How To Market Your Business and Product
How to Market Your Business
As a business owner, you may be wondering how to market your business. There are a number of ways to do this, though determining and the best way depends on who you're trying to reach. That's where Data Axle™ USA comes in. We want to help you meet your sales and marketing goals and we do that by offering you a full array of services designed to help you meet, acquire, and retain customers.
In addition to accurate, reliable B2B and B2C customer lists, we offer email marketing, direct mail marketing, online advertising, and SEO to name a few. Each one is designed to meet the needs of your business, whether your company is large or small. So, if you find yourself wondering how to market your business, call the experts at Data Axle USA. We can't wait to help you find the leads you need to grow.
Filtering Our Business & Consumer Databases
Data Axle USA is committed to providing quality B2B and B2C customer lists to help your business succeed. That's why we invest millions every year and dedicate over 300 full-time researchers to make sure our 17.3M business records and 309M consumer records remain up to date.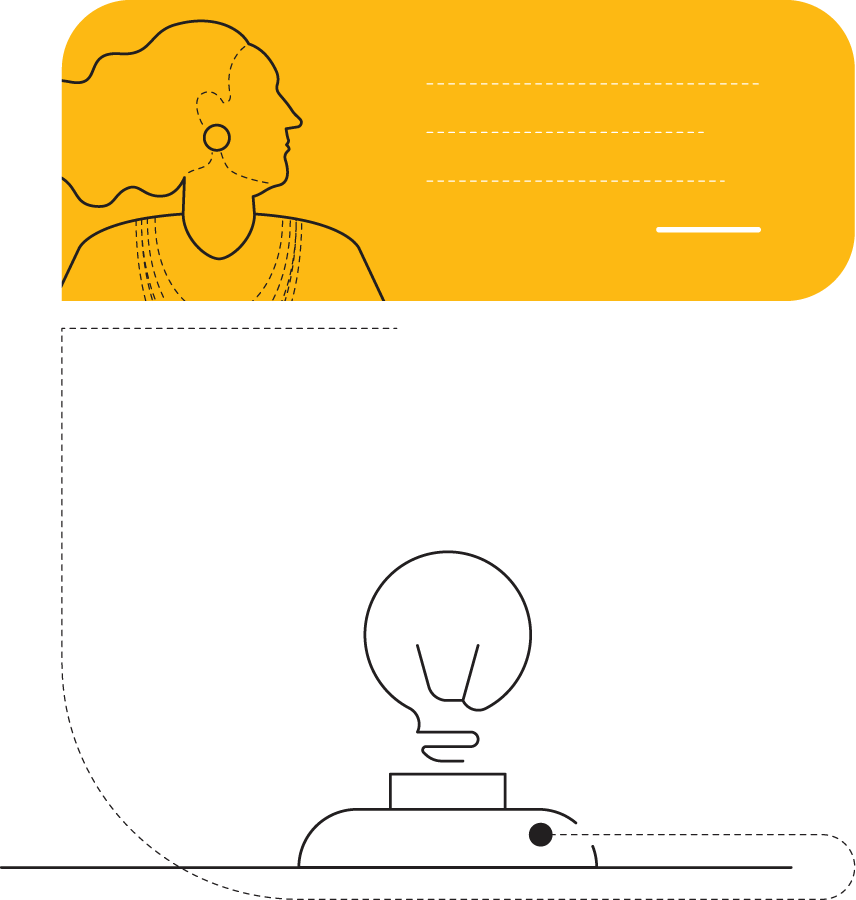 Marketing to businesses begins with three simple steps to help you get to the right contacts:

State

County

Radius Around an Address

Area Code

Carrier Route

Is there a specific type of business you're looking for?
Number of Employees

Sales Volume

Business Expenses

Credit Rating

Years in business

Who is the best contact person to talk to about your product or services?
Owner

Sales

Administrator

Regional Manager

Purchasing Executive
Marketing to consumers begins with three simple steps to help you get to the right contacts:

ZIP Code

City

Street

County

Metro Area

Is there a specific type of business you're looking for?
Age

Estimated Household Income

Head of Household

Gender

Marital Status

Target the perfect consumer prospects
Hobbies/Interests

Presence of Children

Religion

Ailments/Health Issues

Voter Information
Is your industry not listed here? You can still query the database to find exactly what you're looking for.
Search Now
Ready to build a custom business list?
We can help! A Data Axle USA representative will help you create the exact contact list you want, give you the list count, determine the contact fields you need, and provide you with a no-obligation quote.
Let's Get Started
Marketing Industry Quick Facts
There are millions of business and consumer prospects in our database. If you're wondering how to how to market your business to them, keep these statistics in mind:
According to Statista, 3.5% of ecommerce website visits via mobile are converted into purchases, compared to 3.9% on desktop.

A report from The Hook Agency states that 48% of companies are spending between 4-10% of their revenue on marketing.

Calls convert to revenue 10-15x more often than web leads according to Hook Agency.

Only 17% of marketers use landing page A/B tests to improve conversion rates according to HubSpot.
The average American has access to more than ten connected devices in their household according to a report from Statista.

Almost 25% of companies invest in mobile optimization as a top SEO tactic says HubSpot.

According to Hook Agency, more than 31% of global marketers currently invest in short-form video content, 46% say it's effective, 89% will continue it or increase their use of short-form video.
According to Kinesis, 75% of consumers admit to making judgments on a company's credibility based on the company's website design
Marketing Evolution states that 92.3 percent of smartphone owners use their phone to search online.
Solutions to Market Your Business
If you're wondering how to market your business, it begins with defining your audience. Then you want to think about the best ways to reach them. Think about common mediums they might use to read or hear your message. Click on the links to learn more about the most popular marketing channels to deliver your message: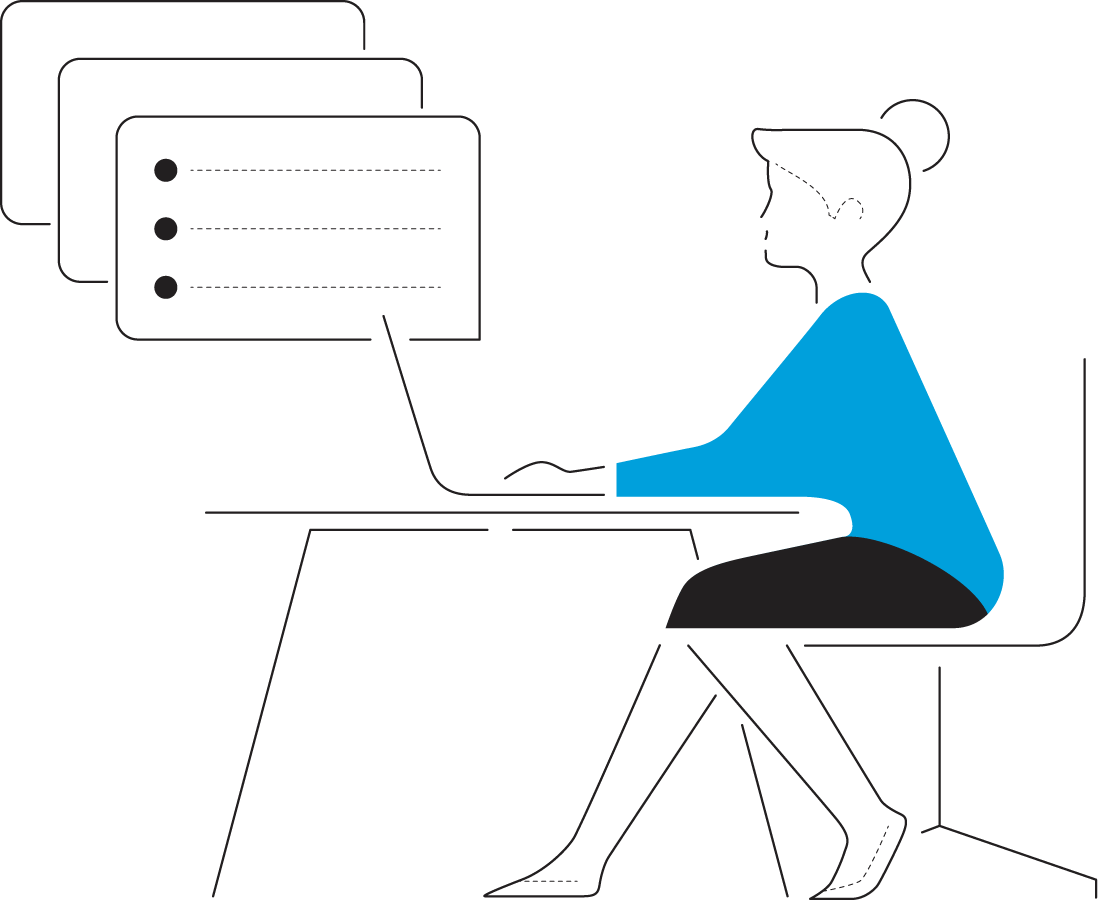 Start Building Your List!
Complete the form and a marketing expert will be in touch to help you build your list so you can start advertising to businesses.
Let's Get Started!
Fill out the form to reach a marketing expert to discuss marketing and selling to companies.