HOW TO MARKET TO SENIOR CITIZENS
Here's How to Effectively Market to Senior Citizens
There are dozens of products and services that are meant for those turning 65 and older. From Medicare to vacations to senior living facilities to retirement activities, marketing to seniors is vital for many businesses—maybe even yours. No matter what you're selling to senior citizens, marketing to seniors is easiest when you demonstrate how you can help them live their best lives now that work and raising their families has taken a backseat. Senior citizens are looking for ways to make their lives easier, including convenience, comfort, and safety. Start marketing to seniors now and see how quickly your business can grow.
Marketing to seniors begins with two simple steps to help you get to the right contacts:
Ready to build a custom consumer list?
We're standing by! A Data Axle USA representative will help you create the exact contact list you want, give you the list count, determine the contact fields you need, and provide you with a no-obligation quote.
Senior Citizen Quick Facts
There are thousands of senior citizens offices in our database. Start marketing to those turning 65+ bearing these statistics in mind:
According to the ACL, the 65+ population is made up of about 30M women and 24M men.

The number of Americans ages 65 and older is projected to nearly double from 52 million in 2018 to 95 million by 2060 according to PRB.

In 2019, about 1.1 million people age 60+ were responsible for the basic needs of at least one grandchild under age 18 living with them according to the ACL.
About 8.3% of noninstitutionalized people aged 65 and over smoke cigarettes according to the CDC.

The 2019 median income of older persons was $27,398 according to the ACL.

Average U.S. life expectancy increased from 68 years in 1950 to 78.6 years in 2017 according to PRB.
The leading causes of death in people aged 65 and older are heart disease, cancer, and COVID-19 according to the CDC.

According to PRB, obesity rates among adults ages 60 and older have been increasing, standing at about 41 percent.

Widow was the marital status for about 30% of all women aged 65+ in 2020.
How to Market to Seniors
If you're wondering how to market to seniors, it begins with defining your audience. Then you want to think about the best ways to reach them. Think about common mediums they might use to read or hear your message. Click on the links to learn more about the most popular marketing channels to deliver your message: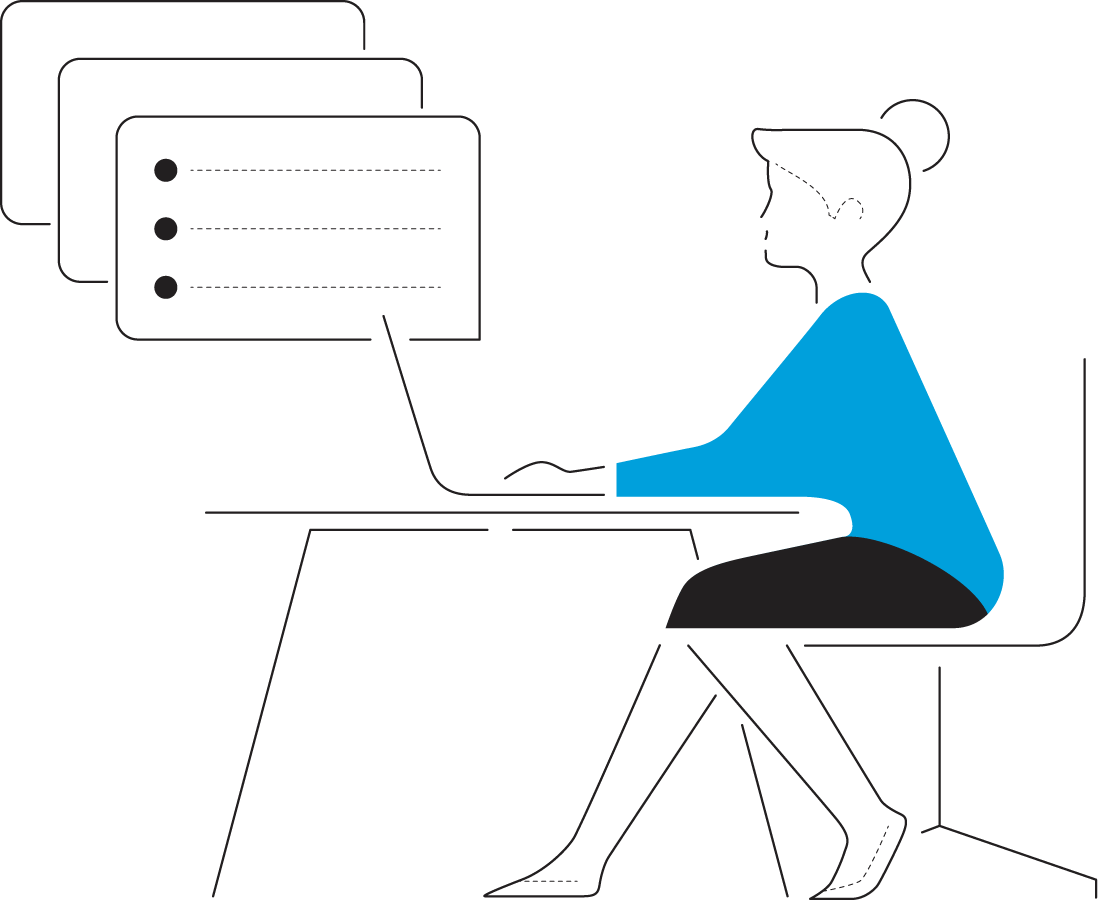 Connect with Us!
Complete the form and a marketing expert will be in touch to help you build the perfect list of prospects.
Get in Touch
Fill out the form and we'll connect with you shortly to help you build your list and answer any questions you have.
Our Seniors Lists Are Best for:
Medicare and Medicaid

Retirement communities

Luxury goods sellers

Travel agents

Hobby supply stores
Most Popular Segment Selections Include:
Location

Job Title

Geography (ZIP Code, city, county, state, and more)

Gender

Adult age

Head of household