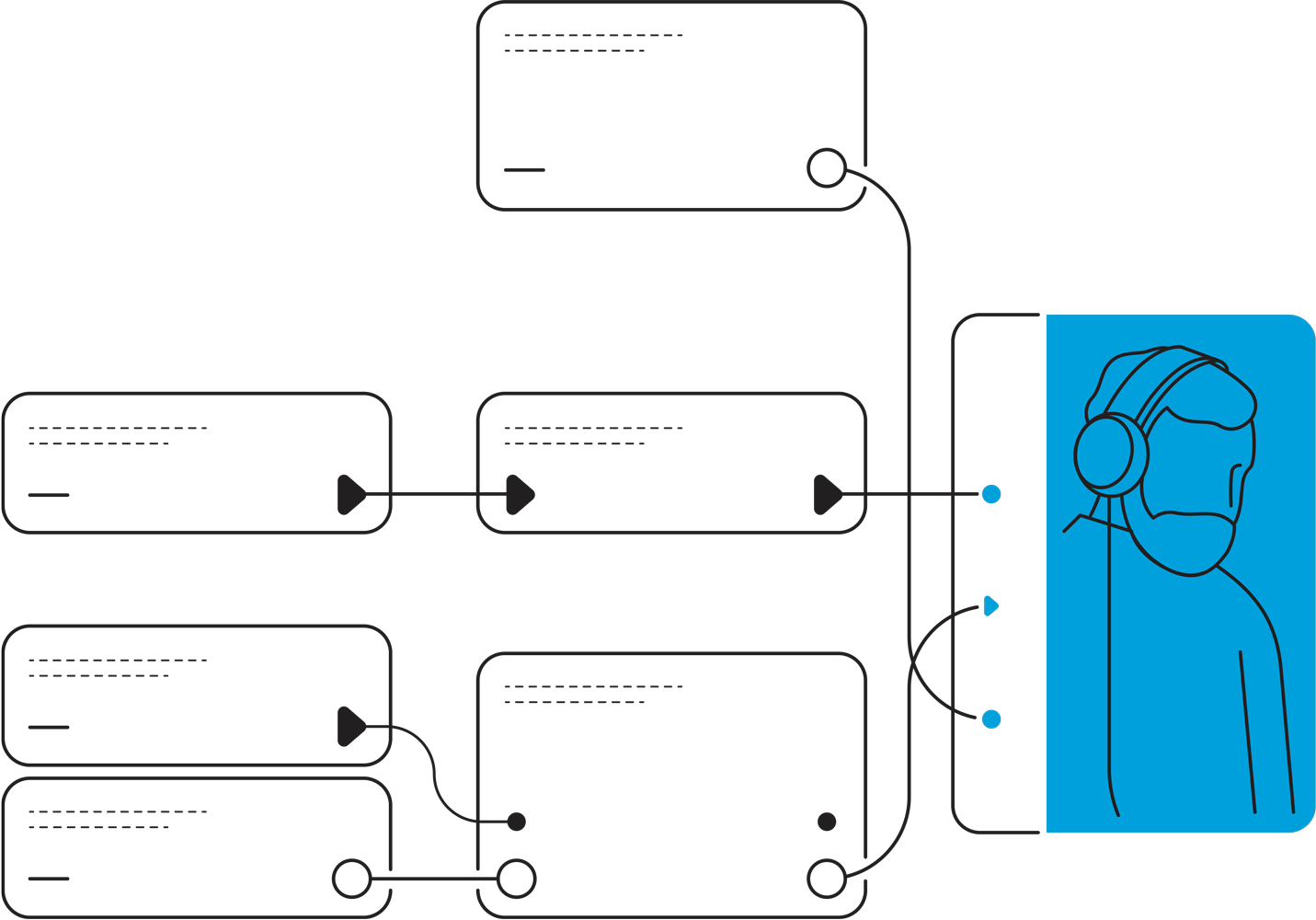 Paid Search Engine Marketing solutions
Get a Better ROI with Search Engine Marketing
Find New Customers and Grow Your Business
Ever wonder how your competitors achieve that coveted top ranking in search results? Turns out that search engine marketing, or SEM, is connected to the placement of you or your website on major search engine pages (SERP) like Google™ and Bing™. So, when you want to gain more customers quickly, turn to paid ads which cannot only drive a positive return on investment, but also provide your business with a prominent rank on search results!
Learn more when you call 800.835.5856.
Get in Front of Customer Effectively
Search engine marketing is one of the most practical ways to get in front of your customers while maintaining highly targeted and relevant advertising. That's because paid ads allow you to select the keywords you want your business to show up for on page results. It also allows you to customize ad copy, use promotions, and send potential customers to customized experiences on your website.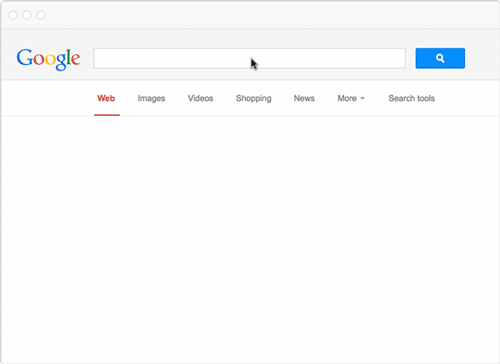 Find new customer with our search engine marketing services.
Our Search Team Can Take Care of Your SEM Needs
Our in-house experts can help you address the paid search needs of your business. We can handle the details such as:
Account set-up

Campaign management

Customer support
Detailed reporting

Simple billing and payment

Qualified leads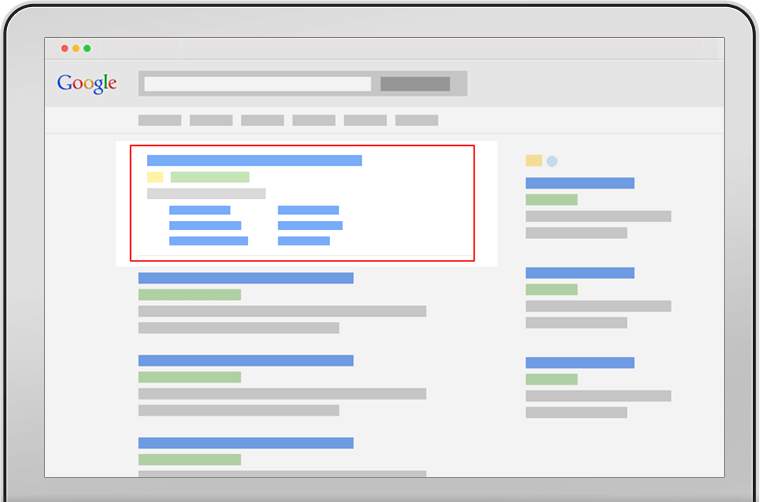 Want to learn more about SEM and paid search? Call our search engine marketing experts today at 800.835.5856!