Email Marketing Lists and Campaign Services
Create an Eye-Catching Email Marketing Campaign
Build Your Business with Email
Email marketing numbers don't lie. About 90 percent of all email, in one way or another, is part of a marketing campaign. That's exactly why when it comes to staying connected to your customers, presenting a professional-looking email that promotes your products, services, or upcoming sale is key. That's where we come in. Not only have the experts at Data Axle USA sent thousands of email campaigns—we know what works and what doesn't. And that knowledge will get passed on to you so you can quickly and efficiently grow your business.
Learn more when you call 800.835.5856.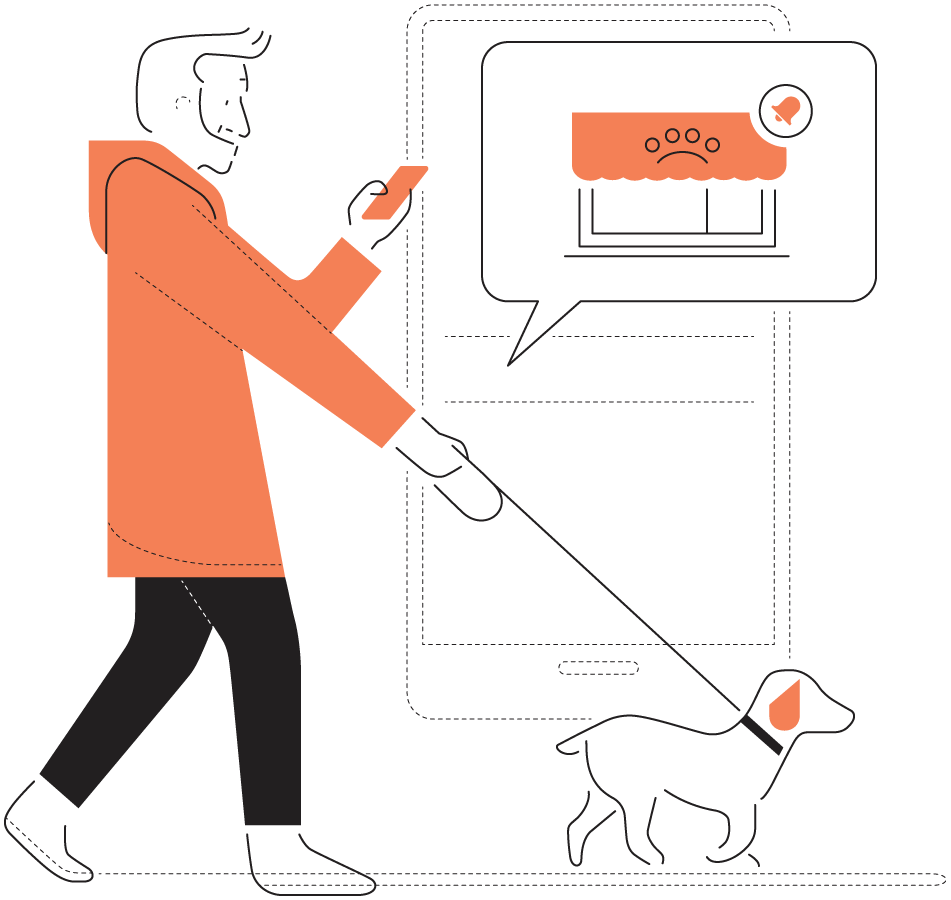 Personalized Email Marketing Solutions
Whether your aim is to target new prospects or connect with existing customers, our in-house team of email marketing experts will help you identify the right solution at the right price so you reach millions of potential new customers. Choose from:
Targeted email lists
We offer over 14 million verified business email addresses. So, you can be assured that creating the perfect list of prospects will be a breeze! Use search selections including ZIP Code, city, and square footage to target your audience now.
Helpful experts
No matter what you need to connect with customers—from a targeted list to a well-written email to a responsive design—we have marketing experts who can help you create the exact right thing.
Insight reports
How can you ensure that more and more people receive your email campaigns? By understanding what gets clicked versus when your audience says, "no thanks!" So, we make it possible to view and analyze your results online, ensuring you continue to gain traction with your efforts.
Mobile Optimization
Want your email to look fantastic no matter what type of device it's opened on? Our experts will show you how your final email campaign will look before it gets sent—so you can be rest assured that whether opened on desktop, mobile, or tablet, your customers see exactly what you want them to.
Email Campaign Builder
Are you a DIY-er? Our easy to use online builder allows you to create impressive, compliant email templates using a drag and drop format. Plus, upload existing creative and copy to make it your own or ask our team of creatives for help!
Email Append
Add missing email addresses to your current list and make it easy to connect more efficiently with your audience. Reaching the right people at the right time is critical to campaign success so we'll send any bad email addresses out the door ensuring you're not wasting time or money on the wrong opportunities.
Email Maintenance
Reduce your undeliverable and problematic addresses—and improve your email marketing results! Send us your list and we'll update existing email addresses, correct common misspellings, flag potentially bad emails or even return any records that match our Global Suppression File of undeliverable addresses or that contain identifiers known to cause spam flagging.
Boost your email results with multichannel marketing
Did you know combining your marketing campaigns can increase your email open, click-through, and response rates? Let's discuss how it can increase your email results.