Online Display Advertising & Marketing Services
Boost Your Marketing Success with Online Display Advertising
Find Potential Prospects Already Looking to Buy
With online display advertising you have the opportunity to place your brand and message on websites that your potential customers already visit! From advertising new products and services to reminding customers you're ready to serve them, it's easy to make connections and grow your business using this intuitive marketing channel.
Learn more when you call 800.835.5856.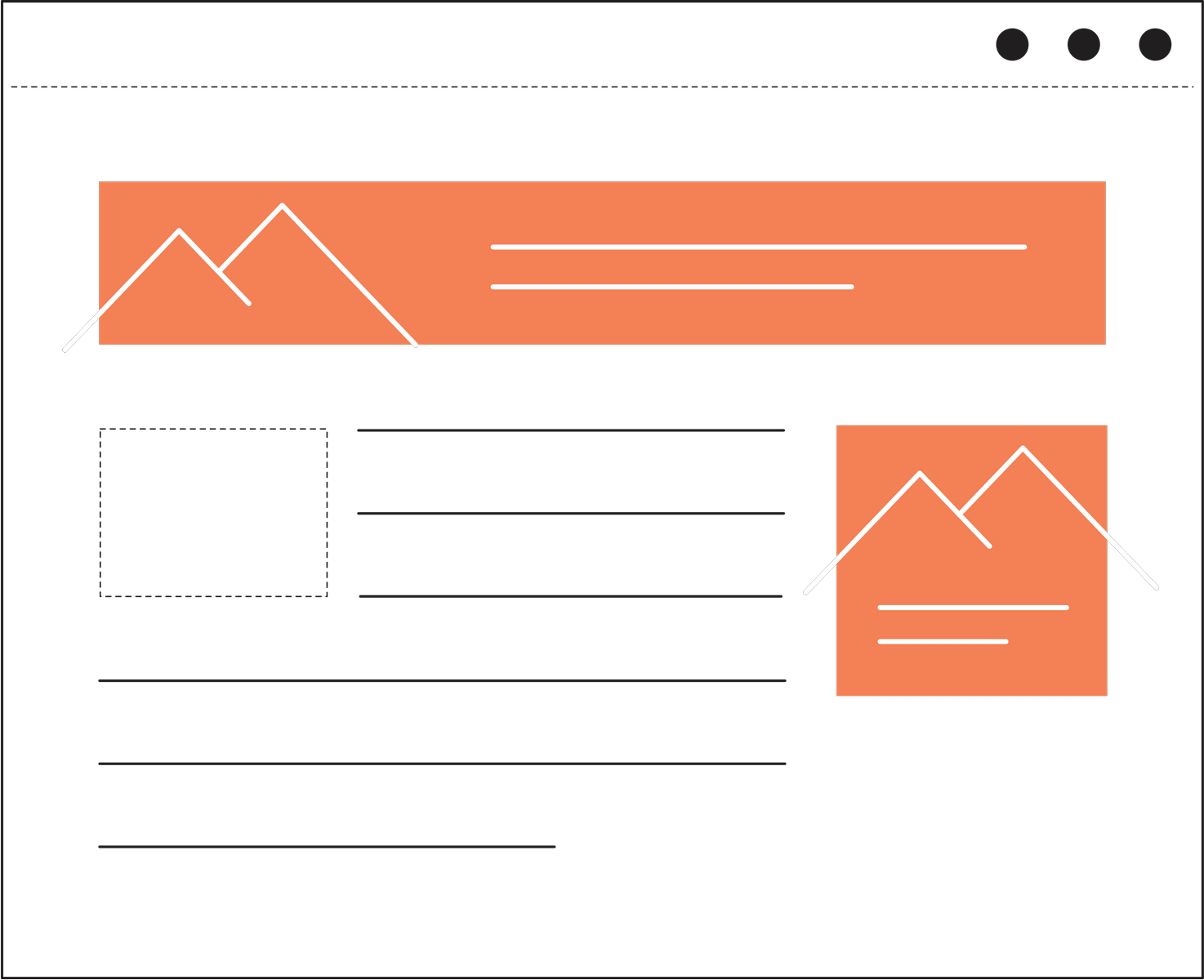 A Versatile Way to Sell
Online display advertising can be paired with direct mail, email, telemarketing, social media advertising, search engine marketing, and more to give an added to boost your marketing campaigns.
Target your list of potential customers when you build a list with Data Axle USA. Choose from targeted search selects including:
Age

Income

Industry

Size of business

Purchase intent

And more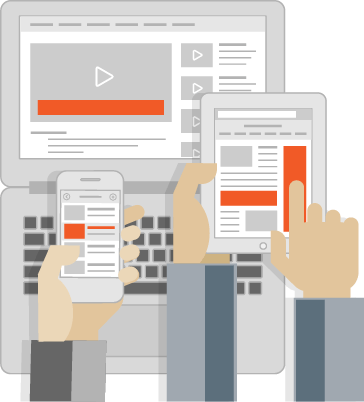 Need Help with online display advertising?
Our experts are here to help you succeed! In addition to helping you create your list of potential prospects our experts can also help you:
Properly time the launch of your campaign

Track your metrics

Write copy and create a design for your ad

Upload to the proper channels

Deploy and maintain your ad
Find more customers with multichannel marketing
Online Display Advertising is a great first step toward connecting with potential customers. Let's discuss how it can help you improve your online display advertising results.
How Data Axle USA Manages Your Online Display Ads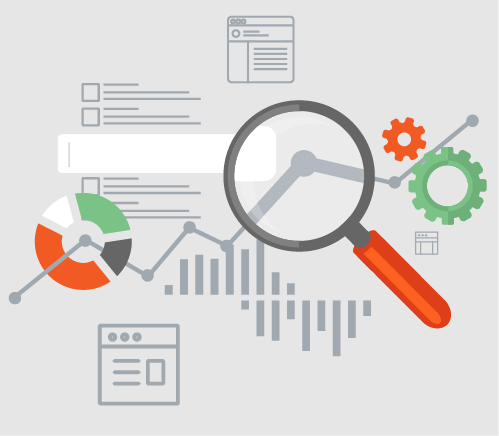 Campaign Development and Account Set Up
Our marketing experts will take care of everything from helping you pick the right list, to the creative design of your ad, to account management, and the tracking of your online display advertising campaigns. We'll also set up your online account, take care of the details on the backend of your ad, and upload everything to Google Ads™.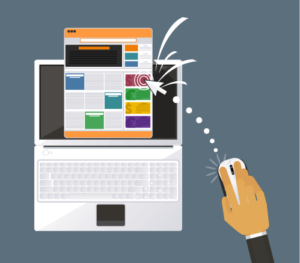 Deployment and Maintenance
Your personal online marketing expert will track the successes, wins, and changes in your display ad campaign. We're there every step of the way to address any questions or concerns.