SOCIAL MEDIA ADVERTISING
Grow Your Business with Social Media Advertising
Engage Customers on Facebook™ and More
Social media is one of today's fastest forms of communication. And because nearly every kind of customer already utilizes it, it's one of the easiest ways to increase your revenue and let more people know you exist! Our marketing experts are skilled at helping you select your best target audience most likely to purchase your products or services. So, you'll find it easy to connect with potential customers and share big news about your company or promote your upcoming sales event.
Learn more when you call 800.835.5856.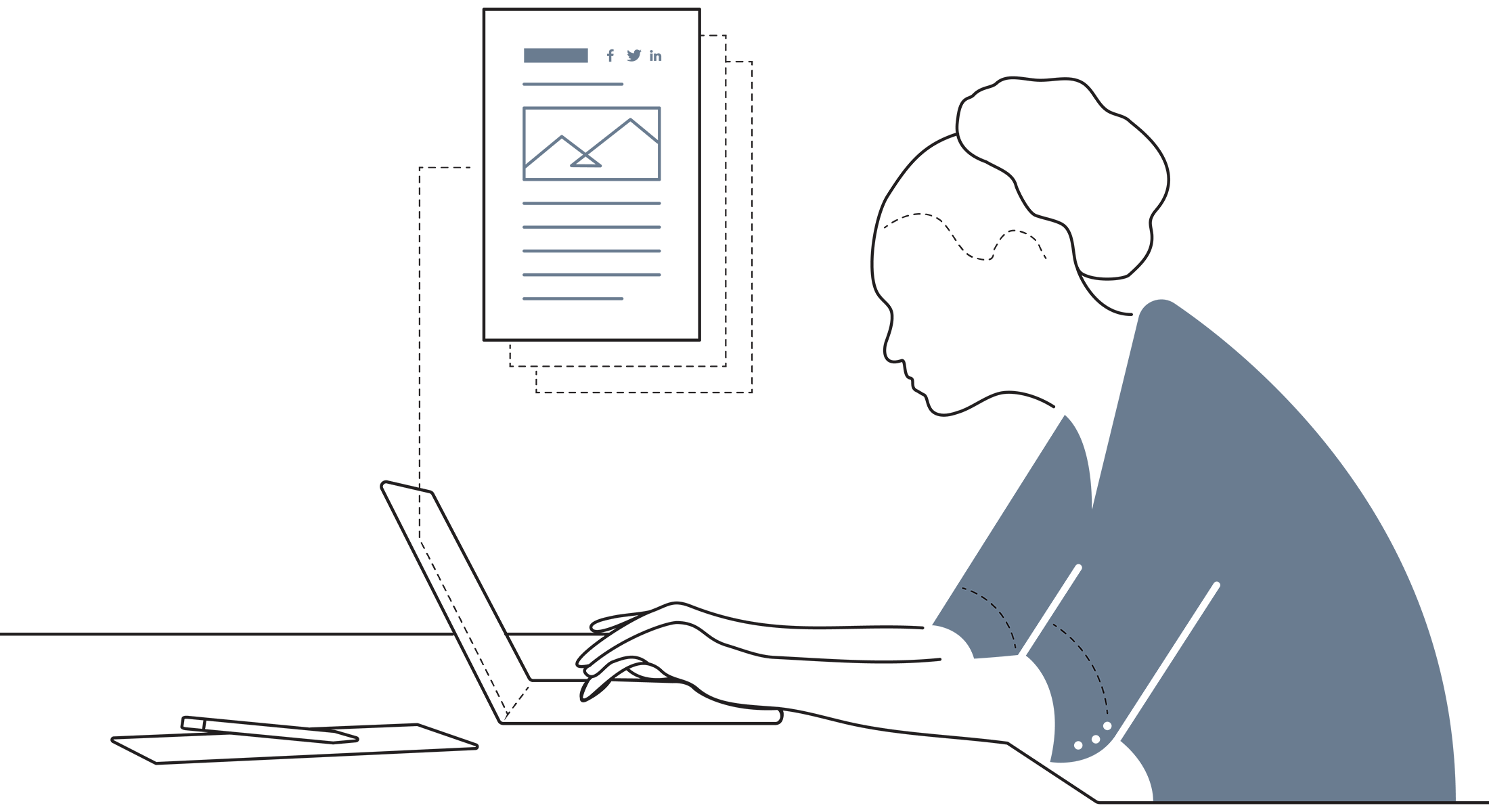 What is Social Media Advertising?
Social media advertising lets you to display your message in front of your target audience on popular social media platforms. We'll help you select the best social media ad for your message. Facebook™ ad types include image, call, carousel, and video. LinkedIn® includes text ads, sponsored InMail, and lead generation InMail.
How Can I Advertise My Business with Social Media?
It's so easy with the help of our marketing experts! They will work with you to build the perfect audience and the ideal message to share about your organization. From there, they'll help you to design, build, execute, and optimize an advertisement using your preferred message and images—ensuring both ease and effectiveness!
What Are the Benefits of Social Media Advertising?
An easy way to help you grow your business, this type of advertising enables you to reach out to potential new prospects where they already spend time. Did you know, according to Mediakix, the average person spends at least 40 minutes on Facebook alone every day? That's a huge opportunity to get your message in front of your targeted audience.
More Messages, More Reach
You can reach more potential customers when you use more than one means of marketing. So enlist our digital marketing experts to design the perfect social media ad to better position the power of your direct mail, email, online display advertising, and more. Do you already advertise on social media? Let Genie supercharge your ads with our powerful, industry-leading data.
Widen your audience using multichannel marketing
Increase the likelihood a potential customer will remember you from social media advertising. Let's discuss how it can increase your marketing results.