CUSTOMER ANALYSIS AND PROFILING
Find New Customers Similar to Your Existing Customers
Identify prospects most likely to purchase
Customer analysis profiling helps you identify the ideal customer for your business products or services. Through a collaborative, in-depth customer analysis, the experts at Data Axle USA can reveal commonalities in your customer demographic or firmographic data. Additionally, they can pinpoint customer behavioral information, helping you target and increase the returns on your marketing and business development campaigns.
Learn more when you call 800.835.5856.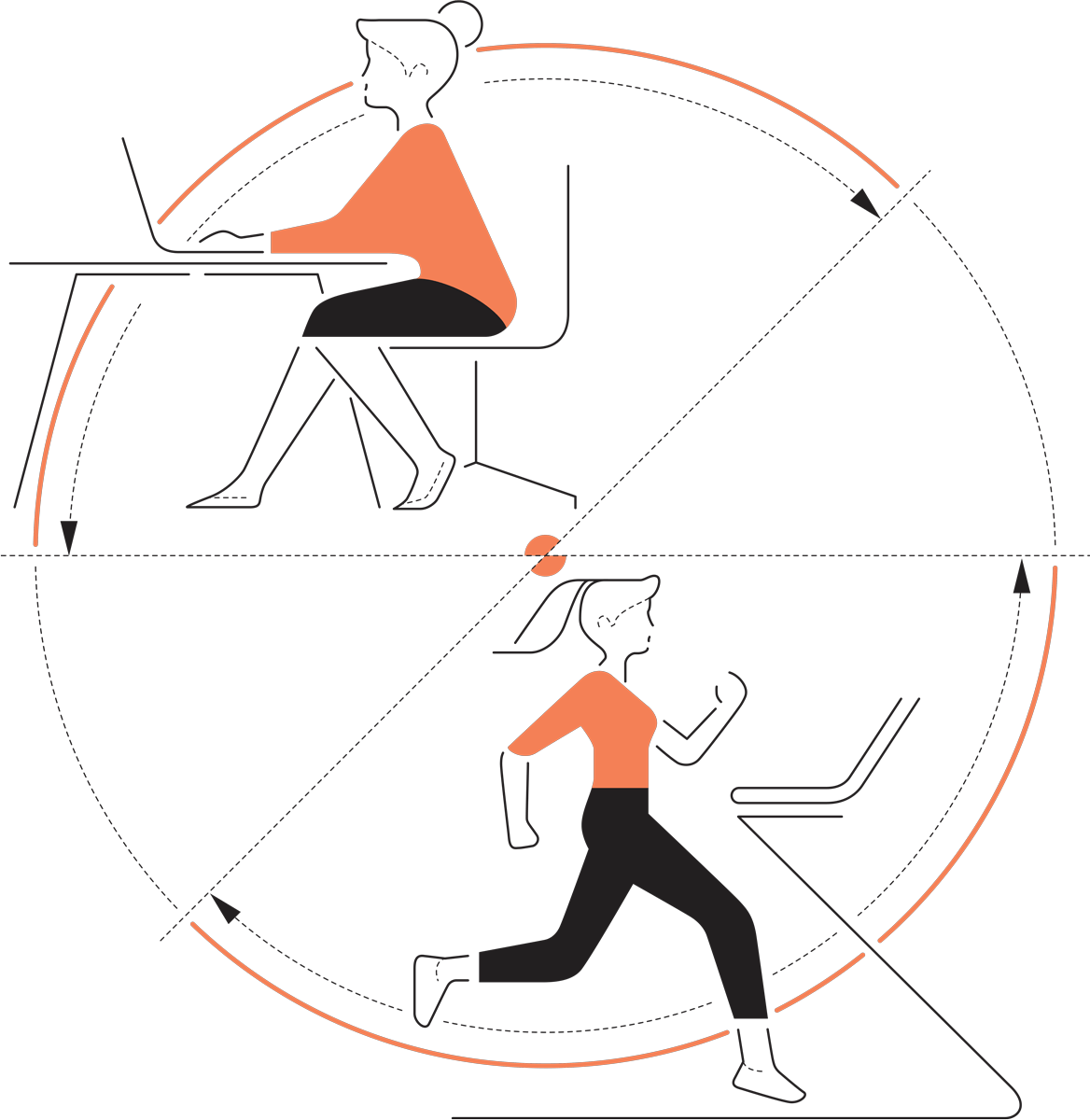 Step One:
Free Consultation
Your free consultation with Data Axle USA will be used to discuss your business goals. By gathering information about your existing customers and prospects, we can begin to help you identify your ideal and untapped audience segments.

Step Two:
Match and Analyze your Data
Following your free consultation, Data Axle USA will both match and analyze your data using our business, consumer, and specialty databases. Our team of data analysts will then summarize the information, and prepare your customer profile report to share valuable insights with your company. Our results can help you identify common characteristics of your existing customers, discover ideal geographical locations to target, make informed business decisions, and more.

Step Three:
Using the Information
The best part about customer analysis profiling is that our customers use the information in whatever way works best for them. Use the information we gather to segment your lists, discover new insights, create stronger marketing campaigns, boost sales, and more!
Connect to likely buyers with multichannel marketing
When you find prospects similar to customers that have already bought from you, approach them through multiple touchpoints. Let's discuss how it can help increase your returns on your marketing campaigns.