AGENCYy MARKETING SOLUTIONS
Expanding your reach and bolstering your offerings
When your marketing agency wants to fuel a digital, email, or direct mail campaign, rely on powerful data and marketing solutions offered by Data Axle USA. Our experts will help empower your agency through unique solutions like highly-targeted audience lists ensuring you can reach more people than ever before.
Learn more when you call 800.835.5856.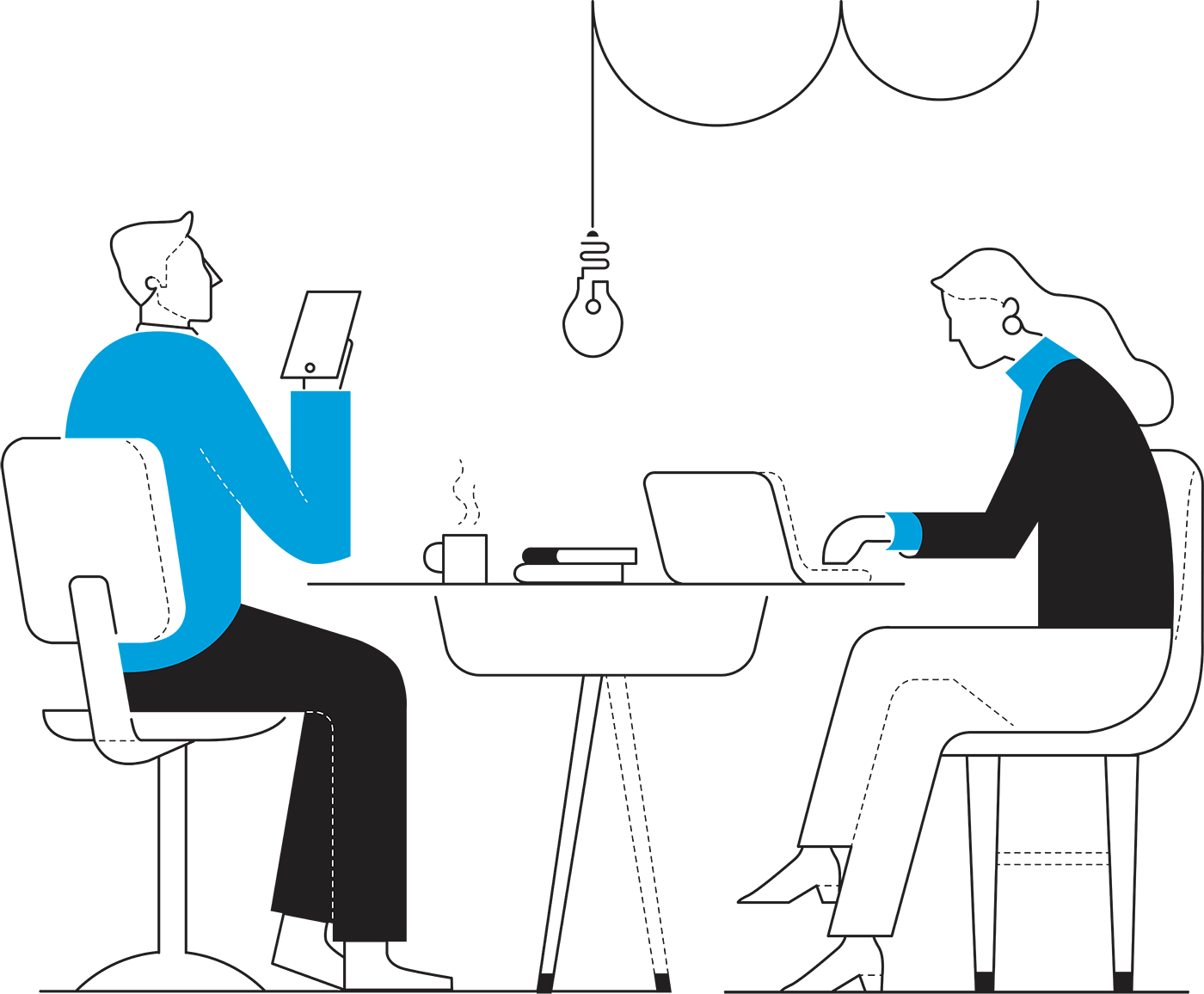 Marketing Solutions for Agencies
Utilize Data Axle USA's full-service marketing solutions when your agency needs a helping hand:

Sales Leads Lists
With industry-leady data, our powerful business lists and consumer lists can be put to work when you're ready to send invitations for an event or grand opening.

Direct Mail Campaign
Wish you had a fast, easy to use print shop for your postcard or direct mail piece? Let us handle it.

Creative Services
Whether you need help with a design or someone to write copy, our marketing pros are up to the task.

Online Display Advertising
Let our search engine marketing experts manage your display or remarketing campaign and shift your focus to more important things.
Reach more people with multichannel marketing
You know you strengthen a marketing campaign when you increase the number of customer touchpoints—we can help! Let's discuss how it can boost your agency's results.