MARKETING SOLUTIONS
The Right Marketing Solution for Every Business
Tailored to Your Company's Unique Needs
If your marketing could use an extra boost, Data Axle USA can help. We offer everything you need to quickly and conveniently connect with both customers and prospects. Industry-leading business and consumer data can help you build a unique list while email and direct mail campaigns will help you stay in touch. Connect with customer right when they need you with online display ads and search engine marketing. Our experts will always work to ensure your message reaches the right audience—so you can get the best response and grow your bottom line.
Learn more when you call 800.835.5856.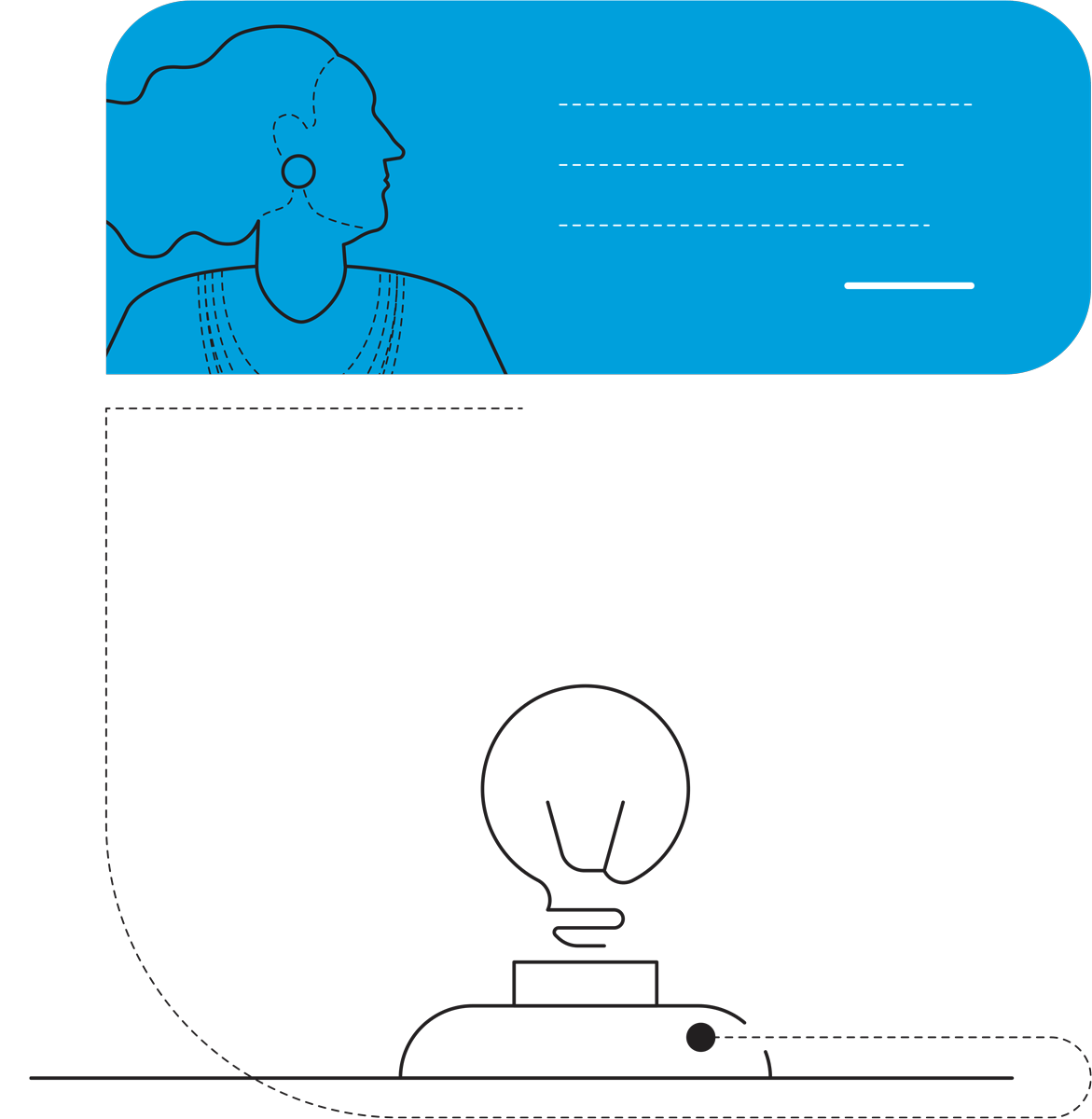 Marketers
All successful marketers know reaching potential new customers begins with the right audience. Data Axle USA makes it easy to select the perfect mailing and email lists based on their campaign needs. We can also help you reach them with direct mail, email, and more.
Learn More
Sales Professionals
With millions of sales leads and dozens of search criteria, finding new customers has never been easier. Create the best list of leads on our website, or we can help you with a targeted business or consumer mailing or email list.
Learn More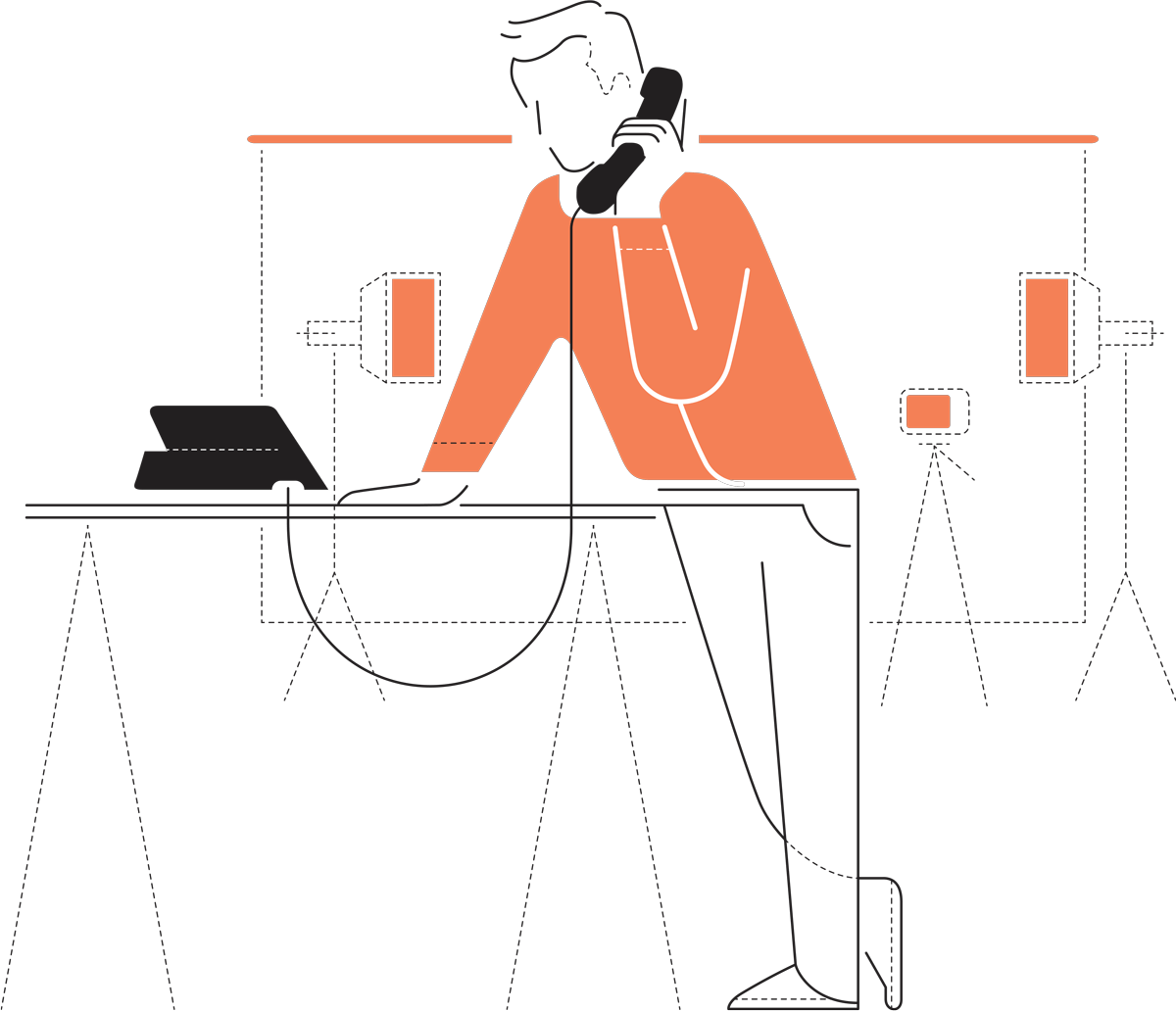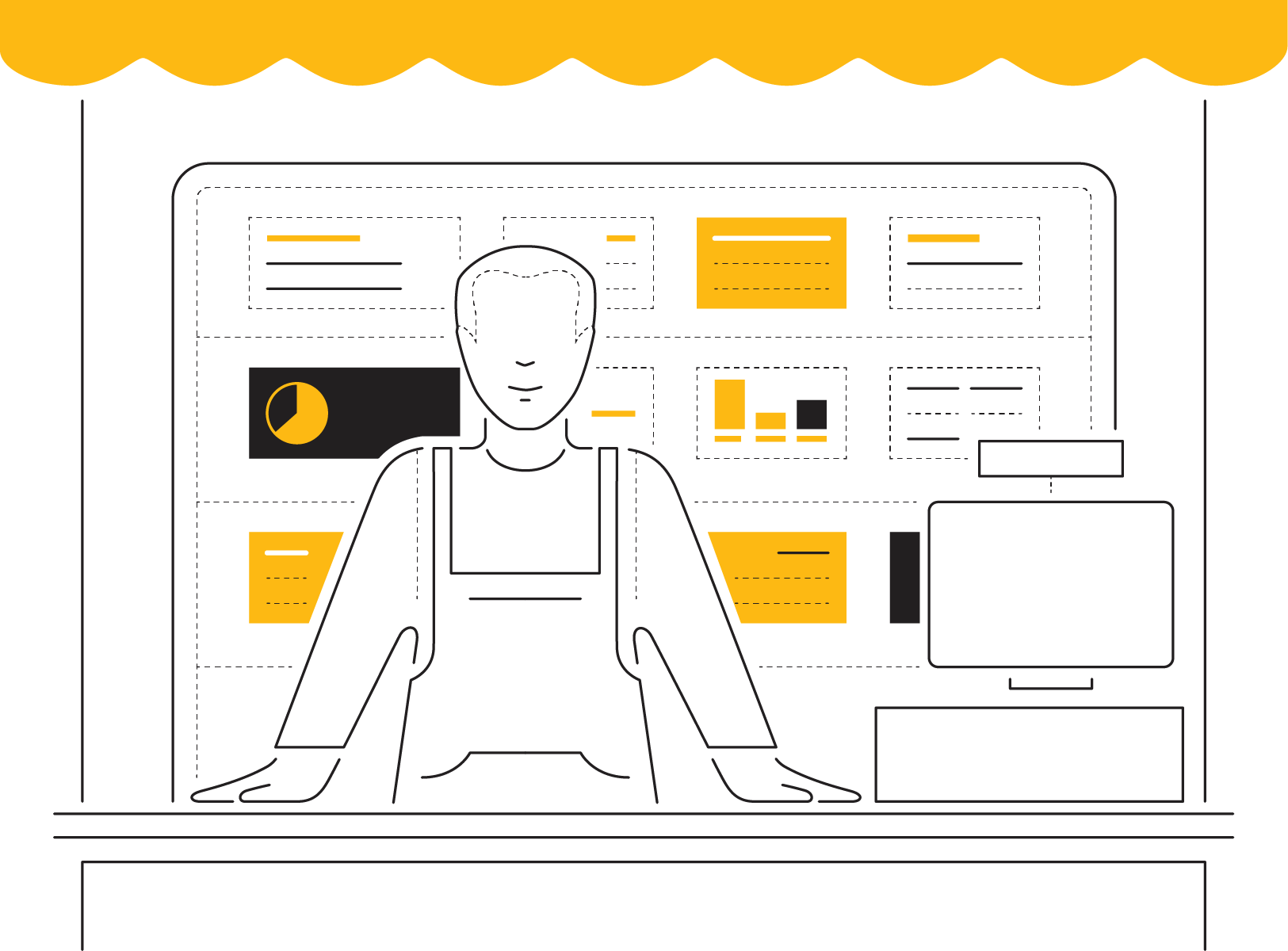 Small Business Owners
Acquire, manage, and retain customers with our marketing and sales campaigns, customer analysis, competitive research, and more.
Learn More
Marketing Agencies
Think of us as the go-to marketing agency for agencies to support your business. We'll combine your expertise with our marketing services, data, and campaign solutions to maximize your capabilities. We also specialize in audience-targeting solutions, direct mail, online display advertising, and multi-channel marketing strategies.
Learn More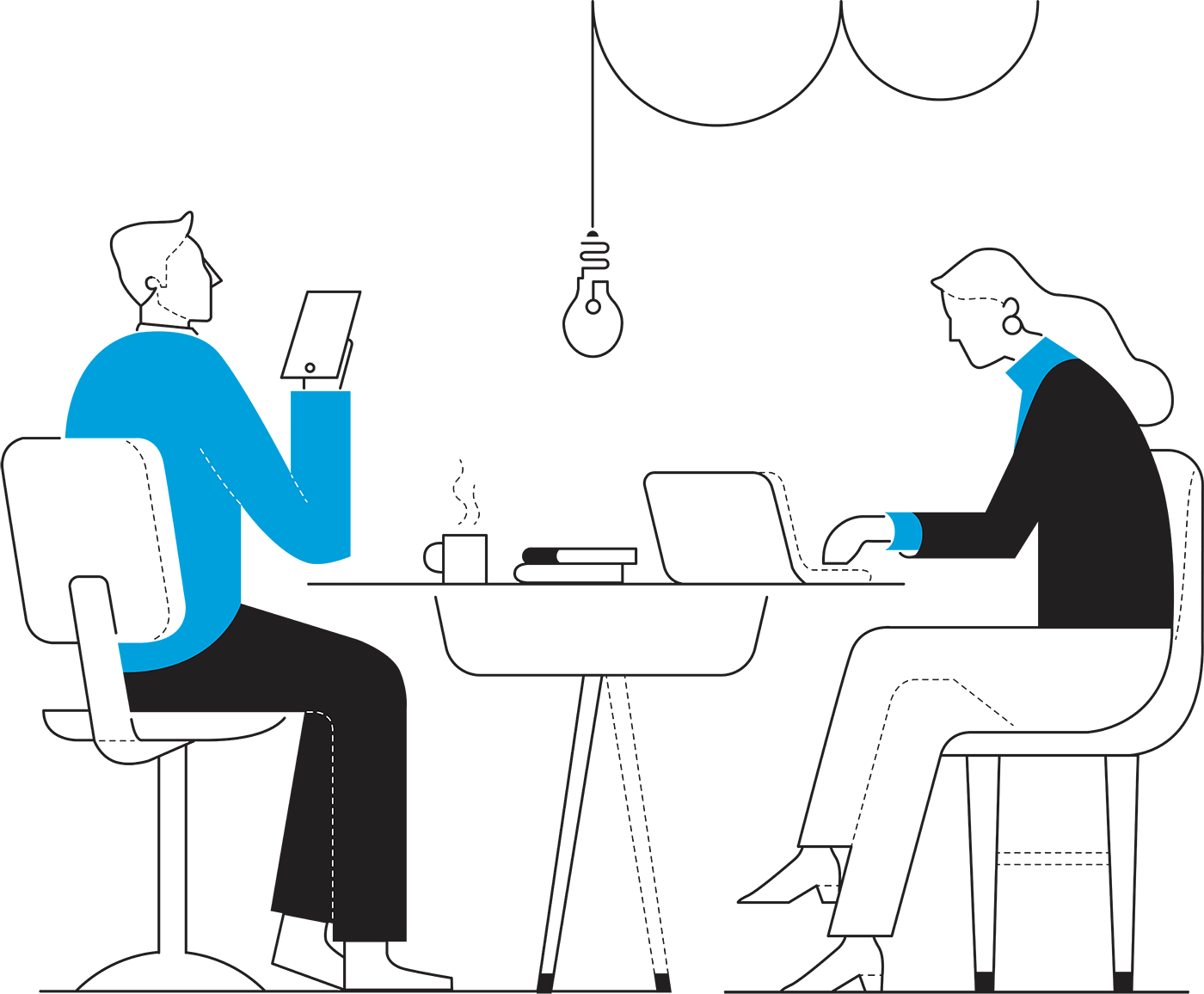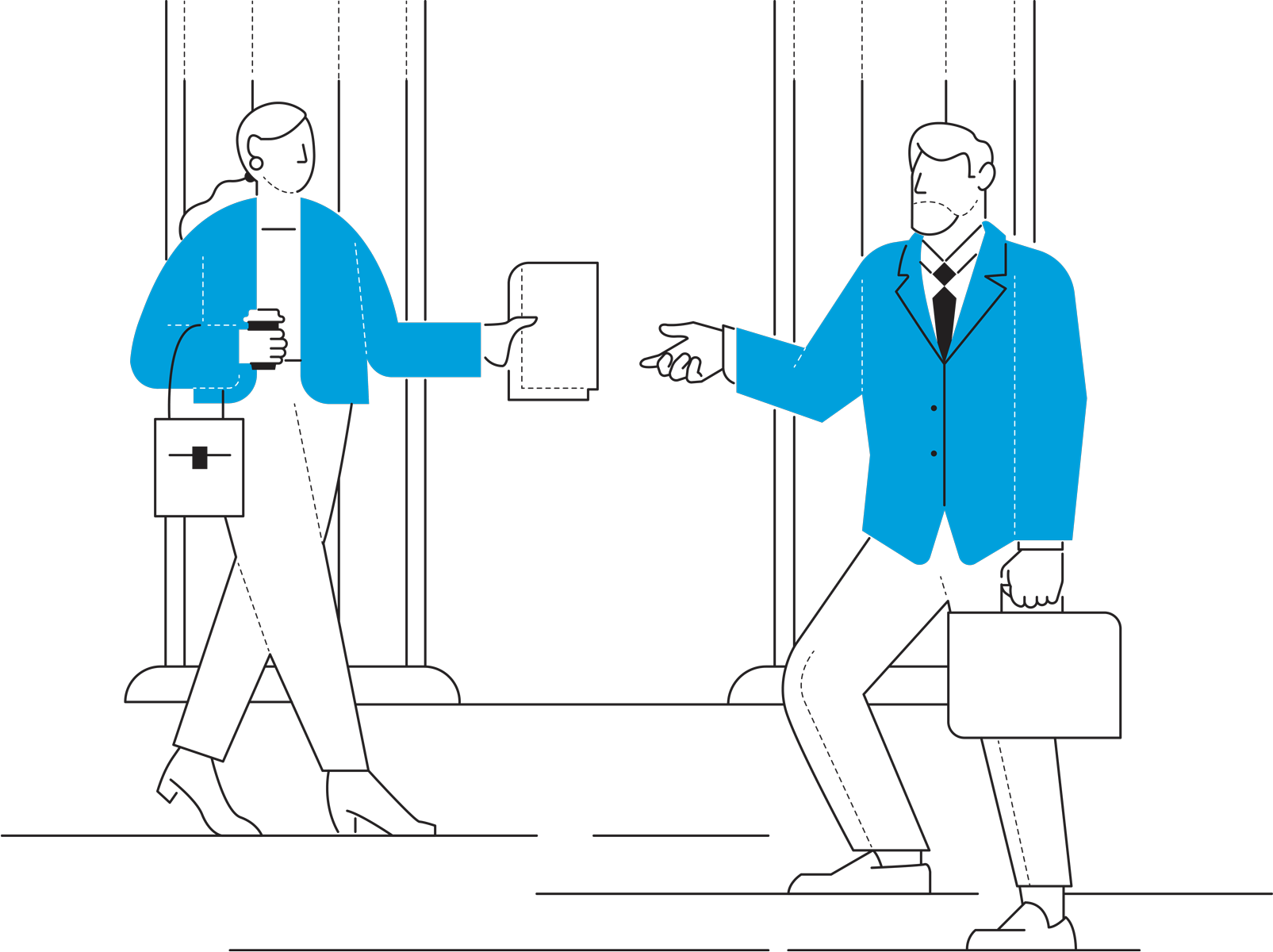 Enterprise
Grow your business with the most in depth data in the market. Our data-powered marketing solutions provide you with the best way to deliver your message with the most up-to-date business and consumer data.
Learn More
Get In Touch With Our Marketing Experts
Complete the form or call 800.835.5856 for your free consultation.