DATA PROCESSING & Suppression services
Clean up your customer lists
Your customers are your best assets. Make sure that you have the quality data needed to not only reach them, but also to market your product or service effectively. Use Data Axle USA's business and consumer data processing services to save money by eliminating out of date contacts, boost your response rates, and improve your targeting efforts.
Learn more when you call 800.835.5856.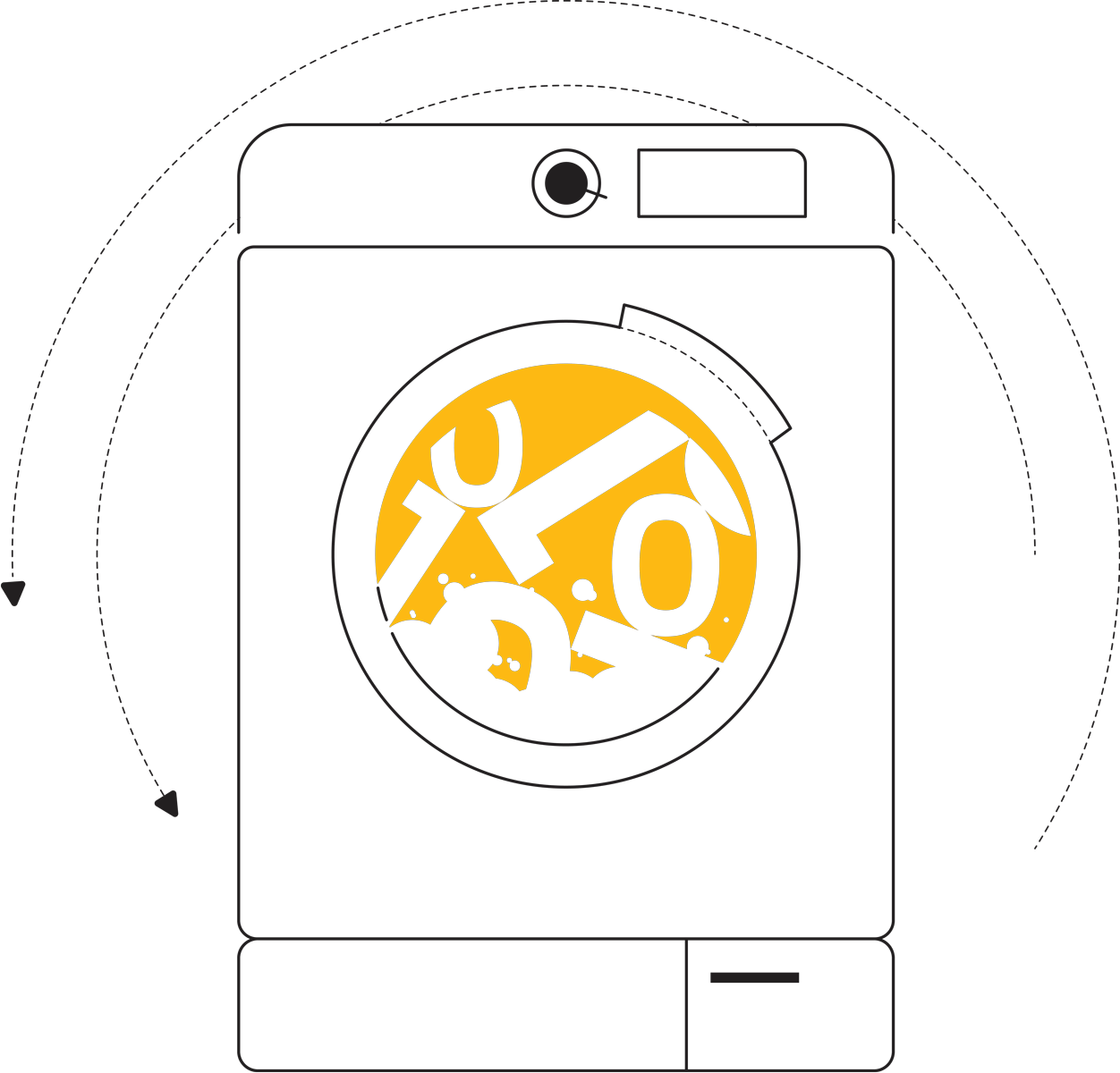 More About Our Data Processing Solutions
Postal Processing
Our postal processing services ensure that your customer files are accurate and deliverable. We use the latest generation of USPS® change-of-address software and proprietary change-of-address database for bulk address verification.
Data Suppression/Data Hygiene
Suppress unwanted prospects and current customers from your marketing lists so that you can maximize your results. Plus, it's easy to flag records on the DMA Do Not Call list, Do Not Mail suppression, Moved Away list, Inmate suppression, Deceased list, and more.
Data Enhancement
Get the most up-to-date information so that you can reach customers effectively by adding email addresses, important demographic or firmographic information, and updating out of date records. The more you know about your customers, the better your engagement results.
Merge/Purge & De-duplication
Don't double your efforts or juggle multiple contact lists. Whether you want to remove duplicates from your database or combine separate files, our merge/purge services will leave you with the highest data quality so you can market more efficiently.
Boost your response rates with multichannel marketing
Use your updated list to connect with customers using multiple marketing tactics. Let's discuss how it can boost your next marketing campaign's results.