CREATE DIRECT MAILING LISTS AND CAMPAIGNS
Make Finding New Customers Easy with Direct Mail Lists
In order to have a successful direct mail campaign it's important to have direct mail lists that you can count on. Data Axle™ USA is committed to helping you find your perfect audience with our industry-leading data which has been used to help businesses exactly like yours reach marketing and revenue goals. Build highly targeted direct mail lists that include up-to-date customer contact information like name, address, and phone number.
With your target audience identified, quickly connect with your ideal customers using a direct mail campaign. At Data Axle USA, a trusted marketing partner along with our creative team can help you to curate your message, design unique templates or illustrations, print, and even deliver your customized mailer.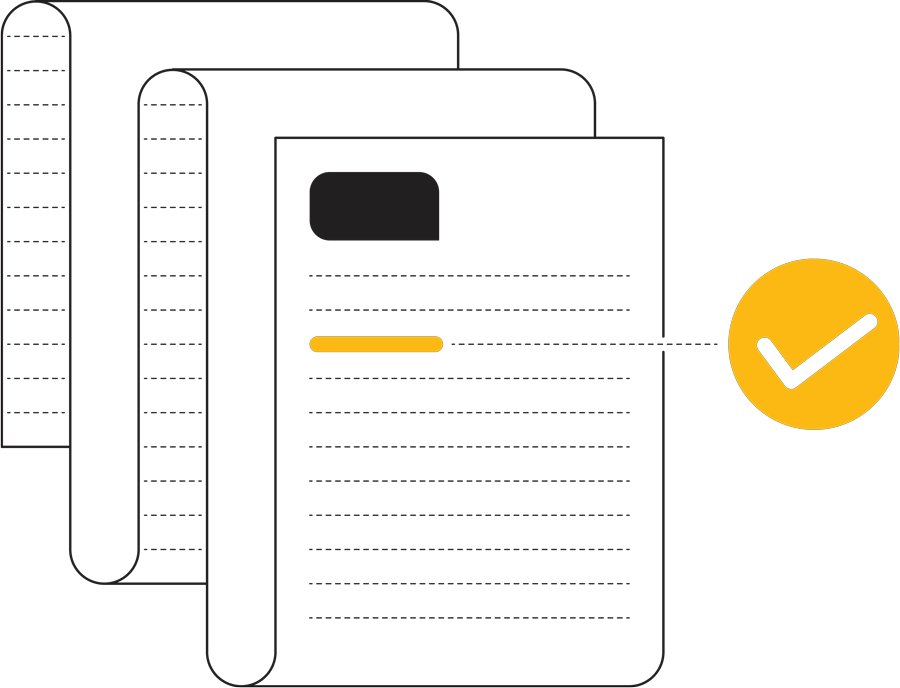 Explore the Value of Data Axle USA

Data Quality
Data is constantly changing. So, it's important to partner with a big data company that recognizes this trend. At Data Axle USA, we know the importance of quality data, which is why we invest millions of dollars a year and have over 300 full-time researchers working to keep our records up-to-date.

Satisfaction Guarantee
No list is perfect and at Data Axle USA we recognize this, but we also want to make it right. So, if you receive bad data from us, contact us and receive a refund for the portion of your list that was undeliverable, out-of-date or disconnected.

Reliable Data Sources
We take great care in compiling our data from a variety of public sources so that you're guaranteed the most up-to-date, accurate customer contact information possible at the time of your order.

Helpful Customer Care
A company is only as good as its people and at Data Axle USA, you'll be partnered with an experienced team member who is ready to show you the ropes, answer your questions, and help you build the perfect direct mail mailing list.
Don't miss this related content
The Best-Reviewed Targeted Lead Company

Ready to get started? Build your
business
or
consumer
mailing list, or call our marketing experts at
800.835.5856
to learn more about mailing lists and direct mail campaigns.