DATA ENHANCEMENT
Add missing information to your customer file with data enhancement
Data enhancement ensures you have the most up-to-date information you need to reach your customers. In order to get the most value out of your list, our experts take a direct approach to improving your data. We take your existing list and scrub it against our records to ensure bad data and old contact information disappears. You're left with a fresh list that, in return, saves you time and money.
Learn more when you call 800.835.5856.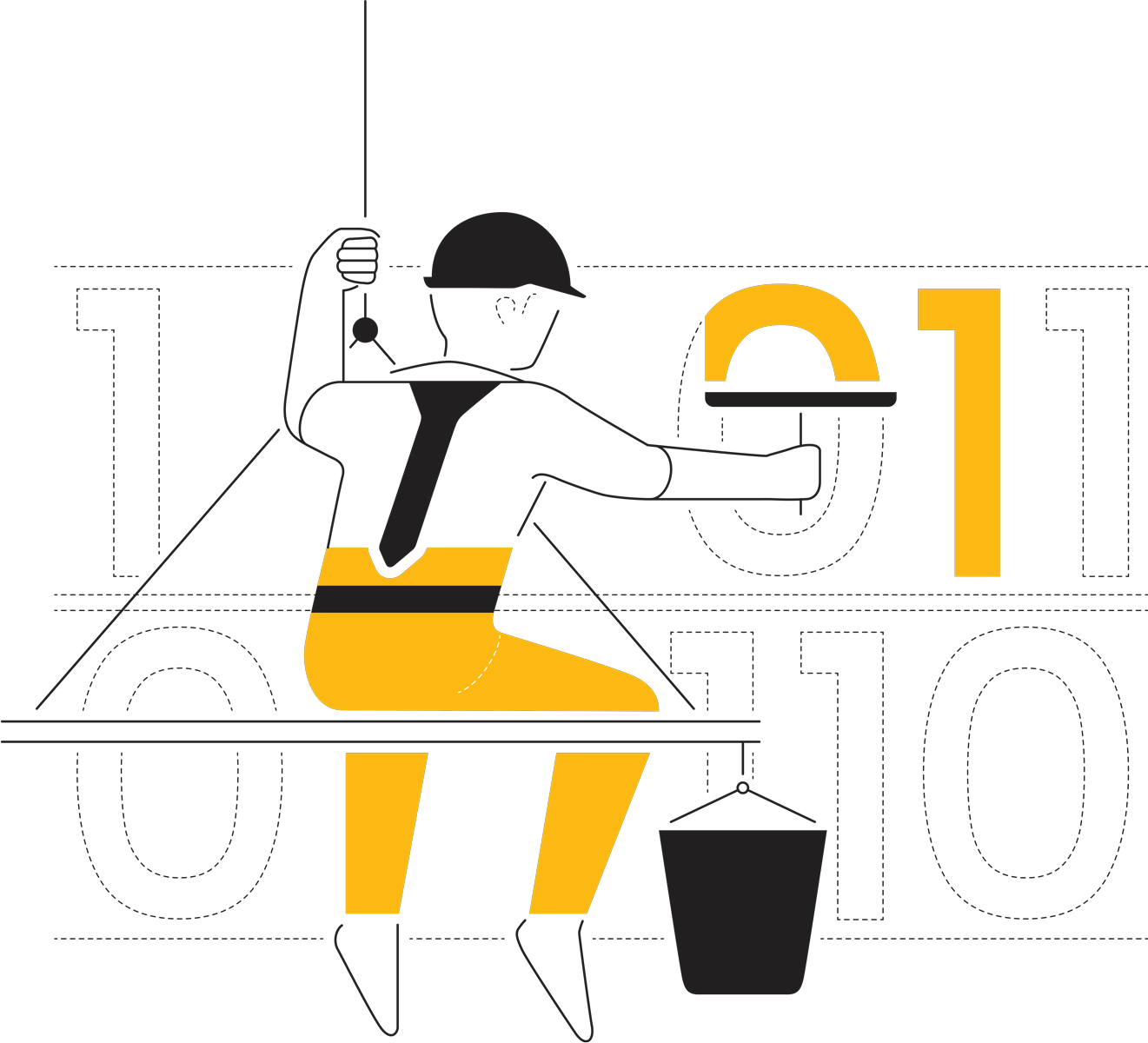 5 Benefits Data Enhancement Can Have for Your Business
1. Greater efficiency by reaching the right contact.
Make sure your message reaches the right people with up-to-date contact names, phone numbers, and email addresses.
2. Customer insights to discover who your customers really are.
The more you know about your current customers, the easier it is to find new ones just like them. 
3. Advanced targeting to find those most interested in your business.
Grouping customers and prospects based on similarities helps you promote the products and services that will meet their needs.
4. Increased engagement to personalize your message.
Put a personal touch on your communications so your customers and prospects feel like you are speaking directly to them.
5. Shorter turnaround time to increase productivity.
Our data enhancement tool lets you get results within the hour, and our experts are here to help with larger or custom jobs.
Improve your results with multichannel marketing
Use your enhanced list to connect with customers using multiple touch points. Let's discuss how it can improve your next campaign's results.
Here's what you can append
Consumer Data Append
Individual
Details for household members

Identifies each household member

Up to four individuals

Link individuals to business

Demographics

Date of birth
Head of household indicator

Age

Marital status

Spouse indicator

Ethnicity

Email

And more!
Business Data Append
Executive
Contact names

Title

Gender

Ethnicity

Email

Office size (# of professionals in office)

Link to residential data
Postal Processing
We offer a suite of postal processing services to ensure your customer files are accurate and deliverable.
Data Suppression
It's easy to suppress unwanted prospects or current customers from your marketing lists so you can maximize your results.
Merge/Purge
Our deduplication and merge/purge solutions leave you with only the best records so you can market more efficiently.