Get to know our interest targeting mailing lists:
Mailing Lists to Target Consumers Based on Interest
Reach the Right People with An Interest Targeting Mailing List
People are unique in every way, and that includes the interests they have. When you have a product or service that is intended for a specific interest group, Data Axle™ USA's interest targeting mailing list allows you reach your ideal audience to maximize your resources and get a good return on your investment.
Our interest targeting direct mail lists are ideally suited to reach individuals in a variety of interest categories. So, whether you are looking for new prospects, cleaning up an existing list, or conducting research for a specific interest category, our interest targeting mailing list will provide you with the information you need.
Ready to build a custom consumer list based on interests?
We can help! A Data Axle USA representative will help you create the exact contact list you want, give you the list count, determine the contact fields you need, and provide you with a no-obligation quote.
Let's Get Started!
Building your list is as easy as 1, 2, 3!
Make your desired selections.
Review your count.
Place your order.
Your list will be delivered in minutes.
Build A Consumer List
Explore the Value of Data Axle USA

Data You Can Count On
You are investing in us which is why we invest in our data. In fact, we spend millions every year and employ more than 300 researchers to ensure our records are regularly updated.

This Is Our Guarantee to You
Since consumer information changes daily, there may be some data on your list that is outdated. If so, contact us and receive a refund for the portion of your list that was undeliverable, out-of-date or disconnected.

Put Your Focus Where It Counts
Spend more time doing what you enjoy and less time collecting data for potential customers. We will build your list and leave you to do more of the work you love so you can find more success in business.

Connect With the Right Audience
Your business success relies on connecting with people who will be receptive to your offering. With Data Axle USA, target your list using dozens of criteria, such as ZIP Code, Type of Dwelling, County, State, Age, and Ethnicity.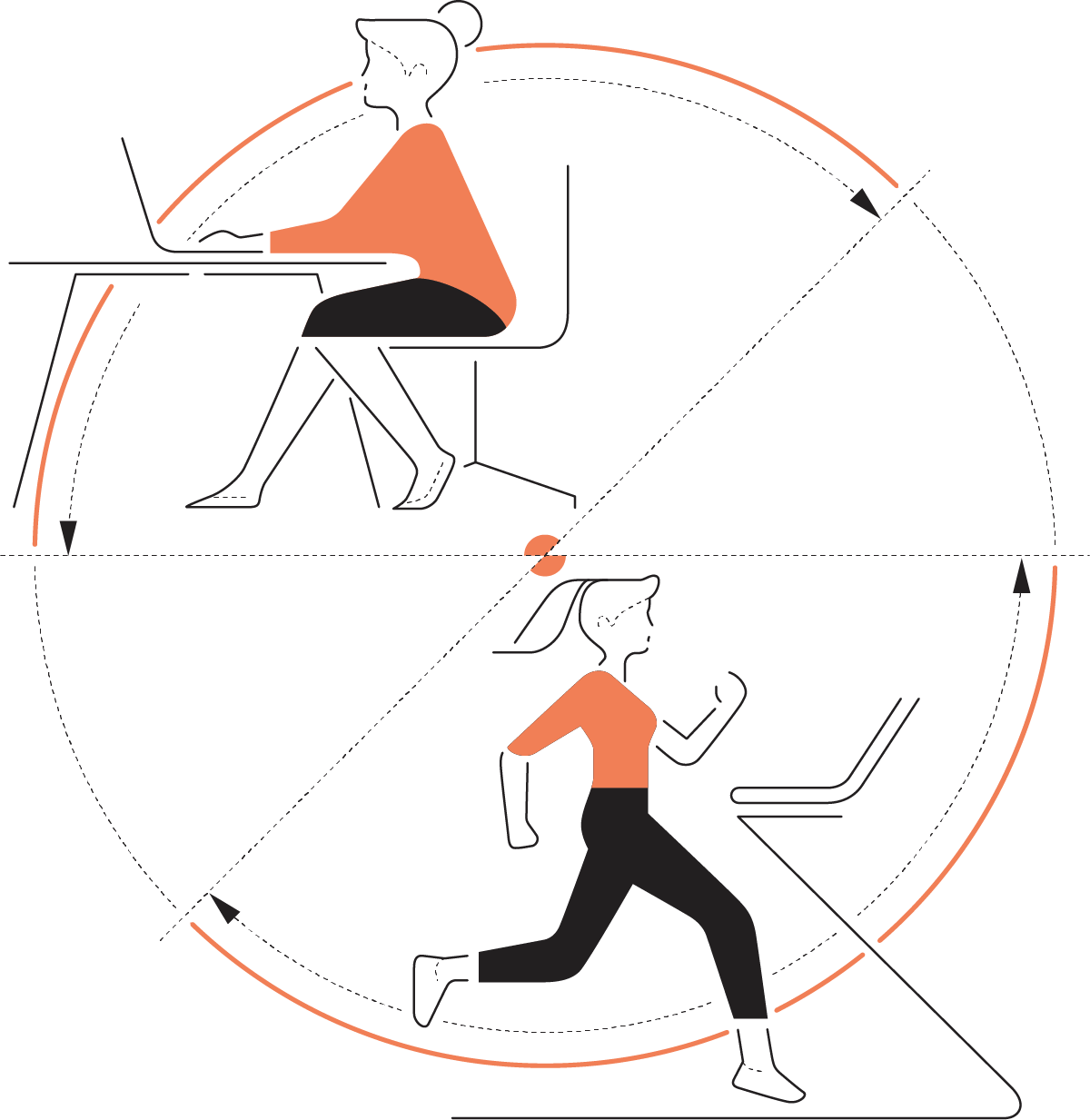 "It has been great working with…Data Axle USA. The data that they provide is excellent. I would recommend them to anyone searching for a reputable source of data."
-lilliemccallie, ResellerRatings

"Our company loved the great service and outcome of our National Campaign with the assistance of Data Axle USA's Team. We have received tremendous open rates and click-throughs!"
-TAnderson, ResellerRatings

"Definitely will be back! I didn't even know lead companies actually took the time to help you put together a customized package!"
-beccafriedman, ResellerRatings

"I have been working with DataAxleUSA for over 6 years now. My sales rep is always very responsive to the request, asks the right questions and helps to maximize the list potential to hit our marketing goal."
-JDOC-42801, ResellerRatings