Car, Motorcycle, and Boat Owners Mailing Lists
Download an automotive mailing list and find new customers
Vehicles come in all shapes and sizes and each vehicle owner has his or her own needs. At Data Axle™ USA, we want you to reach the vehicle owners who have needs that match your offering with an automotive mailing list. We make it easy for you to build your list of targeted prospects most likely to respond to your marketing campaign, be they the owner of a sedan, motorcycle, boat, or something else!
Building your list is as easy as 1, 2, 3!
Make your desired selections.
Review your count.
Place your order.
Your list will be delivered in minutes.
Get Started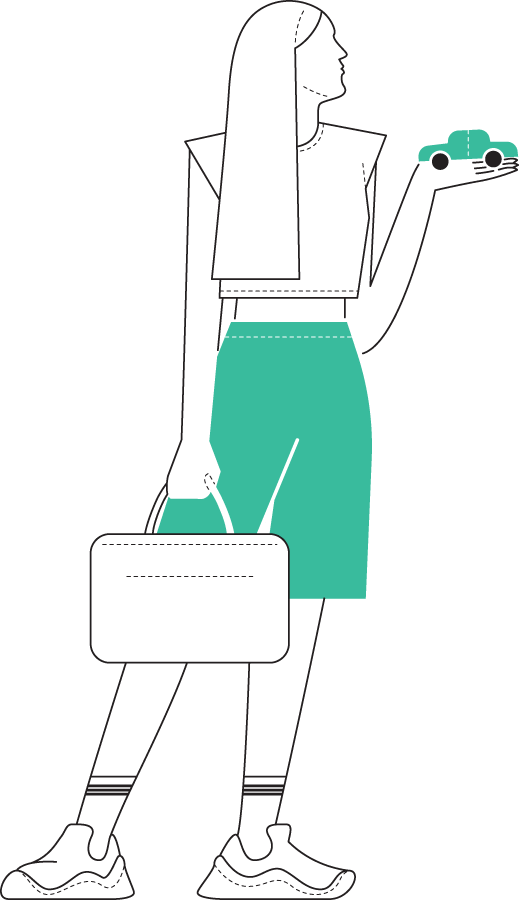 A Vehicle Owner List That Reaches the Right Potential Customers
You want to connect with a specific type of vehicle owner. We can help you pinpoint your target audience for your automotive mailing list based on specific vehicle-based criteria like make, model, year, purchase date, and vehicle class. A wide range of businesses use our vehicle owner list to reach the right audience, such as:
Auto dealers

Motorcycle shops

Boat storage facilities

Boating supplies stores

Mechanics

Body shops

Insurance providers
Benefits that Set You Up for Success
Focus on Tasks that Help You Grow
Growing your business requires you to focus on important tasks. You'll have the time to do that when you leave the compilation of your automotive mailing list up to Data Axle USA.
Register with Ease
We make it easy to register with Data Axle USA. Fill in your contact details—no credit card required!—and we'll contact you within minutes to answer your questions and help you build your automotive mailing list.
Enjoy Turnkey Solutions
Once you have your automotive mailing list, you can take advantage of our in-house creative team for a wide range of marketing solutions, such as copy, graphics, and online advertisements.
Dependable Data Sources
We set the standard for data consumer marketing quality, referring to 29 billion records gathered from hundreds of sources to reconstruct our consumer database every month.
Compilation and Verification of Your Automotive Mailing List
At Data Axle USA, we believe it's incredibly important to have real people making phone calls and verifying our databases. That is why we dedicate over 300 full-time researchers to ensure our business and consumer records are kept up to date. We also invest millions annually to ensure our data remains accurate. We gather data for our business and consumer lists from a variety of sources including:
Real estate and tax assessments

Voter registration files
Utility connections

Bill processors
Behavioral data

And other hard-to-find sources
What Makes Data Axle USA Different?

Extraordinary Data Quality
You rely on our data for your success, which is why we invest over $20 million a year and have more than 300 full-time researchers working to keep our records accurate and up-to-date.

Satisfaction Guaranteed
Data changes regularly, which can interfere with the accuracy of our lists. So, if you receive bad data from us, contact us and receive a refund for the portion of your automotive mailing list that was undeliverable, out-of-date or disconnected.

Full Ownership
Once you make your payment for your automotive mailing list, it's yours to keep. Upload it to your CRM so you can connect with your vehicle owners list again and again.

Free Ongoing Support
We want to support your marketing efforts. Once you have purchased your vehicle owner list, don't forget we're always here to help you and answer any questions you have about marketing to new leads.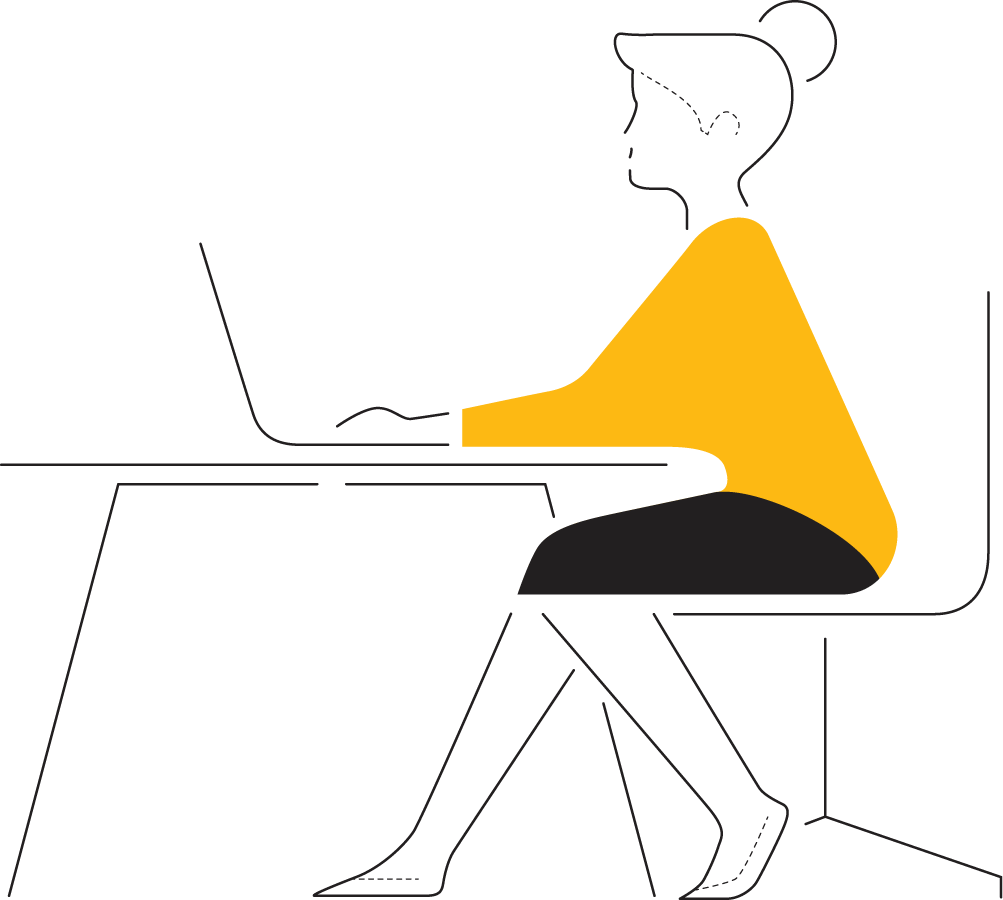 Other Consumer Specialty Lists We Offer:
Order Your Vehicle Owner List Now!
Choose your desired search parameters and generate a highly targeted list of vehicle owners that will be available for download in just a few minutes.
Expand Your Reach, Grow Your Business
Contact Data Axle USA today and discover the ways our vehicle owner list can help you reach the vehicle owners that are best suited to your offering.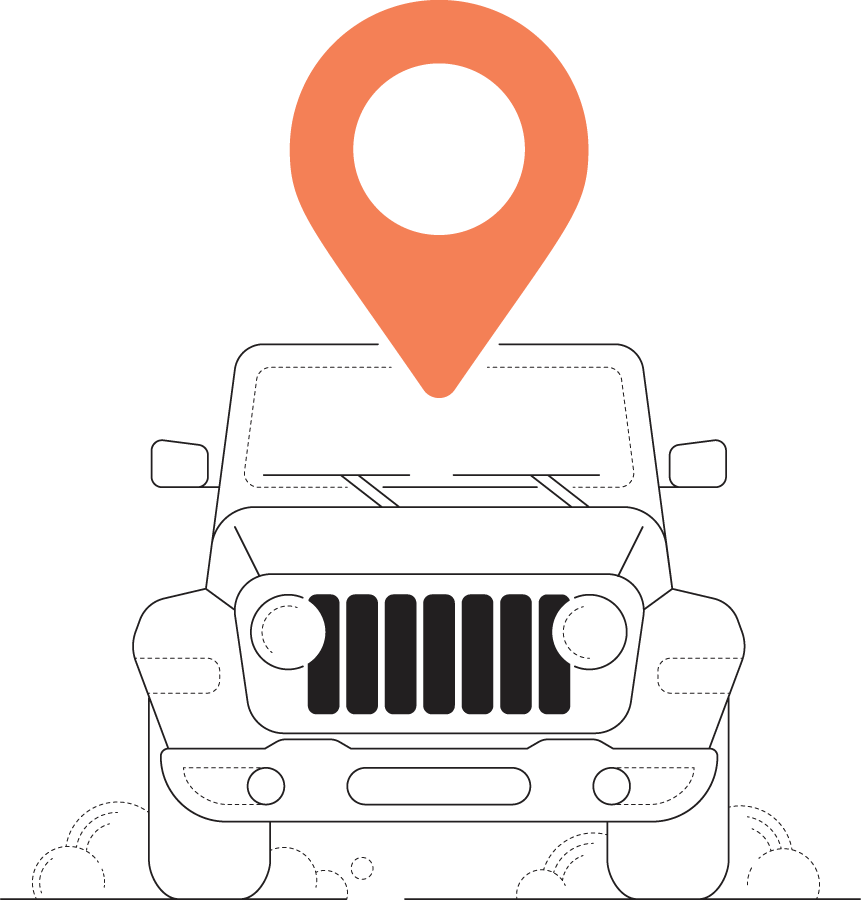 "It has been great working with…Data Axle USA. The data that they provide is excellent. I would recommend them to anyone searching for a reputable source of data."
-lilliemccallie, ResellerRatings

"Our company loved the great service and outcome of our National Campaign with the assistance of Data Axle USA's Team. We have received tremendous open rates and click-throughs!"
-TAnderson, ResellerRatings

"Definitely will be back! I didn't even know lead companies actually took the time to help you put together a customized package!"
-beccafriedman, ResellerRatings

"I have been working with DataAxleUSA for over 6 years now. My sales rep is always very responsive to the request, asks the right questions and helps to maximize the list potential to hit our marketing goal."
-JDOC-42801, ResellerRatings