InfoUSA – Your Source for
Lead Lists and Marketing Solutions
American businesses have known and trusted us as InfoUSA since 1972. Now, as Data Axle USA, we continue to bring you the same reliable data and unparalleled service in real time.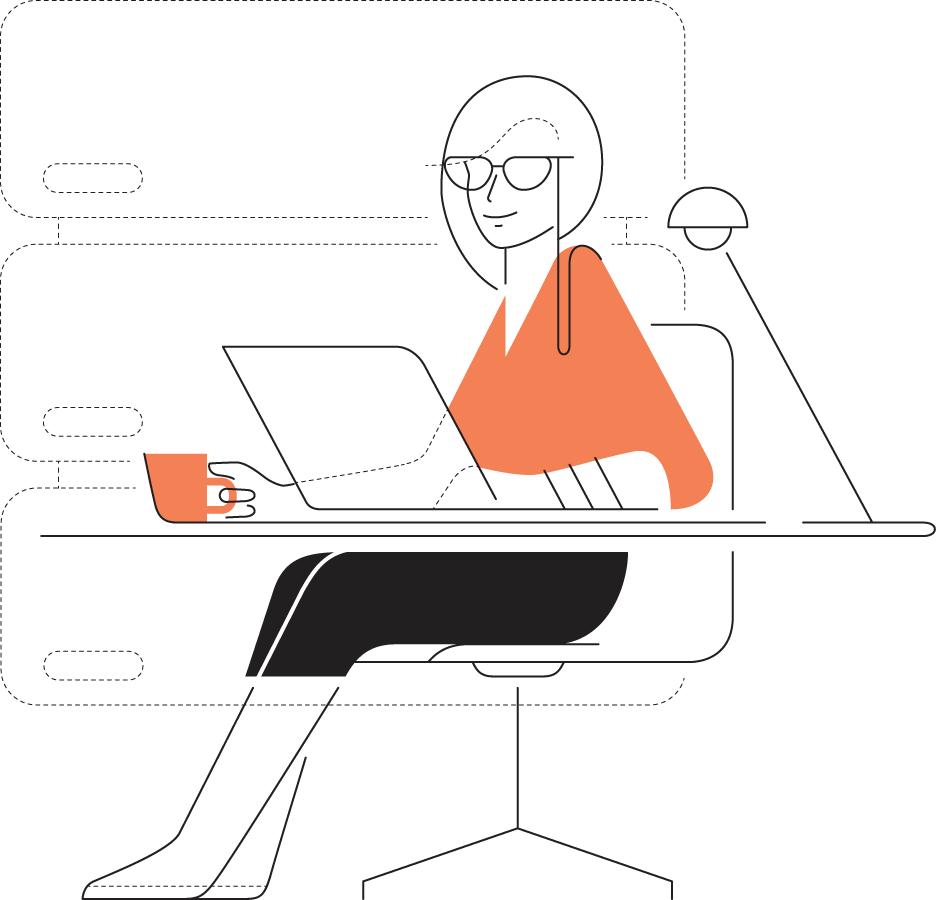 InfoUSA: 50 Years of Reliable Data
Find & Acquire New Customers with Leads from InfoUSA
For the last five decades, Data Axle USA, previously known as InfoUSA, has enabled businesses to access millions of business leads and consumer leads to support and foster business growth. Additionally, we work hard to keep your information up-to-date and accurate through our data hygiene and enhancement services. Plus, targeted marketing solutions like direct mail, email marketing, and online advertising remain available to help you grow your business.
InfoUSA Company History
InfoUSA was launched in 1998, making it easier for businesses to find new customers. In addition to business lists and consumer lists, InfoUSA offerings included marketing services that can help clients more easily find, acquire, and retain customers as well as data processing services including data management, data hygiene, data enhancement and audience expansion.
In 2020, InfoUSA rebranded to Data Axle USA and infoUSA.com became DataAxleUSA.com. It's the same product and the same company, but a different company name and web address.
Every day, companies use our data to better understand individuals, businesses and entire industries. From in-car navigation systems to local non-profits, clean and accurate information is used to make lives easier around the world. And it is only in having accurate, reliable data that a company can truly serve its customers.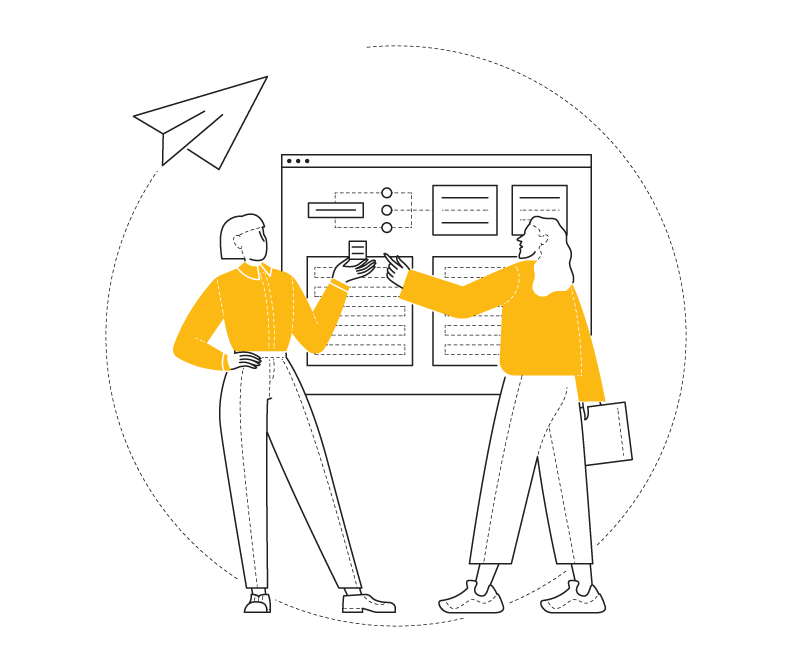 Benefiting from decades of experience and innovation, Data Axle USA is a beloved industry leader in data, processing and data verification, as well as maintaining, validating, and categorizing millions of public records, real estate filings, and local directories. All of our information is phone-verified to ensure the most up-to-date information. This commitment to impeccable data quality along with convenient marketing services and outstanding customer services makes us a popular option for those looking to grow their business using business lists and consumer lists.
Whether you knew us then as InfoUSA or know us now as Data Axle USA, we're here to help you grow your business and meet your sales and marketing goals. Our quality lists and customizable marketing solutions make us a one-stop shop for all your sales and marketing needs.
Build a List
Grow Your Business with Data Axle USA
We may have changed our name, but we continue to offer sales and marketing solutions for a variety of needs.
Take It From Our Customer!
DataAxleUSA is rated 9.99 out of 10 with 1196 reviews.
Rated on October 10, 2023 by renee2713596221

"I can't say enough about Amanda and the Data Axle team. I had to pull a very specific list and Amanda walked me through the entire process, and I had my list within 30- minutes. . I was telling a colleague that my..."

Rated on May 11, 2023 by gary-32681

"From start to finish this company is top of the line. They answered all my questions immediately and kept me up to date when I needed answers or assistance. I highly recommend them if you are needing any type of..."

Rated on April 13, 2023 by jpetricelli

"We had some unique information needs, our representative, Nicholas Sahs was attentive, thoughtful, and thorough. I highly recommend working with Nicholas, he made a complicated process easy. Thanks Nicholas. I..."

Rated on December 12, 2017 by Verified Shopper

"I wish every salesperson I dealt with was as responsive and knowledgeable as Bob Lauterbach. He was lightning-fast answering all of my questions and helped up filter down quickly to the exact list type we needed..."

Rated on March 28, 2023 by marcinsurance

"My contact, Shawn Grose, has been very responsive to my request."

Rated on March 13, 2023 by melissasellsrva

"I have worked with DataAxle now for over 4 years and each time the interaction is always top notch. They are super easy to work with, they make adjustments to provide the data we need and with a quick turnaround. ..."

Rated on March 13, 2023 by jamesdipaolo

"Aaron was patient and supportive in answering all of our questions, and helped deliver a solution (multiple lists) that met our needs."

Rated on March 7, 2023 by larryleger

"In the first couple of minutes into my conversation with Mandy Haas she had my attention, Mandy showed her concern for me getting the right list of People, Businesses and Cities. My questions were answered without..."

Rated on July 21, 2022 by anamariamejía

"As always, every time we do business with DataAxle, everything turns out smoothly. They have a great customer service team."

Rated on February 24, 2023 by stevejasinski

"Kelly Mixan made my experience exceptional. She was available, pleasant and responsive to all my needs. She was also instrumental in providing a solution to an issue. I would be happy to work with her again. "

Read more customer reviews