InfoUSA – Your Source for
Lead Lists and Marketing Solutions
American businesses have known and trusted us as InfoUSA since 1972. Now, as Data Axle USA, we continue to bring you the same reliable data and unparalleled service in real time.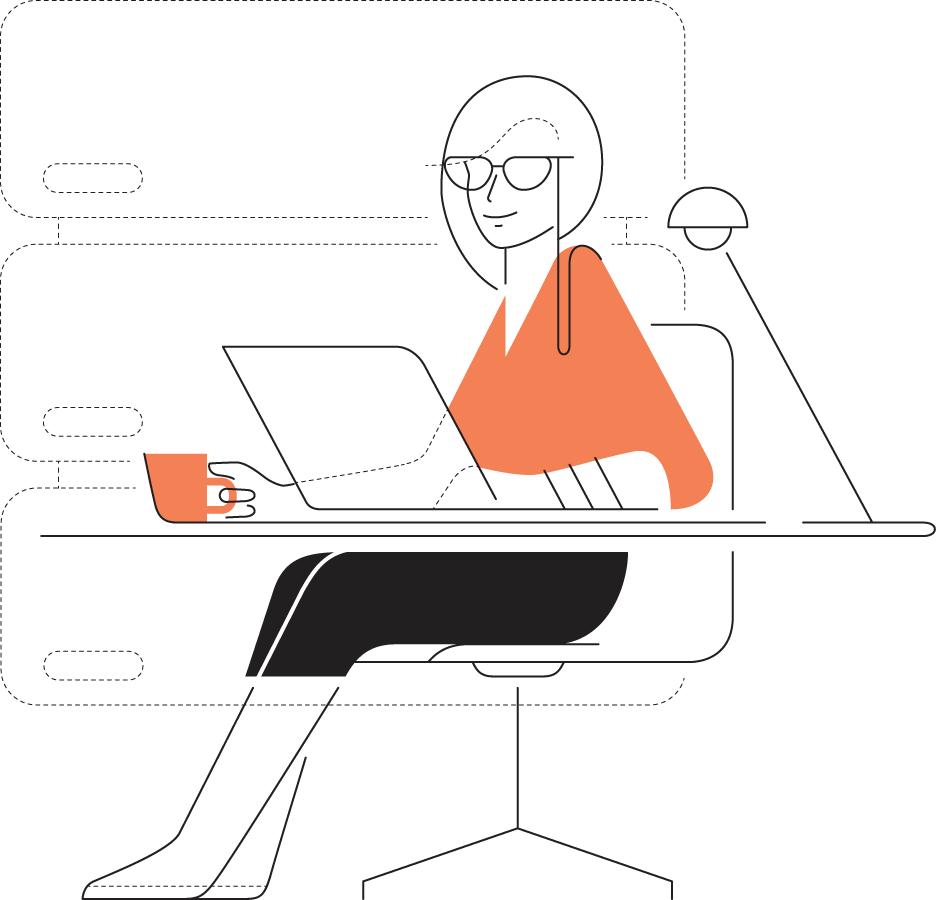 InfoUSA: 50 Years of Reliable Data
Find & Acquire New Customers with Leads from InfoUSA
For the last five decades, Data Axle USA, previously known as InfoUSA, has enabled businesses to access millions of business leads and consumer leads to support and foster business growth. Additionally, we work hard to keep your information up-to-date and accurate through our data hygiene and enhancement services. Plus, targeted marketing solutions like direct mail, email marketing, and online advertising remain available to help you grow your business.
InfoUSA Company History
InfoUSA was launched in 1998, making it easier for businesses to find new customers. In addition to business lists and consumer lists, InfoUSA offerings included marketing services that can help clients more easily find, acquire, and retain customers as well as data processing services including data management, data hygiene, data enhancement and audience expansion.
In 2020, InfoUSA rebranded to Data Axle USA and infoUSA.com became DataAxleUSA.com. It's the same product and the same company, but a different company name and web address.
Every day, companies use our data to better understand individuals, businesses and entire industries. From in-car navigation systems to local non-profits, clean and accurate information is used to make lives easier around the world. And it is only in having accurate, reliable data that a company can truly serve its customers.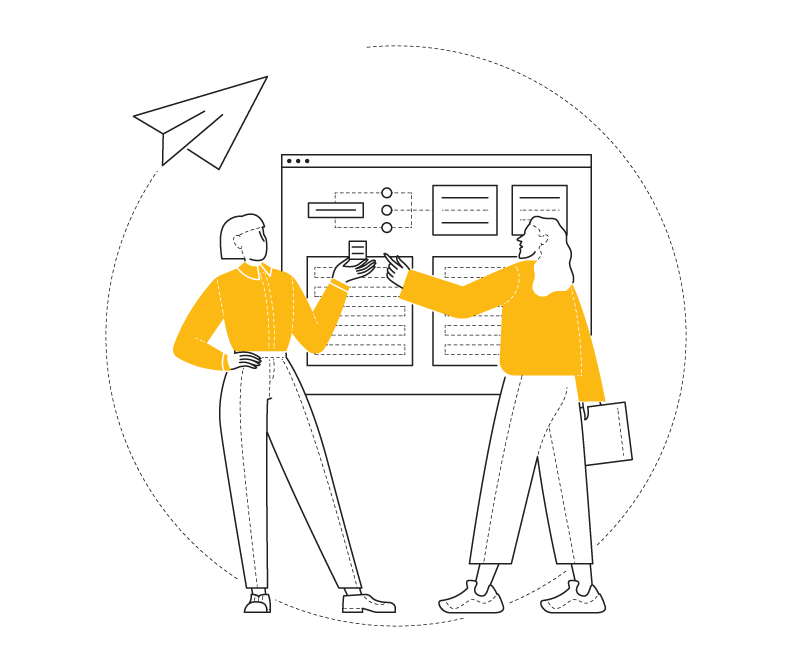 Benefiting from decades of experience and innovation, Data Axle USA is a beloved industry leader in data, processing and data verification, as well as maintaining, validating, and categorizing millions of public records, real estate filings, and local directories. All of our information is phone-verified to ensure the most up-to-date information. This commitment to impeccable data quality along with convenient marketing services and outstanding customer services makes us a popular option for those looking to grow their business using business lists and consumer lists.
Whether you knew us then as InfoUSA or know us now as Data Axle USA, we're here to help you grow your business and meet your sales and marketing goals. Our quality lists and customizable marketing solutions make us a one-stop shop for all your sales and marketing needs.
Build a List
Grow Your Business with Data Axle USA
We may have changed our name, but we continue to offer sales and marketing solutions for a variety of needs.
Take It From Our Customer!
DataAxleUSA is rated 9.39 out of 10 with 1171 reviews.
Rated on November 15, 2022 by HappyTiger28

"Data Axle USA makes list procurement Easy Like Sunday Morning!"

Rated on November 15, 2022 by mpunt-78012

"Rod is always amazing to deal with - very helpful!"

Rated on November 15, 2022 by LeannePippo

"Rod Stokes from Data Axle is very responsive to our needs and provides us with the most updated industry information so we can make our business better. Thank you "

Rated on November 15, 2022 by KarimDossa

"I have been very satisfied with Rod Stokes and his service. I have been working with Rod, personally, for around a year (with my colleagues working with Rod for significantly longer). Between myself and my..."

Rated on November 15, 2022 by bradsmith-59687

"We have bought numerous lists from Data Axel through Rod Stokes. We found Rod to be extremely knowledgeable and responsive. The quality of the lists are excellent...."

Rated on November 15, 2022 by jordannmartens

"No gimmicks, no pushy follow-ups. From learning about Data Axle's services to purchasing a subscription, the entire process felt pleasant. The information provided was clear and direct. The rep followed up with me a..."

Rated on October 20, 2022 by brendanparlee

"We have been purchasing lists from Data Axle for the last few months. Communication is prompt, prices competitive, and we have found the data to be much more reliable and current than prior vendors. Highly..."

Rated on October 20, 2022 by jacquelynnproscia

"Rod was incredibly helpful though the whole process from start to finish. Will use this company again."

Rated on October 20, 2022 by mlorraineduclos

"We reach out to Rod when we are working with clients that need immediate access to solutions in regards to new direct mail projects. Quick turnaround, clear communication and reporting from Rod and his team assist..."

Rated on October 20, 2022 by vittorioromani

"Fantastic Platform and just what we needed to boost our BDR's productivity."

Read more customer reviews