MARKETING CAMPAIGNS
Your one-stop-shop for marketing campaigns
Data Axle USA is known for mailing lists and more. We feature a variety of marketing campaigns designed to help you find and retain customers. It all begins with our targeted mailing and email lists that can help you find and engage the right prospects for your marketing campaigns.
In fact, you can easily select the perfect audience for your campaigns using our industry-leading business and consumer databases. Segment your audience by age, gender, income, ethnicity, location, and more.
Already have a mailing or email list? We'll take care of the rest right now! Let us craft the perfect message, design your campaign, and send it to your prospects.
Learn more when you call 800.835.5856.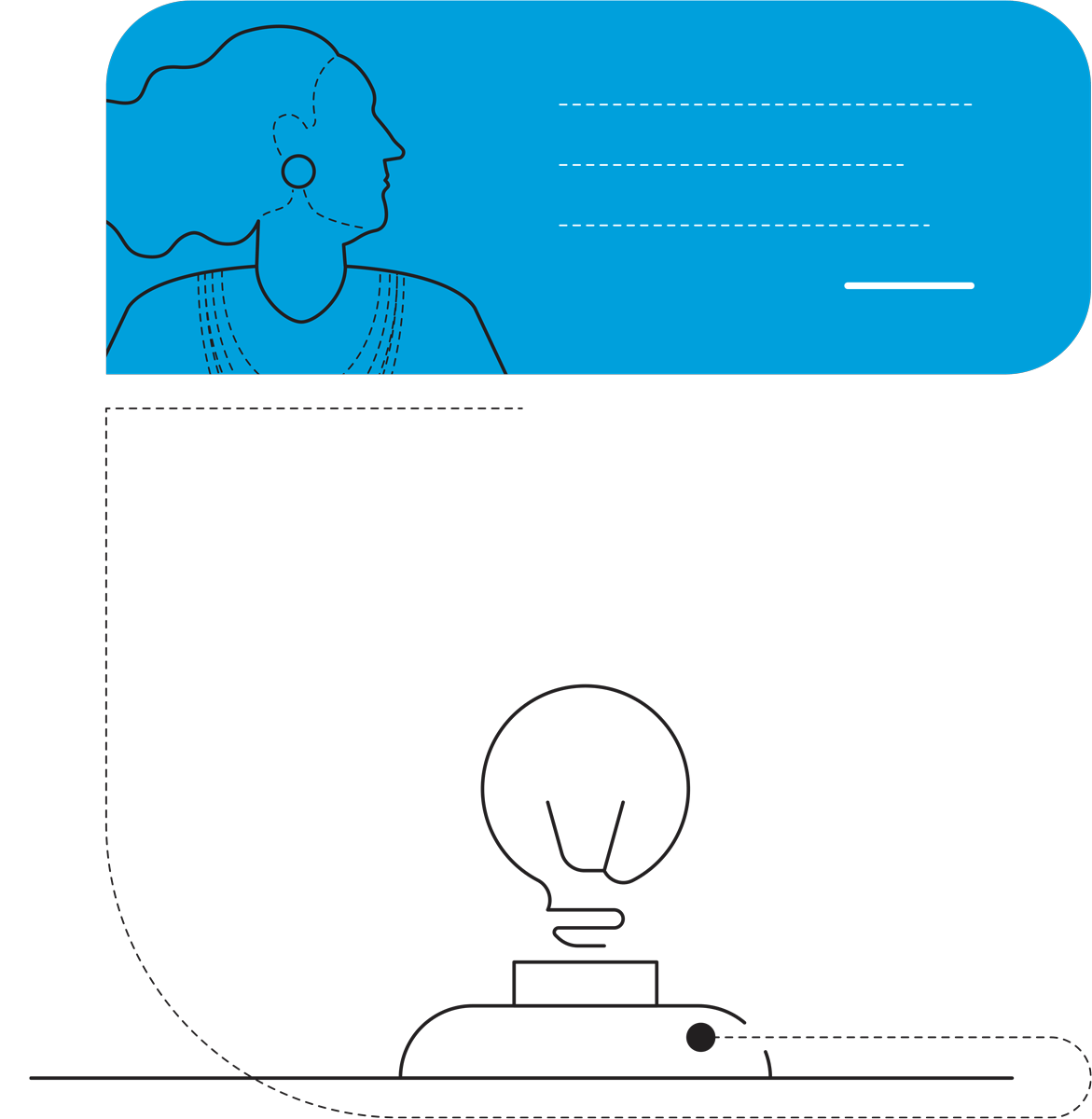 Our in-house designers will create an email just for your business. We will send out your email and provide reporting for you, too.

Let our marketing experts design a postcard, brochure, or letter highlighting your products, services, special promotion, or event. We can also print and send your direct mail piece.

Our marketing experts will design and manage the perfect online advertising campaign for your business using the Google™, Yahoo!®, and Bing™ networks.

Get your brand and message in front of your best prospects on websites they frequently visit. Did you know pairing online display advertising with other marketing can boost the response of your marketing campaign? We'll show you how!
Let's set up your free account.
Fill out the following and a marketing expert will contact you shortly:
Want to learn more?
Fill out the following and a marketing expert will contact you shortly:
A Better Way to Find Customers
At Data Axle USA, we've been in business for over 45 years providing end-to-end marketing and data solutions, to help businesses just like yours reach prospects quickly and effectively.
Just complete the form above to get signed up for your FREE account or call 800.835.5856 to get started.