SMALL BUSINESS OWNER
The marketing your small business needs to grow
Do you want to spread the word about your small business? Rely on our industry-leading business data and consumer data and start boosting your bottom line. Our marketing experts will help you build the perfect list using hundreds of search selects designed to pinpoint just the right audience. Or, if you're looking for new ways to supply your business, our experts can help you build a list of industry wholesalers.
Learn more when you call 800.835.5856.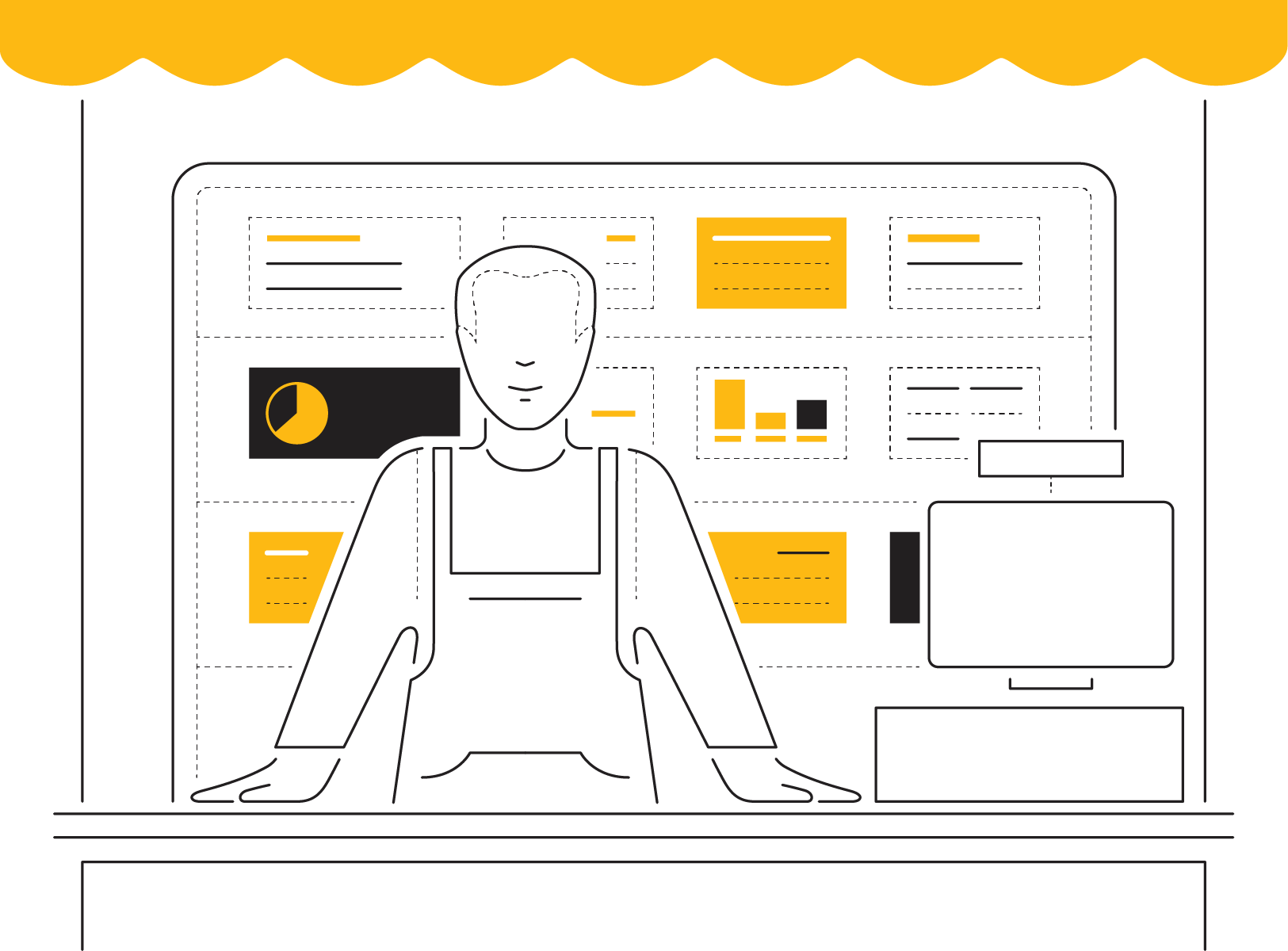 Full Services Solutions
Ask about Data Axle USA's full-service marketing solutions and deliver your message to new potential customers using:

Sales Leads Lists
With industry-leady data, our powerful business lists and consumer lists can be put to work when you're ready to send invitations for an event or grand opening.

Email Campaigns
It's true that there are millions of email users. But you can create a visually appealing email campaign with help from our creative team or by utilizing our DIY drag and drop email campaign builder.

Direct Mail Campaigns
Get your message into the hands of your prospective audience with a beautifully designed flyer, brochure, or even letter.

Online Display Advertising
Let our search engine marketing experts manage your display or remarketing campaign and shift your focus to more important things.
Promote your small business with multichannel marketing
Did you know layered marketing campaigns can help you increase your results and boost your bottom line? Let's discuss how it can help you grow your small business.