SPORTS & ACTIVITIES MAILING LISTS & SALES LEADS
Form Connections Using Outdoor Recreation and Sport Enthusiast Mailing Lists
Every season, hundreds of activities are available for outdoor recreation and sports enthusiasts. When you're in the business of selling products or services that appeal to people who enjoy activities such as hunting, fishing, power boating, all-terrain vehicles, wilderness hiking, or something similar, Data Axle™ USA can help you create the perfect outdoor enthusiasts mailing list. Start forming new connections when you market to your perfect audience.
Ready to build a custom outdoor recreation and sport enthusiast mailing list?
We can help! A Data Axle USA representative will help you create the exact contact list you want, give you the list count, determine the contact fields you need, and provide you with a no-obligation quote.
Let's Get Started!
Building your list is as easy as 1, 2, 3!
Make your desired selections.
Review your count.
Place your order.
Your list will be delivered in minutes.
Get Started!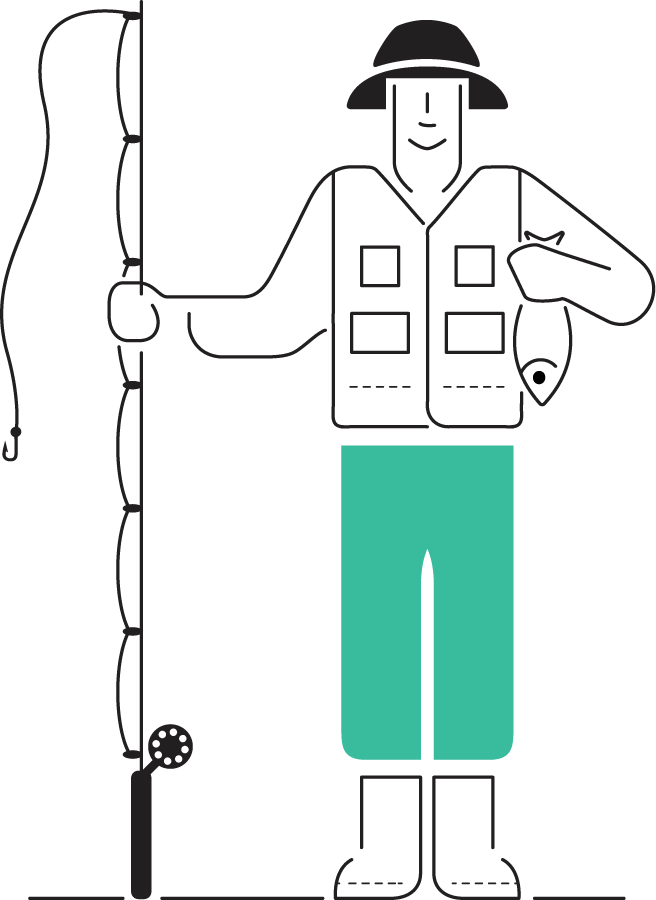 Reach Outdoor Recreation and Sport Enthusiasts
There is an outdoor activity for almost everyone. No matter what your targeted audience enjoys, we can help you find a list of possible new customers in only a few clicks. Customize your perfect list when you choose from dozens of search selections such as:
Type of dwelling

Gender

Age

Income

Interests
City

State

Area code

Metro area

Carrier routes
What's Different About Data Axle USA?
Form Mutually Beneficial Relationships
Use your outdoor recreation and sport enthusiast mailing list to make initial contact with new potential consumers. Reach out with a direct mail campaign, calling campaign, or even an email campaign.
Put Money Back in Your Wallet
When you have multiple outdoor recreation and sport enthusiast mailing lists, we'll help you to effortlessly combine them and avoid expensive marketing mistakes including duplicated contacts and inaccurate information, saving you both time and money.
Enjoy Your Work Day
Creating your own list of potential leads for your outdoor sporting enthusiasts business isn't where your talents lie. Instead, purchase an outdoor recreation and sport enthusiast mailing list from us and use the time you take back to do the business tasks you actually enjoy.
Meet Sales Goals
From weekly targets to year-over-year objectives, it's important that you're able to hit the sales goals set by your business. An outdoor recreation and sport enthusiast mailing list removes the difficulty of finding new customers on your own so you can focus instead on making the sale.
Compilation and Verification of Your Outdoor Recreation and Sport Enthusiast Mailing List
At Data Axle USA, we pride ourselves on providing you with the most accurate and up-to-date information available. That is why we invest millions of dollars every year and dedicate over 300 full-time researchers to ensure our business and consumer records are kept up to date. We gather data for our consumer lists from a variety of sources including:
Real estate and tax assessments

Voter registration files
Utility connections

Bill processors
Behavioral data

And other hard-to-find sources
Experience Data Axle USA's Innovative Approach

Outstanding Data Quality
Data changes over time. That is why it's so important to partner with a big data company that is willing to invest in your success. Data Axle USA invests over $20 million every year and dedicates over 300 full-time researchers to ensure our business and consumer records are kept up to date.

Superior Sales and Marketing Solutions
Do you have sales and marketing needs that go beyond building small business lists? Rely on the expertise of our in-house creative team for your next small business mail marketing campaign, email campaign, or online display advertising needs.

One-of-a-Kind Service
A company is only as good as its people and at Data Axle USA, you'll be partnered with an experienced team member who is ready to show you the ropes, answer your questions, and help you build the perfect direct mail mailing list.

Free to Join
We make it easy to register for your free account—no credit card required. Once you fill in your contact details, you'll have access to the platform right away so you can start building your ideal list of customers.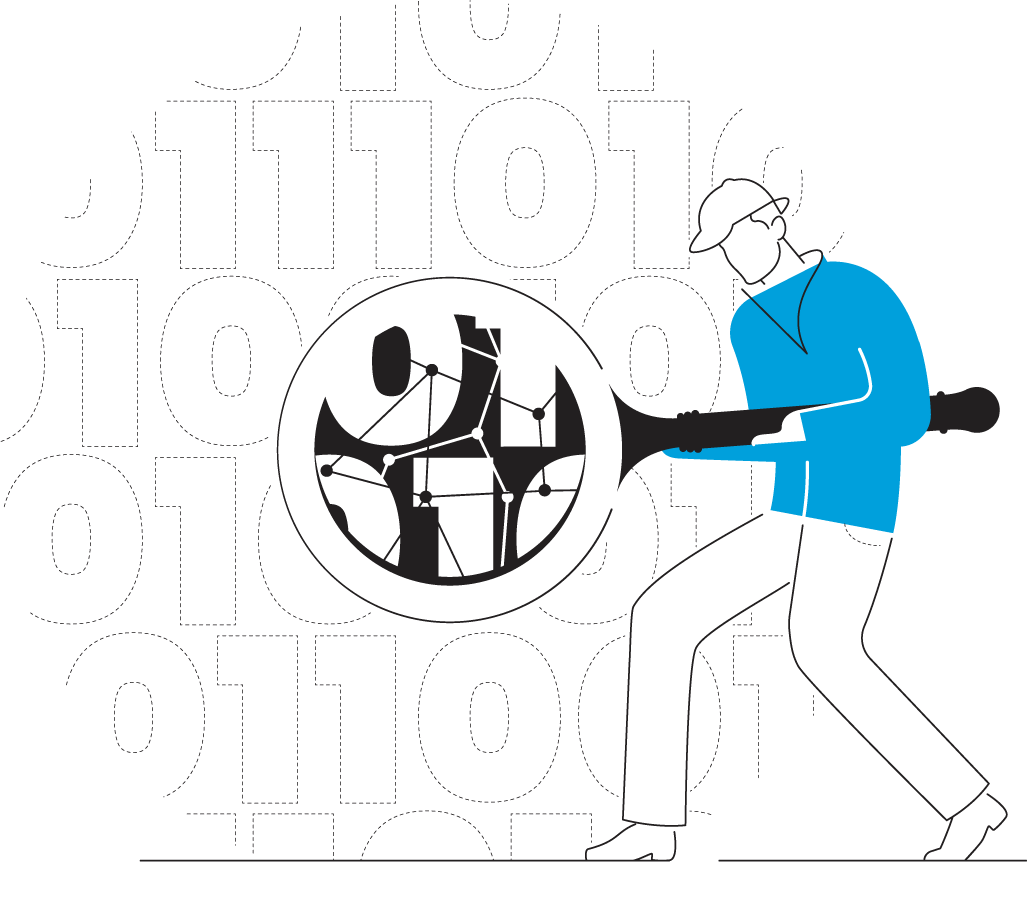 Other Interest-Specific Lists We Offer:
Create Your Outdoor Recreation and Sport Enthusiast Mailing List Now
It's fast and easy to create your marketing list with help from the experts at Data Axle USA. Get started today.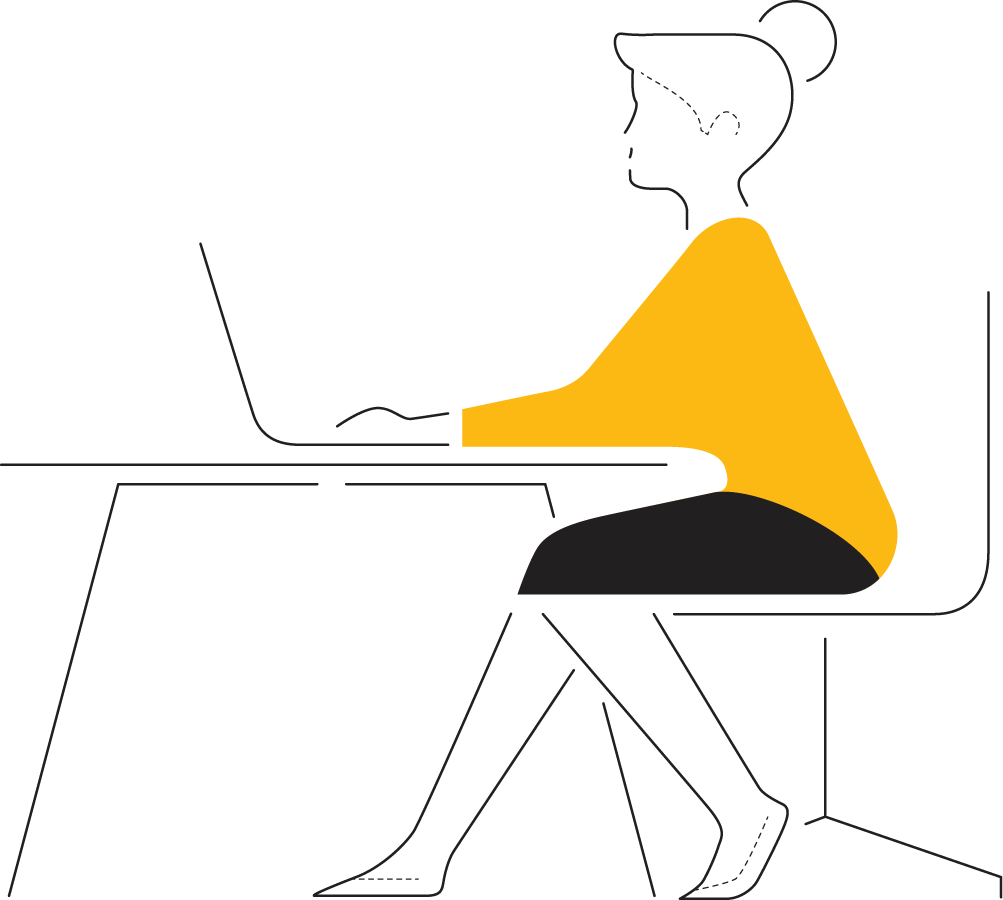 "It has been great working with…Data Axle USA. The data that they provide is excellent. I would recommend them to anyone searching for a reputable source of data."
-lilliemccallie, ResellerRatings

"Our company loved the great service and outcome of our National Campaign with the assistance of Data Axle USA's Team. We have received tremendous open rates and click-throughs!"
-TAnderson, ResellerRatings

"Definitely will be back! I didn't even know lead companies actually took the time to help you put together a customized package!"
-beccafriedman, ResellerRatings

"I have been working with DataAxleUSA for over 6 years now. My sales rep is always very responsive to the request, asks the right questions and helps to maximize the list potential to hit our marketing goal."
-JDOC-42801, ResellerRatings