BUY A PET PRODUCT MAILING LIST
Connect with Pet Owners Using a Pet Product Marketing List
Your business has pet owners at its heart. So, when you want to connect with people that love their household pets as much as you do, you need a pet product marketing list from Data Axle™ USA. Complete with information like full name, mailing address, and telephone number (mobile and landline) you can reach out about your latest pet products or pet product subscription opportunities for owners of dogs, cats, small critters, birds, exotic animals, and everything in between.
Ready to build a custom pet product mailing list?
We can help! A Data Axle USA representative will help you create the exact contact list you want, give you the list count, determine the contact fields you need, and provide you with a no-obligation quote.
Let's Get Started!
Building your list is as easy as 1, 2, 3!
Make your desired selections.
Review your count.
Place your order.
Your list will be delivered in minutes.
Get Started!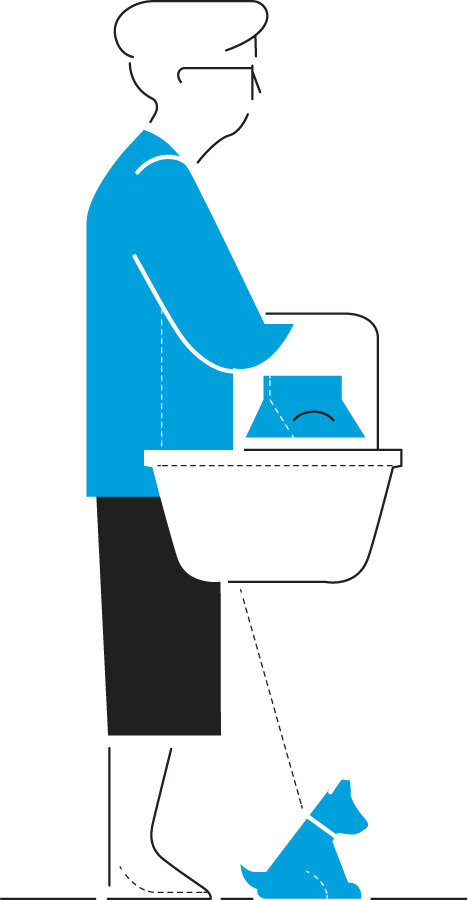 Reach Consumers in Need of Pet Products
There is almost nothing pet parents won't do for their favorite animal friends. So, no matter what type of pet product you offer, chances are there are thousands or even millions of individuals out there who will want to purchase it. Instead of painstakingly searching for them on your own, connect with all of them at once using our pet product marketing list. It's easy to pinpoint exactly the right potential customers with search selects like:
Households with pets

Gender

Estimated income

Homeowners versus renters

Interests
Neighborhood

County

ZIP Code

Metro area

Carrier routes
What's Different About Data Axle USA?
Do Work You Love
Creating your own list of potential leads for your pet products business isn't where your talents lie. Instead, purchase a pet product marketing list from us and use the time you take back to do the business tasks of your pet product business that you most enjoy.
Create Lasting Relationships
Use your pet product marketing list to make initial contact with new potential consumers in need of your specific pet products. Reach out with a direct mail campaign, calling campaign, or even an email campaign.
Hit Important Objectives
From weekly targets to long-term profit goals, it's important that you're able to hit financial objectives set by your business. A pet product marketing list removes the difficulty of finding new customers on your own so you can set your sights on making the sale.
Save Time and Money
When you have multiple pet product marketing list, we'll help you to effortlessly combine them and avoid expensive marketing mistakes including duplicated contacts and inaccurate information, putting time on your side and money back into your wallet.
Compilation and Verification of Your Pet Product Marketing List
At Data Axle USA, we pride ourselves on providing you with the most accurate and up-to-date information available. That is why we invest millions of dollars every year and dedicate over 300 full-time researchers to ensure our business and consumer records are kept up to date. We gather data for our consumer lists from a variety of sources including:
Real estate and tax assessments

Voter registration files
Utility connections

Bill processors
Behavioral data

And other hard-to-find sources
Experience Data Axle USA's Innovative Approach

Exceptional Service
A company is only as good as its people and at Data Axle USA, you'll be partnered with an experienced team member who is ready to show you the ropes, answer your questions, and help you build the perfect direct mail mailing list.

Our Satisfaction Guarantee
No list is perfect and at Data Axle USA we recognize this. We also strive to make it right. That is why if you receive bad data from us, call and get a refund for the portion of your list that was undeliverable, out-of-date or disconnected.

Easy Registration Process
We make it easy to register for your free account—no credit card required. Once you fill in your contact details, you'll have access to the platform right away so you can start building your ideal list of customers.

Unique Marketing Solutions
When your sales and marketing needs go beyond purchasing a list, Data Axle USA can help. Our in-house team of creative experts can create copy, graphics, online advertisements, and anything else you may need to market and advertise yourself.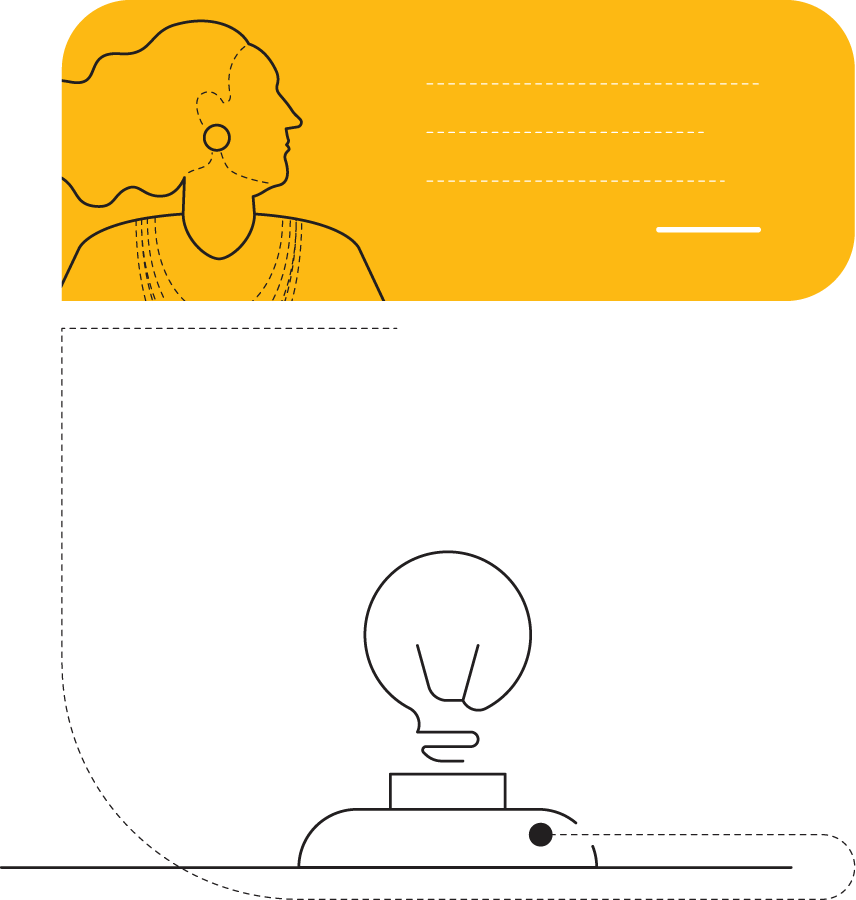 Other Interest-Specific Lists We Offer:
Create Your Pet Product Marketing List Now
It's fast and easy to create a pet product marketing list with help from the experts at Data Axle USA. Get started today.
Meet Your Business Goals
When you want to hit specific sales and marketing goals, but you need a list of contacts to do it, speak with a trusted partner at Data Axle USA.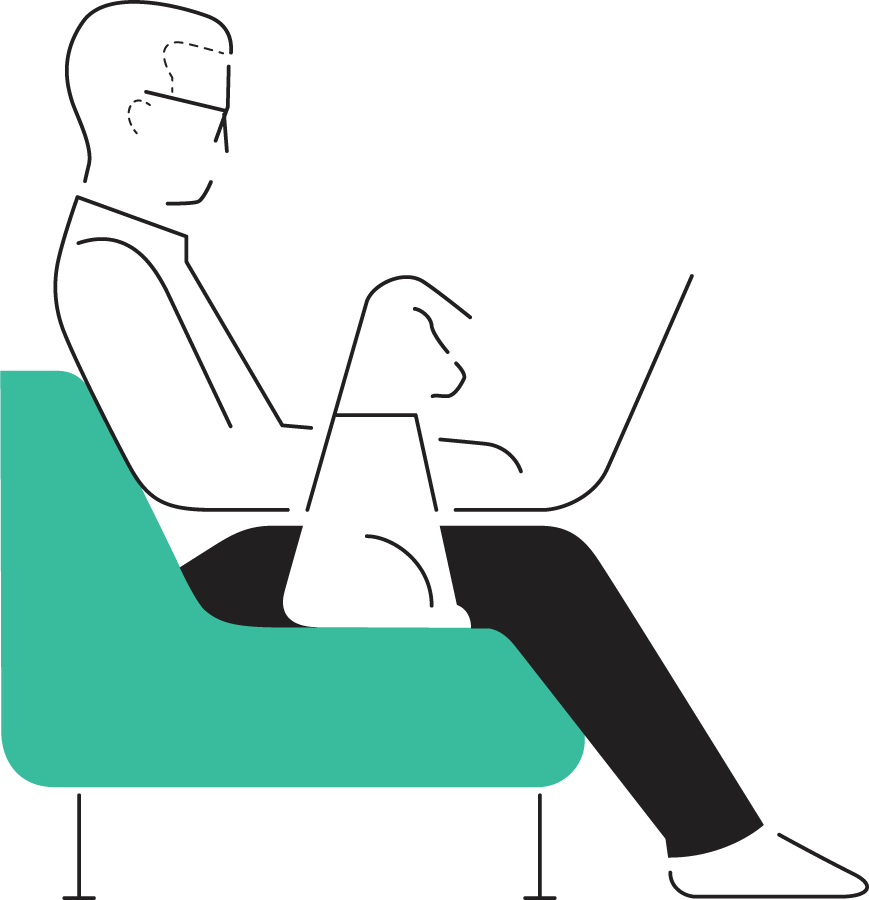 "It has been great working with…Data Axle USA. The data that they provide is excellent. I would recommend them to anyone searching for a reputable source of data."
-lilliemccallie, ResellerRatings

"Our company loved the great service and outcome of our National Campaign with the assistance of Data Axle USA's Team. We have received tremendous open rates and click-throughs!"
-TAnderson, ResellerRatings

"Definitely will be back! I didn't even know lead companies actually took the time to help you put together a customized package!"
-beccafriedman, ResellerRatings

"I have been working with DataAxleUSA for over 6 years now. My sales rep is always very responsive to the request, asks the right questions and helps to maximize the list potential to hit our marketing goal."
-JDOC-42801, ResellerRatings