Turning 65 Lists: Retirement and Medicare Mailing Lists
Discover Brand New Medicare Leads Turning 65
You have products or services that suit those who are 65 and older. Whether your existing list of individuals aged 65+ isn't working for you or doesn't yet exist, ask Data Axle™ USA for help. We offer unique lists featuring medicare leads turning 65, enabling you to have all the information needed to reach out to them with more information.
Ready to build a custom turning 65 list?
We can help! A Data Axle USA representative will help you create the exact contact list you want, give you the list count, determine the contact fields you need, and provide you with a no-obligation quote.
Let's Get Started!
Building your list is as easy as 1, 2, 3!
Make your desired selections.
Review your count.
Place your order.
Your list will be delivered in minutes.
Get Started!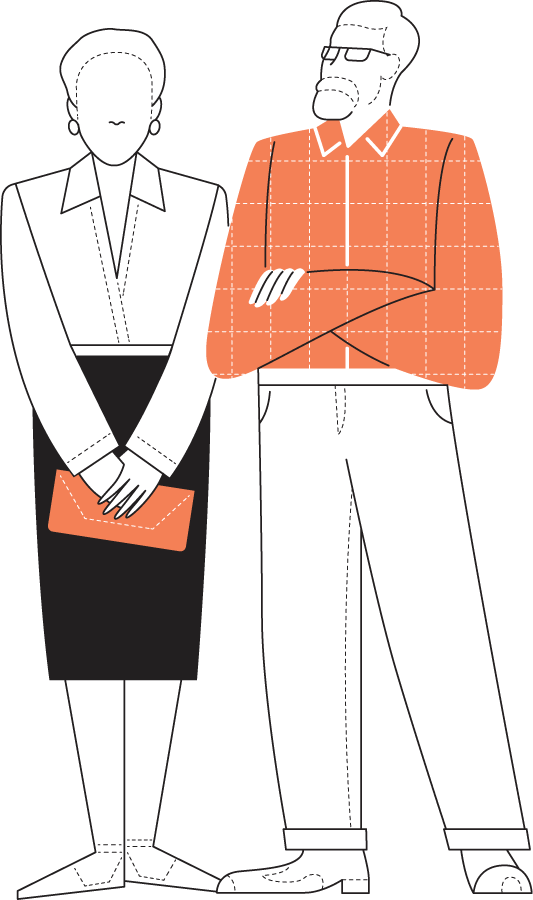 Put Your Message in the Hands of Medicare Leads
As people near retirement, they experience many life changes—creating plenty of business opportunities for you. Whether you are looking for medicare leads or new prospects for your retirement planning services, we'll help you create the perfect Turning 65 list. Target your medicare leads turning 65 list using search selections such as:
Age

Gender

Income

Homeowner

Mortgage specifics

Marital status

Hobbies and interests
The Difference is Data Axle USA
Easy-To-Use Process
We make it easy to register for your free account—no credit card required. Once you fill in your contact details, a helpful marketing partner will be in touch within minutes to walk you through any questions you have, including how to build the perfect medicare leads turning 65 list.
Turnkey Solutions
When your sales and marketing needs are more robust than merely purchasing a medicare leads turning 65 list, Data Axle USA has tools that can help. Our in-house team of creative experts can help you create direct mail campaigns, online display ads, and more.
Save Time and Resources
Data Axle USA offers the most accurate data available, so you know you won't be wasting your time and money chasing incorrect or incomplete leads.
Make New Connections
Use your medicare leads turning 65 list to make initial contact with new potential students who may benefit from your unique product or service. Choose from dozens of search selections to target the right audience for your marketing, sales, and research efforts.
How We Compile and Verify Our Medicare Leads Turning 65 List
At Data Axle USA we want to provide you with a fast medicare leads turning 65 list of leads. That's why there is nothing more important to us than ensuring your medicare leads list is as accurate as possible. To make this happen, we collect both consumer and business information from a variety of sources like:
U.S. and Canadian Yellow Page directories

New business filings

Daily utility connections
Press releases

Corporate websites

Annual reports
User-generated feedback

And more
Create Successful Marketing Campaigns with Your Turning 65 List
Over 50M people in the United States are 65 or older. The good news is that communicating with these individuals has never been easier. Whether you already have turning 65 lists or you need help building your turning 65 lists, the experts at Data Axle USA can help you succeed.
Connect with your list using a variety of marketing services. By combining a direct mail campaign with an email campaign for example, you have a better chance of reaching more people than you would have using only one or the other.
Direct Mail Marketing
Reach out to your turning 65 lists when you send a direct mail piece such as a postcard, letter, or brochure. Share testimonials or remind people to connect with you when they need what you offer.
Email Marketing
Connect with your turning 65 list in a new way. Reach out with an email marketing campaign and increase the likelihood prospects receive your message.
Contact Lists
Add even more contacts to your turning 65 lists, then reach out to them directly and start promoting your services or products. 
Phone Lists
Round out your current list of turning 65 list prospects with even more phone numbers, including cell phone number lists.
Pay Per Click Advertising
Utilize keywords that are relevant to what you want to offer to your turning 65 lists. If you don't know how, Data Axle USA can help you get started.
Social Media Advertising
This digital medium is another outstanding option for creating new connections with those prospects on your turning 65 lists.
What Sets Data Axle USA Apart

Quality is Assured
Data changes over time. That is why it's so important to partner with a big data company that is willing to invest in your success. Data Axle USA invests over $20 million every year and dedicates over 300 full-time researchers to ensure our business and consumer records are kept up to date.

You're Our Priority
At Data Axle USA, we want you to succeed. We will partner you with an experienced team member who will work closely with you to make the most of your medicare leads turning 65 list. Connect with them by phone, chat, or email.

Quickly Grow Your Business
You need a medicare leads turning 65 list in order to grow your company, but finding potential medicare leads can be time-consuming. At Data Axle USA we take the work out of the process and ensure you reach your leads at exactly the right time.

Seven Helpful Databases
Your business sales leads need vary. And that's why we offer a variety of sales leads databases to choose your customized leads from including U.S. Businesses, U.S. New Businesses, U.S. Consumers, U.S. New Movers and New Homeowners, Canadian Businesses, and Canadian Consumers.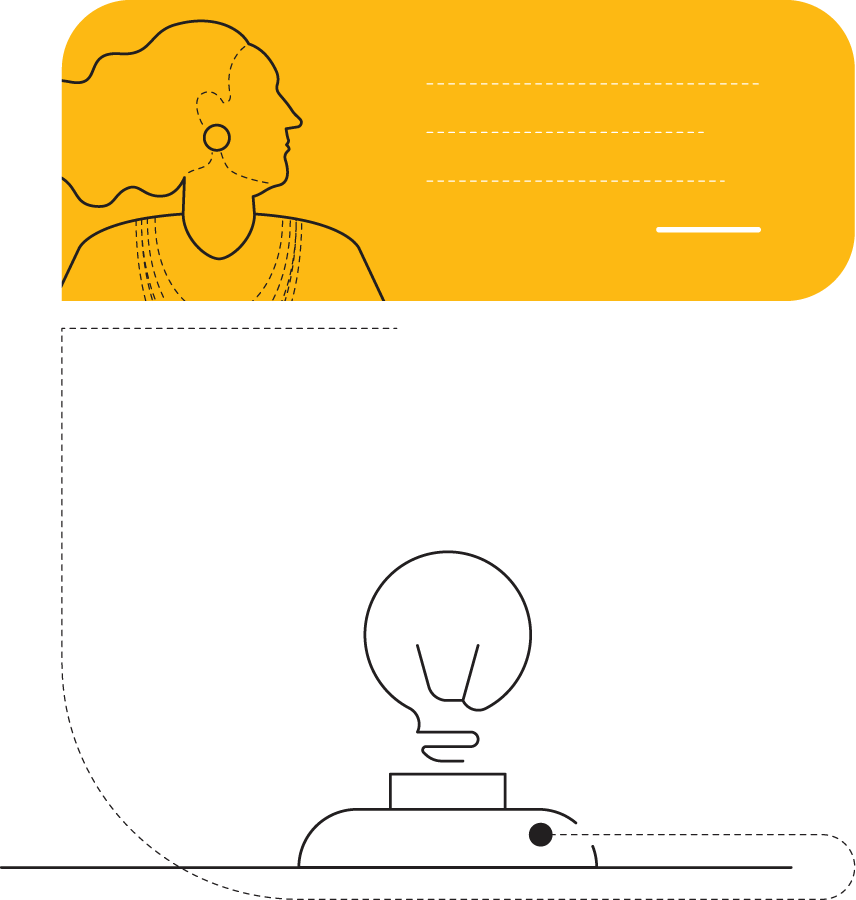 Other Targeted Lists We Offer:
Create Your Medicare Leads List Today
It's fast and easy to create a medicare leads list to grow your business. Get started now.
Enhanced Medicare Leads Generation
Sell more of your products or services using a medicare leads turning 65 list. Connect now with a trusted partner at Data Axle USA.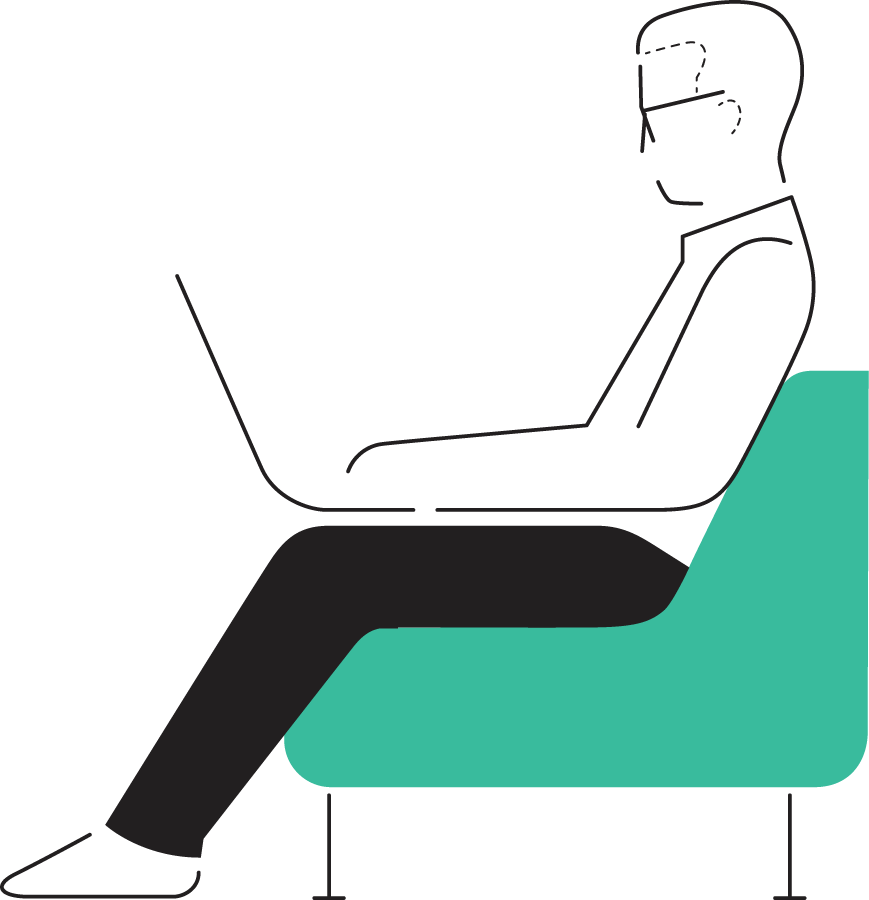 "It has been great working with…Data Axle USA. The data that they provide is excellent. I would recommend them to anyone searching for a reputable source of data."
-lilliemccallie, ResellerRatings

"Our company loved the great service and outcome of our National Campaign with the assistance of Data Axle USA's Team. We have received tremendous open rates and click-throughs!"
-TAnderson, ResellerRatings

"Definitely will be back! I didn't even know lead companies actually took the time to help you put together a customized package!"
-beccafriedman, ResellerRatings

"I have been working with DataAxleUSA for over 6 years now. My sales rep is always very responsive to the request, asks the right questions and helps to maximize the list potential to hit our marketing goal."
-JDOC-42801, ResellerRatings