HOW TO MARKET TO COLLEGE STUDENTS
Here's How to Effectively Market to College Students
There are thousands of potential college students that are interested in higher education—and lots of things they need to succeed! From what college to attend to where they get school supplies, marketing to college students is a surefire way to keep many educational institutions and other companies in business. Keep in mind that the students you're marketing to can be reached through a variety of platforms. If you're wondering how to market to college students, try reaching out to students on social media platforms such as Instagram, Twitter, and Snapchat. You can also partner with influencers in your niche to help promote your products or host events or meetups for students to network and learn about your products and services. Also, today's digitally savvy college students love apps. Create an app specifically for college students that makes it easier for them to purchase and use your products. Start marketing to college students now and see how quickly your business can grow.
Marketing to college students begins with two simple steps to help you get to the right contacts:
Ready to build a custom consumer list?
We're standing by! A Data Axle USA representative will help you create the exact contact list you want, give you the list count, determine the contact fields you need, and provide you with a no-obligation quote.
Students & College Quick Facts
There are thousands of potential college students and mba students in our database. Start marketing to them bearing these statistics in mind:
According to What to Become, 9.6 million college students in the U.S. are female.

56% of undergraduates have been first-generation students as of the academic year 2015-2016 according to Scientific Seed.

The Education Data Initiative states that 16.5%of all postsecondary students are in graduate programs.
Overall, 29% of the top 100 universities in the world are in the United States according to Research.com.

Seed Scientific states that first-term students engaged in extracurricular activities have a 17.5% better GPA than their peers.

42% of students feel unmotivated after moving from classroom learning to distance learning due to COVID-19 according to Best Colleges.
According to U.S. News, the average tuition of a private college is $35,087 in the U.S.

Only 67% of males compared to 71% of females enrolled in college immediately after high school graduation in 2017 according to NCES.

In the academic year 2018/2019, there were 1,095,299 international students in the U.S. according to Scientific Seed.
How to Market to College Students
If you're wondering how to market to college students, it begins with defining your audience. Then you want to think about the best ways to reach them. Think about common mediums they might use to read or hear your message. Click on the links to learn more about the most popular marketing channels to deliver your message: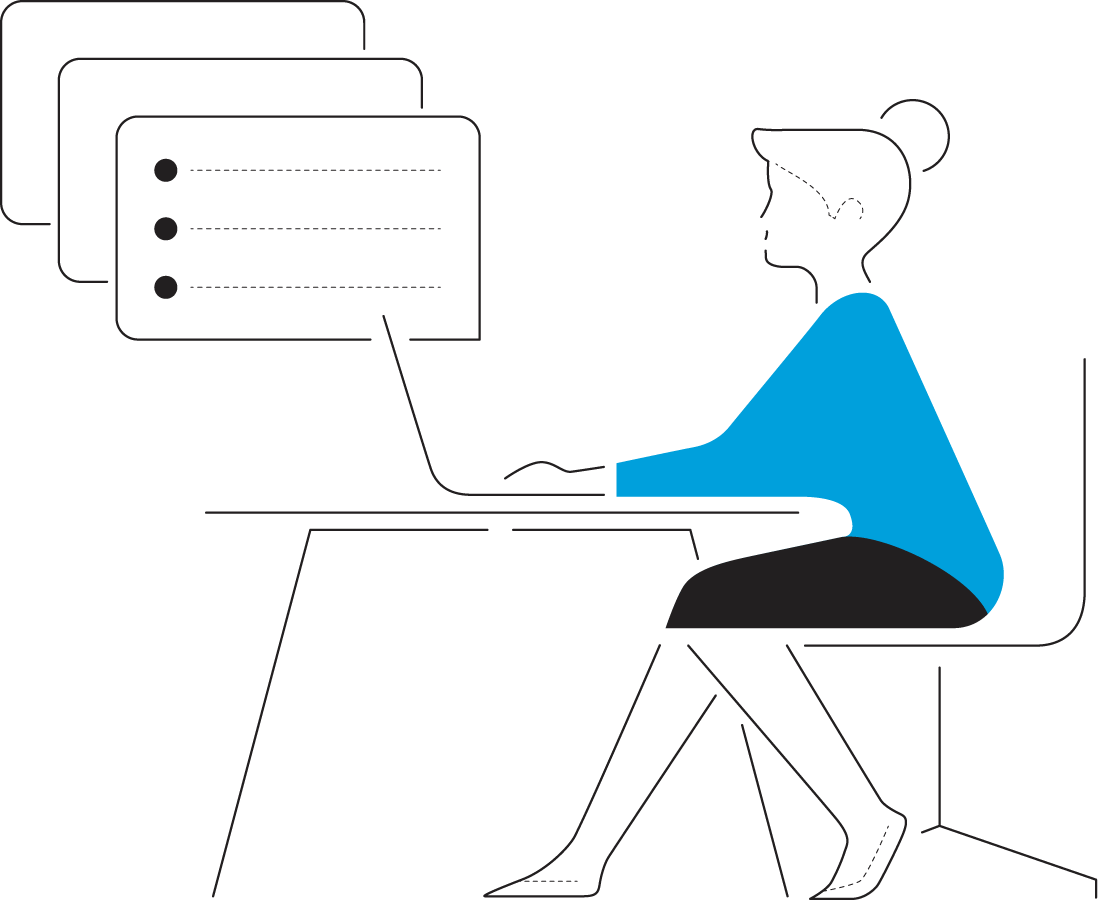 Connect with Us!
Complete the form and a marketing expert will be in touch to help you build the perfect list of prospects.
Get in Touch
Fill out the form and we'll connect with you shortly to help you build your list and answer any questions you have.
Our College Student Lists Are Best for:
Colleges and universities

Retail stores

Restaurants

Drinking establishments

Sporting equipment and supplies
Most Popular Segment Selections Include:
Location

Job Title

Geography (ZIP Code, city, county, state, and more)

Hobbies/Interests

Households with children

Gender