HOW TO MARKET TO PLUMBERS
Here's How to Effectively Market to Plumbers
Plumbers are necessary to keep homes in good working order. But who helps plumbers with their needs? You do. When you want to start marketing to plumbers, turn to Data Axle™ USA for assistance. We'll help you build meaningful connections with plumbers through our wide array of products like plumber direct mail services or plumber contact lists. Start advertising to plumbers today.
Marketing to plumbers begins with three simple steps to help you get to the right contacts:

Top Metros

State

County

Radius Around an Address

Area Code

ZIP Code

Carrier Route

Neighborhood

Is there a specific type of plumber you're looking for?
Number of Employees

Sales Volume

Related Industries

Square Footage

Business Expenses

Credit Rating

Postal Selects

Years in business

Franchises

Who is the best contact person to talk to about your product or services?
Owner

Human Resources

Administrator

Marketing Executive

Human Resources

Regional Manager

Finance

Purchasing Executive

Site Manager
Ready to build a custom business list?
We're standing by! A Data Axle USA representative will help you create the exact contact list you want, give you the list count, determine the contact fields you need, and provide you with a no-obligation quote.
Plumber Company Quick Facts
There are millions of plumber leads in our database. If you're wondering how to start advertising to plumbers, keep these statistics in mind:
According to Zippia, Plumbers are 84% more likely to work at private companies in comparison to public companies.

According to Kitchen Infinity, 25 to 34 year old adults are the most likely to need a plumber out of any other U.S. adults.

The average Plumbers business in the U.S. has 4.5 employees according to IBIS World.
3.5% of all plumbers are women, while 96.5% are men according to Zippia.

According to IBIS World, there has been a revenue increase per employee for the average business in the Plumbers industry in the U.S. in the last five years.

It is believed that the plumbing fixtures market will be worth around $121.9 billion by the year 2025 according to Comfy Living.
The most common ethnicity of plumbers is White (68.1%), followed by Hispanic or Latino (17.4%), Black or African American (9.7%) and Unknown (2.0%) according to Zippia.

The Plumbers industry in the U.S. is the 6th ranked Construction industry by employment and the 75th largest in the U.S. according to IBIS World.

The finance industry is the highest-paying for plumbers according to Zippia.
How to Market Your Business to Plumbers
If you're wondering how to sell to plumbers, it begins with defining your audience. Then you want to think about the best ways to reach them. Think about common mediums they might use to read or hear your message. Click on the links to learn more about the most popular marketing channels to deliver your message: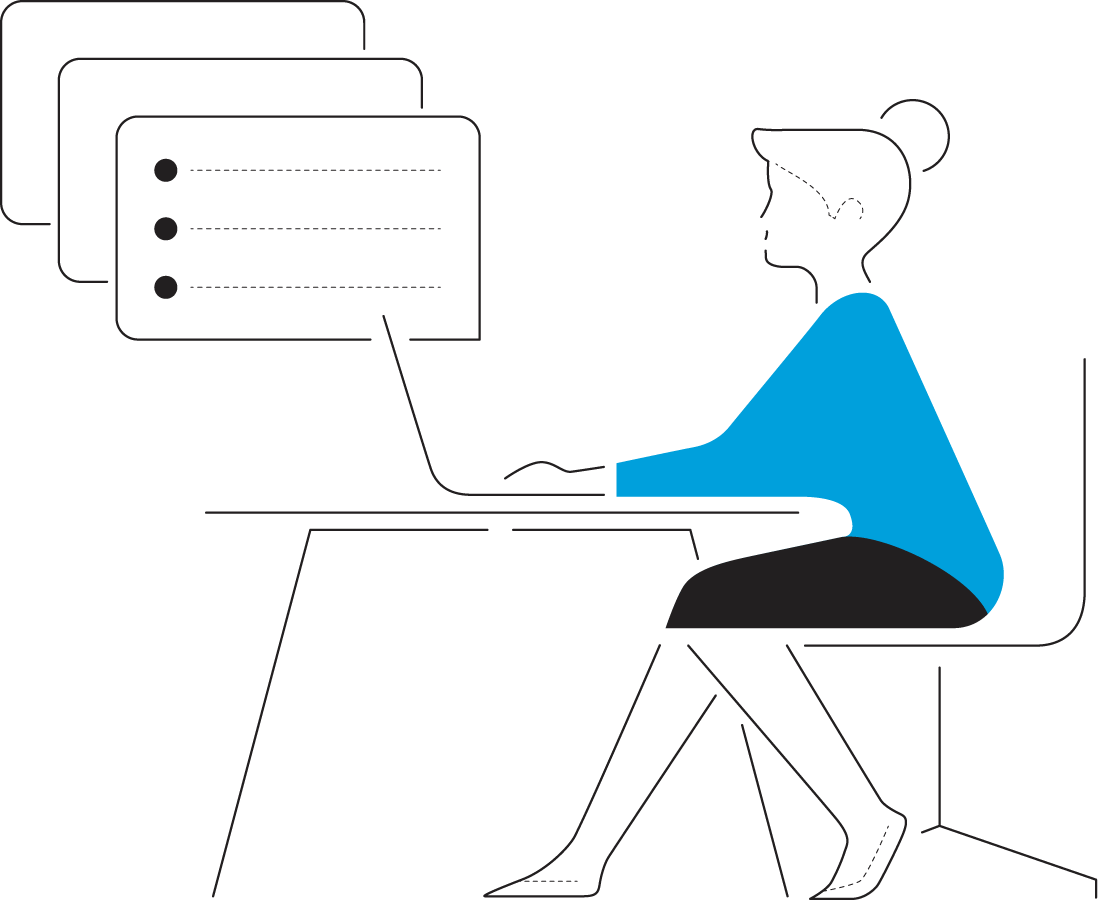 Connect with Us!
Complete the form and a marketing expert will be in touch to help you build the perfect list of prospects.
Get in Touch
Fill out the form and we'll connect with you shortly to help you build your list and answer any questions you have.
Our Plumbers Companies Lists Are Best for:
Plumbing Supply Manufacturers

Wholesalers & Distributors

Machinery & Tools

Vending Suppliers
Most Popular Segment Selections Include:
Non-Franchise

Job Title

Geography (ZIP Code, city, county, state, and more)

Annual Sales

Number of Employees

Years in Business