HOW TO MARKET TO WEDDING PLANNERS
Here's How to Effectively Market to Wedding Planners
Wedding planners rely on many outside vendors to ensure the events they plan for clients feel complete and memorable. You could help them be successful if only you knew how to connect with wedding planners in a way that made you stand out from your competitors.
No matter what you want to sell, marketing to wedding planners doesn't need to be stressful or difficult. It is easiest when you demonstrate how you can help them find more clients for their wedding planning services. Start marketing to wedding planners now and see how quickly your business can grow.
Marketing to wedding planners begins with three simple steps to help you get to the right contacts:

Marketing to Wedding Planners by Type
Is there a specific type of wedding planner business you're looking for?
Number of Employees

Number of Employees

Square footage

Women-owned businesses

Business expense (office supplies)

Public vs. private

Years in business

Credit rating

Business expense (payroll)
Ready to build a custom business list?
We're standing by! A Data Axle USA representative will help you create the exact contact list you want, give you the list count, determine the contact fields you need, and provide you with a no-obligation quote.
Wedding Planner Quick Facts
There are a multitude of wedding planners in our database. Start marketing to wedding planners bearing these statistics in mind:
According to The Knot, about 27% of couples that get married hire a professional wedding or event planner.

Wedding planners by ethnicity: There are 16.5% of the Hispanic or Latino ethnicity and 10.5% of the Black or African American ethnicity. The remainder are white according to Zippia.

About 80% of couples who choose a destination wedding have been married before according to Ampers and Travel.
There are different types of wedding planner couples hire. 37% only need the services of a day-of coordinator. Meanwhile, 31% opt for a full-service or all-inclusive planner according to The Knot.

According to IBIS World, the market size for wedding planning is around $1B.

Zippia shares that 89.5% of wedding planners are women and 10.5% of wedding planners are men.
According to Brides magazine, in 2020, brides paid about $1,631 for their dress. This number includes alterations.

Love to travel? So do couples! According to Pearl Source, around 20% of weddings in 2021 were destination weddings.

The Wedding Planner Institute shares that over 40% of men want their wedding day to reflect things like their religion, cultural background, and even politics.
How to Market Your Business to Wedding Planners
If you're wondering how to market to wedding planners, it begins with defining your audience. Then you want to think about the best ways to reach them. Think about common mediums they might use to read or hear your message. Click on the links to learn more about the most popular marketing channels to deliver your message: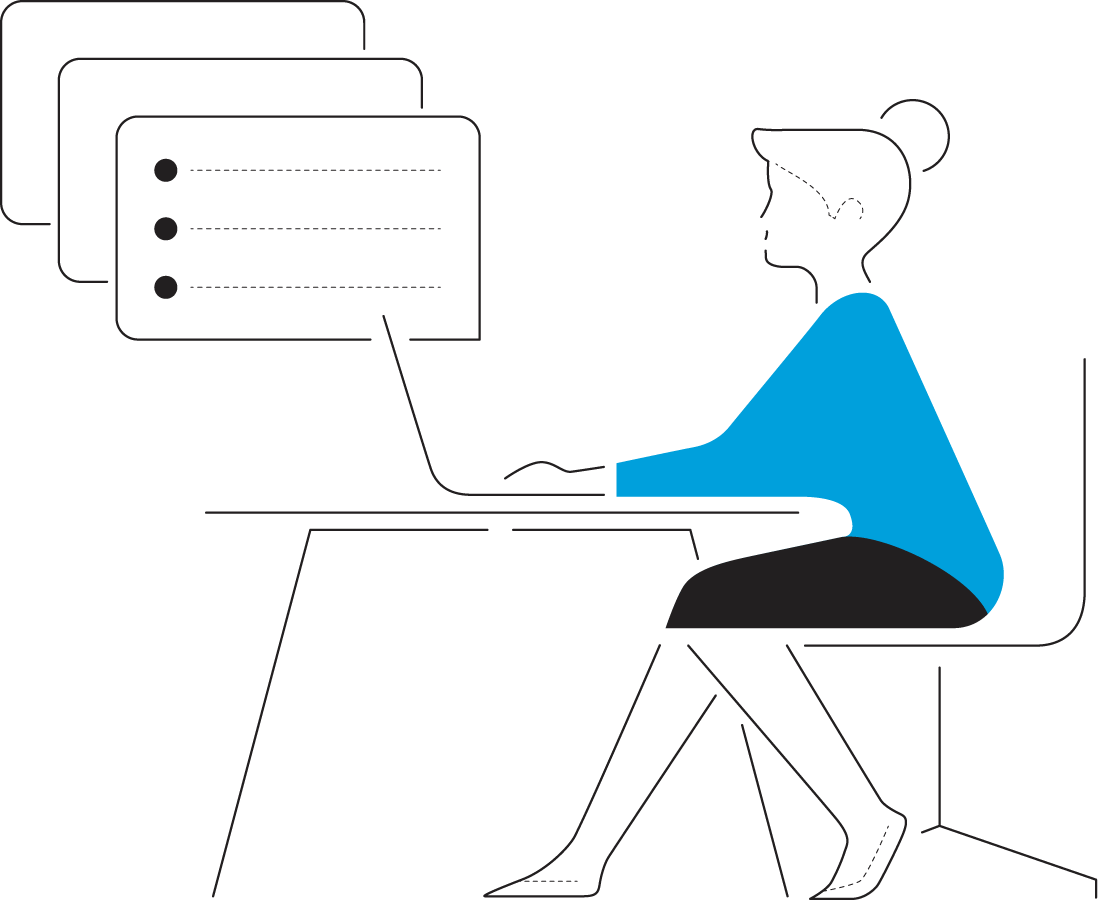 Connect with Us!
Complete the form and a marketing expert will be in touch to help you build your list so you can start marketing to wedding planners.
Get in Touch
Fill out the form and we'll connect with you shortly to help you build your list and answer any questions you have.
Our Wedding Planners Lists Are Best for:
Consultants

Financing

Food and beverage services

Insurance providers

Security firms

Event furniture vendors
Most Popular Segment Selections Include:
Location

Job Title

Geography (ZIP Code, city, county, state, and more)

Square footage

Number of Employees

Years in Business