How to market to churches
Here's How to Effectively Market to Churches
It has never been easier to reach your next potential customers: Churches and other religious organizations. With Data Axle™ USA's church lists, you can target decision makers and influencers that span the entire country through direct mail marketing. You can also decide which lists you need to connect with key contacts—those in town or further away. Start marketing to churches with Data Axle USA's church lists today!
Marketing to churches and advertising to churches begins with three simple steps to help you get to the right contacts:

Targeting Churches by Geography
Top Metros

State

County

Radius Around an Address

Area Code

ZIP Code

Carrier Route

Neighborhood

Targeting Churches by Type
Is there a specific type of church you're looking for?
Number of Employees

Lutheran

Ethnicity

Square Footage

Related Organizations

Synagogues

Nationality

Years in business

Who is the best contact person to talk to about your product or services?
Religious Leader

Administrator

Educator

Director

Office Manager

Facilities

Site Manager

Administrator

Treasurer
Ready to build a custom business list?
We're standing by! A Data Axle USA representative will help you create the exact contact list you want, give you the list count, determine the contact fields you need, and provide you with a no-obligation quote.
Church Quick Facts
There are thousands of churches in our database. Start marketing to churches bearing these statistics in mind:
In 2020, 47% of Americans said they belonged to a church, synagogue or mosque, down from 50% in 2018 and 70% in 1999 according to Gallup.

60% of people prefer to give to churches digitally or online according to Reach Right Studio.

According to Gloo, 84% of churches either plateauing or declining.
Americans aged 18–29 are the most religiously diverse age group according to PRRI.

The percentage of Americans who do not identify with any religion grew 21% between 2017 and 2020 according to Gallup.

Seven in ten Americans identify as Christian according to PRRI.
Churches can increase tithes by 32% by offering an online option according to Reach Right Studio.

51% of adults in the Midwest say religion is important in one's life according to Pew Research.

According to Reach Right Studio, more and more churches are investing in virtual assistance.
How to Market Your Business to Churches
When you want to sell to churches, it begins with defining your audience. Then you want to think about the best ways to reach them. Think about common mediums they might use to read or hear your message. Click on the links to learn more about the most popular marketing channels to deliver your message: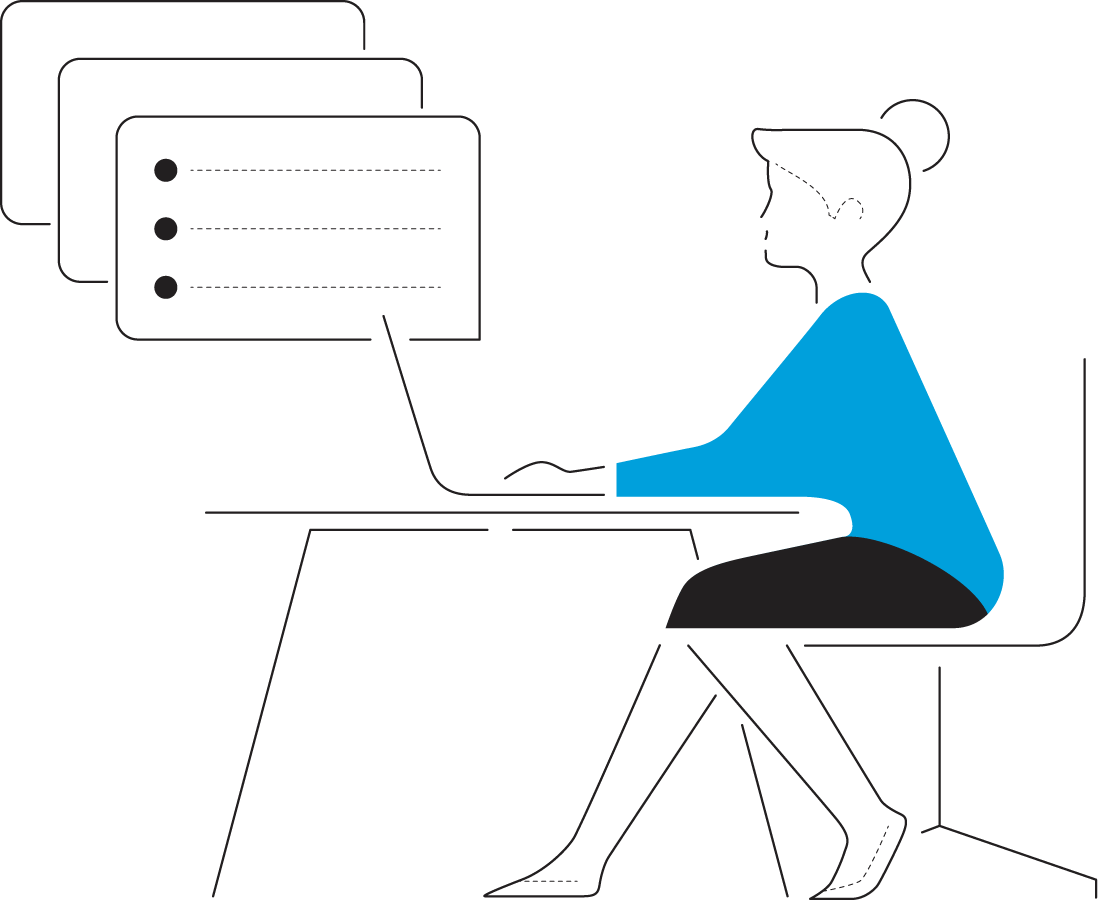 Connect with Us!
Complete the form and a marketing expert will be in touch to help you build the perfect list of prospects.
Get in Touch
Fill out the form and we'll connect with you shortly to help you build your list and answer any questions you have.
Our Church Lists Are Best for:
Amusement Services

Bus and charter companies

Kitchen supply companies
Most Popular Segment Selections Include:
Location

Job Title

Geography (ZIP Code, city, county, state, and more)

Square footage

Number of Employees

Years in Business