CHURCH MAILING AND EMAIL LISTS
Use Church Mailing Lists to Connect with Places of Worship
Churches and other religious organizations are ultimately businesses that need products and services to keep running efficiently. Start reaching out to them today with direct mailing lists for churches by Data Axle™ USA. We make it easy to find the contacts you are looking to connect with through your next campaign. You can also request a church email list so you can reach key contacts via their inboxes. Get started now.
Ready to build a custom church mailing list?
We can help! A Data Axle USA representative will help you create the exact contact list you want, give you the list count, determine the contact fields you need, and provide you with a no-obligation quote.
Let's Get Started!
Building your list is as easy as 1, 2, 3!
Make your desired selections.
Review your count.
Place your order.
Your list will be delivered in minutes.
Get Started!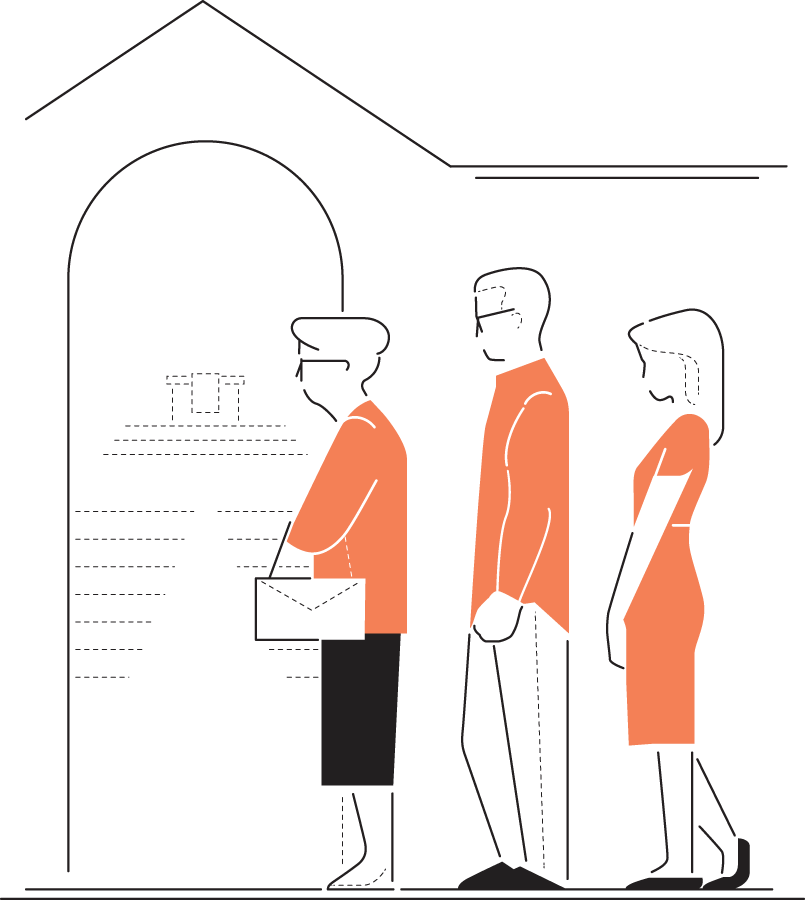 Church Mailing Lists with The Right Contacts for Your Offerings
For decades, businesses just like yours have relied on a church list from Data Axle USA for the most complete and accurate information on churches and religious organizations. Create your church list by searching geography, affiliation, denomination, church size, ethnicity, ministries, and more! Our Churches specialty list is perfect for any company looking for new opportunities with faith-based organizations. Ideal businesses and industries include:
Amusement Services

Bus & Charter Companies

Kitchen Supply Companies
Printing Companies

Construction Companies & Contractors

Cleaning Companies
Enjoy the Benefits of Data Axle USA
Reach the Ideal Audience
With over 30 search parameters at your fingertips, such as affiliation, denomination, church size, and ethnicity, you can make your church directory as broad or narrow as you would like.
Create Custom Messages
Our church mailing lists provide you with a mailing address or phone number, as well as the right contact's name and title, so you can personalize your message.
Save Time and Money
Instead of having your staff spend their valuable time looking up church contacts, let our church mailing lists make it easier and less costly to compile the contacts you need.
Multi-Campaign Functionality
Use your church directory to integrate all your direct mail and digital campaigns and keeping them in sync with each other for maximum reach.
How We Compile Your Church Mailing List
At Data Axle USA, we pride ourselves on providing you with the most accurate and up-to-date information available. We gather data for our business and consumer lists from a variety of sources including:
Real estate and tax assessments

Voter registration files
Utility connections

Bill processors
Behavioral data

And other hard-to-find sources
Create Successful Marketing Campaigns with Your Church List
When you want to reach a large number of potential congregants quickly and easily, using a church list is the perfect way to do it. You may already have a church list filled with interested parties, but if not, you can buy one and start making new connections.
Build a church list of prospects with help from Data Axle USA. From contact mailing lists and phone lists to services like email marketing and social media advertising, we make connecting with your best prospects on your church list simple.
Direct Mail Marketing
Reach out to your church list when you send a direct mail piece such as a postcard, letter, or brochure. Share testimonials or remind people to connect with you when they need what you offer.
Email Marketing
Connect with your church list in a new way. Reach out with an email marketing campaign and increase the likelihood prospects receive your message.
Contact Lists
Add even more contacts to your church list, then reach out to them directly and start promoting your services or products.
Phone Lists
Round out your current list of church list prospects with even more phone numbers, including cell phone number lists.
Pay Per Click Advertising
Utilize keywords that are relevant to what you want to offer to your church list. If you don't know how, Data Axle USA can help you get started.
Social Media Advertising
This digital medium is another outstanding option for creating new connections with those prospects on your church list.
The Data Axle USA Advantage

One-Of-A-Kind Marketing Solutions
When your sales and marketing needs are more robust than merely purchasing a church mailing list, Data Axle USA has tools that can help. Our in-house team of creative experts can help you with a variety of services including search engine marketing, pay per click advertising, and online display ads.

Incredible Databases
Your leads needs vary. And that's why we offer a variety of sales leads databases to choose your customized leads from including U.S. Businesses, U.S. New Businesses, U.S. Consumers, U.S. New Movers and New Homeowners, Canadian Businesses, and Canadian Consumers.

Our Promise to You
No list is perfect and at Data Axle USA we recognize this, but we also want to make it right. So, if you receive bad data from us, contact us and receive a refund for the portion of your church mailing list that was undeliverable, out-of-date or disconnected.

Extraordinary Data Quality
An independent audit of over 100,000 of our records conducted by a major academic institution resulted in a 95% confidence level in our data. So, you can rest assured the church mailing list leads you receive from us are accurate.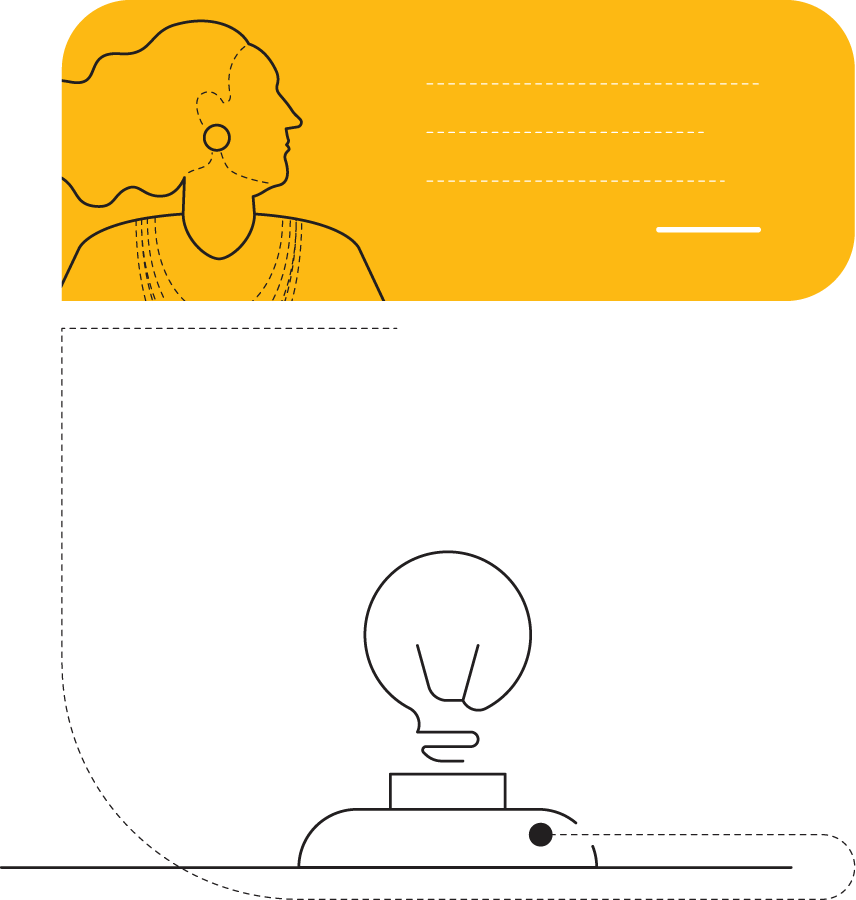 Other Industry Lists We Offer:
Order Your Church Mailing List Now
Choose the search parameters that will target the right audience and generate a church mailing list that will be available in minutes.
Get Your Offering in Front of The People Who Matter Most
Connect with Data Axle USA today and discover how our church mailing list can help you reach more potential customers.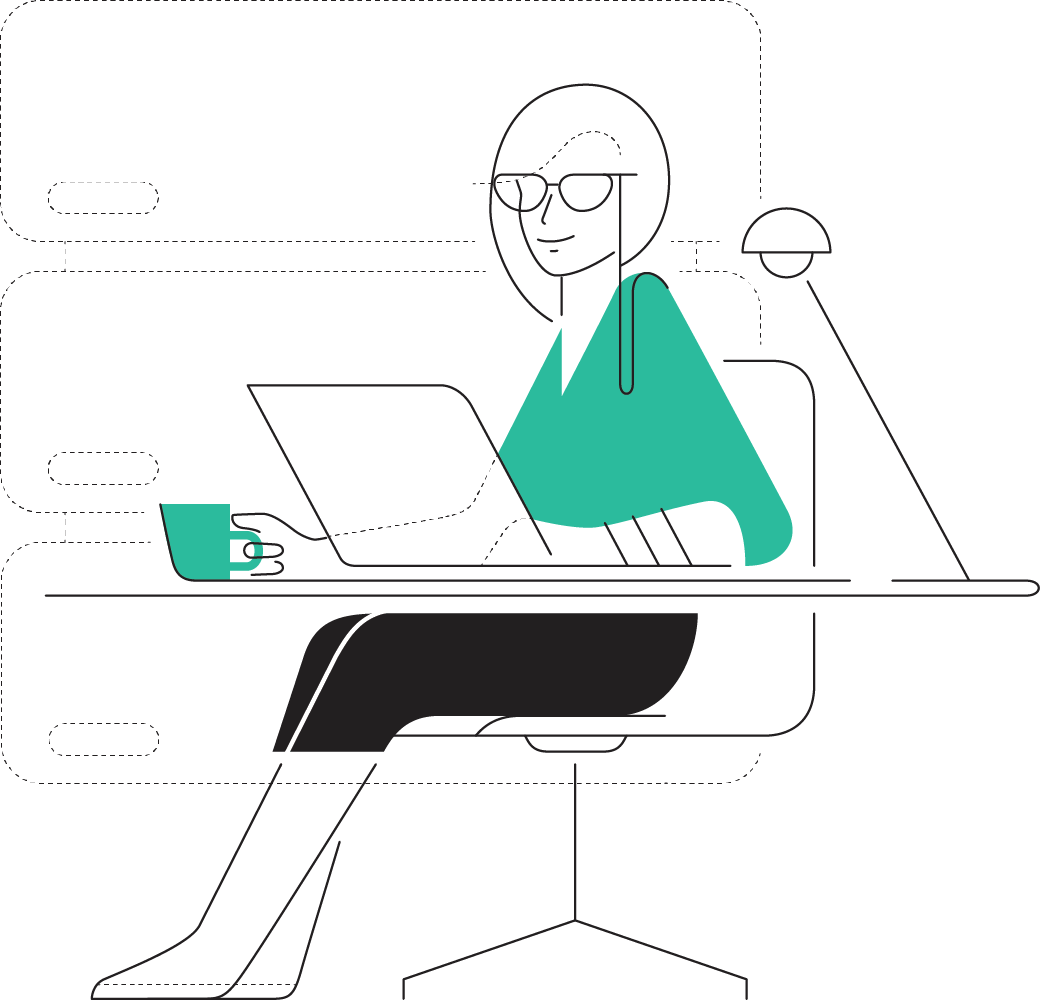 "It has been great working with…Data Axle USA. The data that they provide is excellent. I would recommend them to anyone searching for a reputable source of data."
-lilliemccallie, ResellerRatings

"Our company loved the great service and outcome of our National Campaign with the assistance of Data Axle USA's Team. We have received tremendous open rates and click-throughs!"
-TAnderson, ResellerRatings

"Definitely will be back! I didn't even know lead companies actually took the time to help you put together a customized package!"
-beccafriedman, ResellerRatings

"I have been working with DataAxleUSA for over 6 years now. My sales rep is always very responsive to the request, asks the right questions and helps to maximize the list potential to hit our marketing goal."
-JDOC-42801, ResellerRatings