Grow You Agriculture Business with These Farm Lists
Get the Perfect List of Farms Now
Whether you need to reach growers or agricultural operators in the U.S. you know that there are a lot of potential customers for your business. But how do you find them? Data Axle™ USA's farm lists can connect you with the farmers or ranchers you need to reach to create a successful campaign. This can result in lead generation and increased sales that will allow you to increase your sales and grow your business. 
Ready to build a custom farm mailing list?
We can help! A Data Axle USA representative will help you create the exact contact list you want, give you the list count, determine the contact fields you need, and provide you with a no-obligation quote.
Let's Get Started!
Building your list is as easy as 1, 2, 3!
Make your desired selections.
Review your count.
Place your order.
Your list will be delivered in minutes.
Get Started!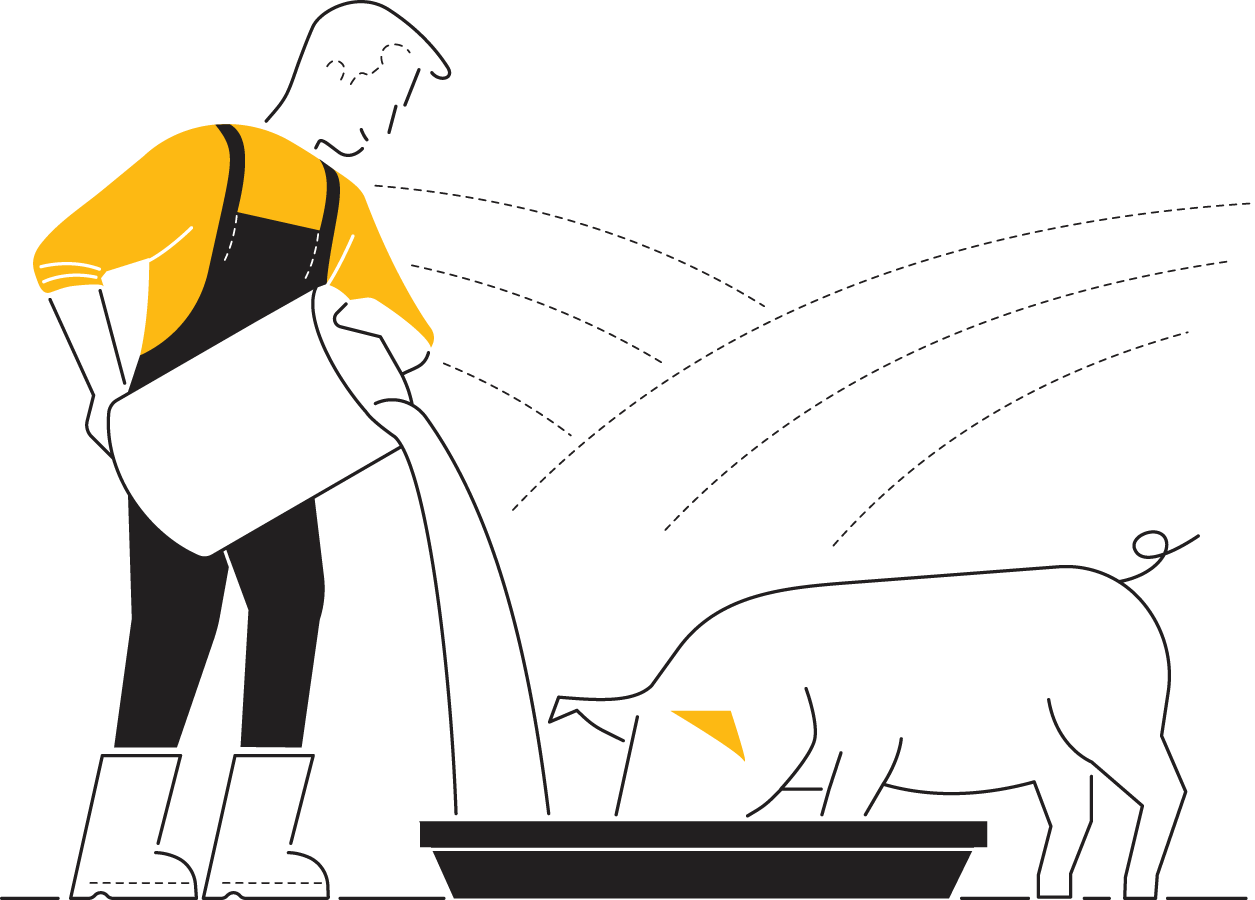 Create the Ideal Farm Mailing List
You need a farm list that will connect you to your target market. Whether that includes growers, livestock production, landscaping, forestry services, or another agricultural sector, you can do a targeted search of our master farm list to create the perfect list of farms for your business. We make it easy to build a targeted list of farms or ranches for your next marketing or sales program. Choose from a wide variety of search selections, including:
Crops

Number of acres

Herd/livestock

Irrigation

Corporation v. family-owned farm/ranch

And more
City

State

County

ZIP Code

Custom map area

And more
Data Axle USA is On Your Side
Choose Your Channel
Connect with the contacts on your farm list via the channel that suits you best. Whether you want to reach out via phone, email, or direct mail, we have the data you need to make it happen.
Easily Target the Right Audience
No matter what type of farm or ranch you are looking to target, we will provide you with the data points you need to reach not only the right agricultural organization, but the right person.
Integrate Data Across Campaigns
Use the data from your farm lists across multiple digital and direct mail campaigns, as well as during follow-up, to attain consistency and reliability for your customers.
Make the Most of Your Resources
Our farm lists make is easy for you to find the contacts you need so you can focus your resources and employees' time on high-value tasks, such as advertising and customer relations.
How We Compile Your Farm Lists
At Data Axle USA, we pride ourselves on providing you with the most accurate and up-to-date information available. We gather data for our business and consumer lists from a variety of sources including:
Real estate and tax assessments

Voter registration files
Utility connections

Bill processors
Behavioral data

And other hard-to-find sources
Create Successful Marketing Campaigns with Your Farm List
You already have a farm list that you're ready to market to. However, you're unsure as to how you can successfully market to these prospects. By creating a cohesive and well-thought-out marketing campaign with help from Data Axle USA, businesses like yours can successfully reach their farm list, communicating your brand's message loud and clear. When done correctly, a marketing campaign can be extremely successful in helping you grow your business. Don't miss these services offered by Data Axle USA, designed to help you take your marketing campaign to the next level.
Direct Mail Marketing
Send a postcard, brochure, letter, or catalog to your farm list to tell them about your products or services, an upcoming sale, or to send them a special discount code.
Email Marketing
This low-cost opportunity to reach your farm list is the perfect way to share news or information about your business while building trust and spreading brand awareness.
Contact Lists
Add even more connections to your farm list, then reach out to potential customers and promote your products or services.
Phone Lists
Round out your current list of farm prospects with additional contacts. A simple phone call or email can go a long way towards building a relationship with farmers.
Pay Per Click Advertising
Keywords are the foundation of a solid PPC campaign, so choosing ones that are relevant to your business and have a good chance of reaching your farm list.
Social Media Advertising
An attention-grabbing social media ad might be the perfect way to reach your farm list. Plus, it's easy to adjust your strategy with social and ensure you get the ad performance you want.
The Data Axle USA Experience

Guaranteed Quality
You can't run a successful campaign if the quality of your farm lists is low. That's why we go to great lengths to ensure our data is over than 96% accurate. We also offer 100% satisfaction guaranteed.

Full Control Over Your Data
Once you place your order and make your payment, your farm list will be available for download. Use the information on your list to connect, grow sales, and build new relationships.

Free Support
At Data Axle USA, our relationship with you doesn't stop once you download your farm list. Your trusted marketing partner is available on an ongoing basis to answers your questions, show you how to use your list, and help you reach your sales and marketing goals.

Turnkey Solutions
When your sales and marketing needs are more robust than merely purchasing a list of farms, Data Axle USA can help. Choose from creative service offerings like direct mail campaigns, email marketing campaigns, search engine marketing, pay per click advertising, online display ads, and more.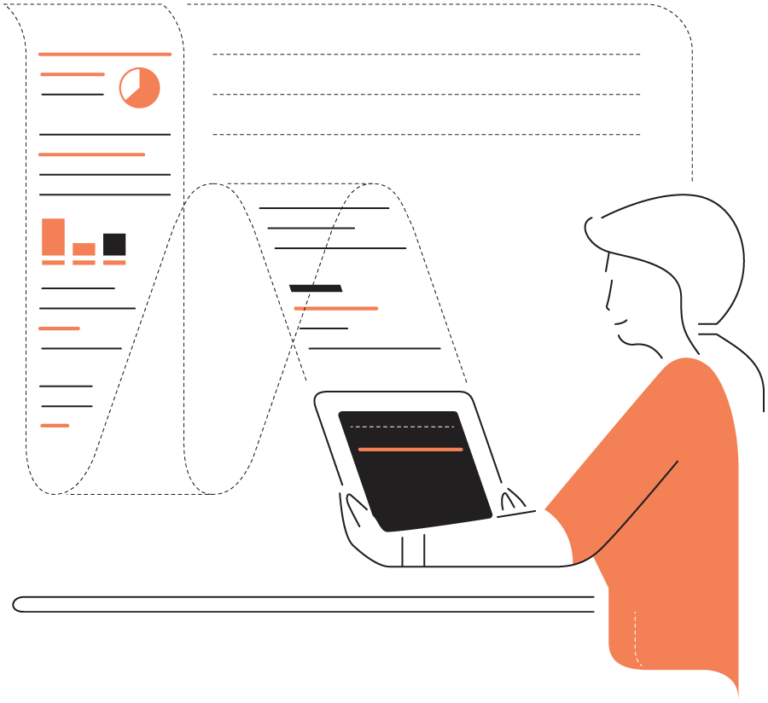 Other Business Specialty Lists We Offer:
Order Your List of Farms Now
Take your marketing to the next level. There's no time like the present to set your search parameters and generate your farm mailing list of contacts.
Increase Your Sales and Generate More Leads
Talk to a member of the Data Axle USA team today and discover how you can grow your business using our reliable, accurate farm lists.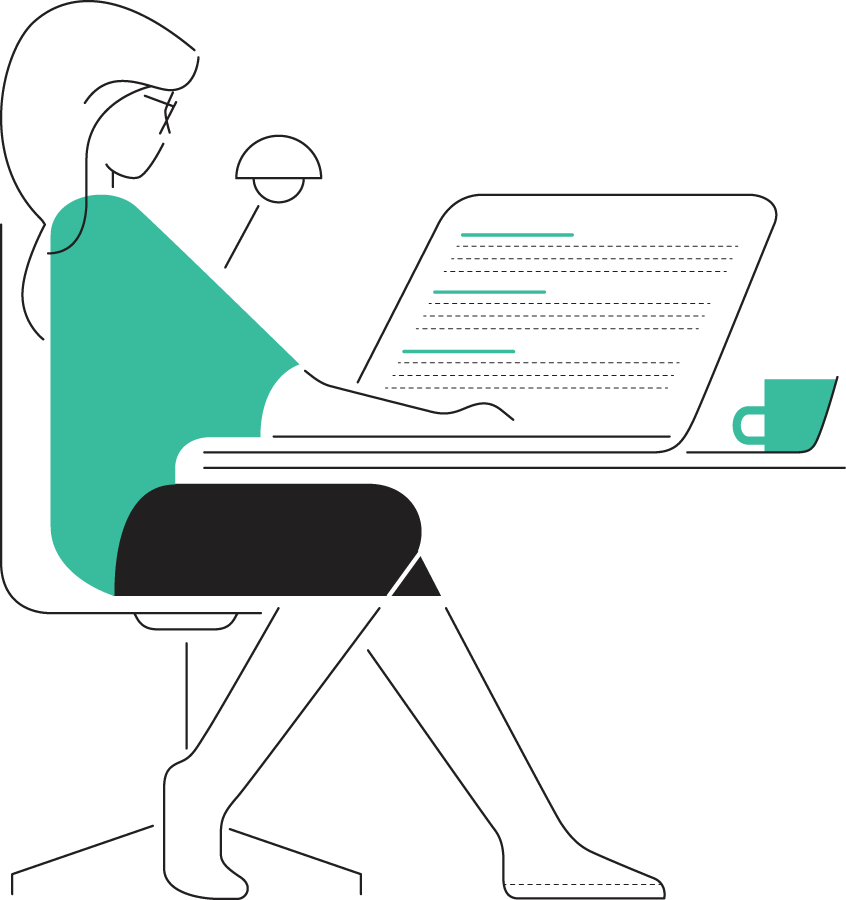 "It has been great working with…Data Axle USA. The data that they provide is excellent. I would recommend them to anyone searching for a reputable source of data."
-lilliemccallie, ResellerRatings

"Our company loved the great service and outcome of our National Campaign with the assistance of Data Axle USA's Team. We have received tremendous open rates and click-throughs!"
-TAnderson, ResellerRatings

"Definitely will be back! I didn't even know lead companies actually took the time to help you put together a customized package!"
-beccafriedman, ResellerRatings

"I have been working with DataAxleUSA for over 6 years now. My sales rep is always very responsive to the request, asks the right questions and helps to maximize the list potential to hit our marketing goal."
-JDOC-42801, ResellerRatings