HOW TO MARKET TO SMALL BUSINESSES
Here's How to Effectively Market to Small Businesses
Millions of new businesses open their doors every year. And if doing business with them is your business, then you need to understand how to market to small businesses. Successfully doing so requires a targeted and strategic approach. Try to build a trusting relationship with small business owners when you offer insightful, educational resources and provide exceptional customer service. Networking and word-of-mouth referrals can also be valuable in reaching small businesses. Marketing to small businesses also requires you to utilize digital marketing tools like SEO, social media advertising, and email marketing. Ultimately, the key to successful marketing to small businesses is to understand their needs and provide customized solutions that meet their unique challenges.
Marketing to small businesses begins with three simple steps to help you get to the right contacts:
Ready to build a custom business list?
We're standing by! A Data Axle USA representative will help you create the exact contact list you want, give you the list count, determine the contact fields you need, and provide you with a no-obligation quote.
Small Businesses Quick Facts
There are thousands of small businesses in our database. Start marketing to small businesses bearing these statistics in mind:
According to the U.S. Small Business Association Office of Advocacy, 70% of small businesses are owned and operated by a single person

Gen X and Millennials are 188% more likely to open a small business or side hustle compared to Baby Boomers.

According to the U.S. Small Business Association, small businesses pay 44% of U.S. payroll.
Women own 45% of all U.S. businesses according to Stacker.

Small businesses employ 57% of the country's private workforce according to the U.S. Small Business Association Office of Advocacy.

Montana, Wyoming and Vermont have the highest rate of small business employment according to Stacker.
The Small Business Association states that small businesses create around 1.5M jobs every single year.

Over 90% of businesses in existence are categorized as small or mid-sized businesses according to Oberlo.

According to Stacker, 19% of small businesses are family owned.
How to Market Your Business to Small Businesses
If you're wondering how to market to small businesses, it begins with defining your audience. Then you want to think about the best ways to reach them. Think about common mediums they might use to read or hear your message. Click on the links to learn more about the most popular marketing channels to deliver your message: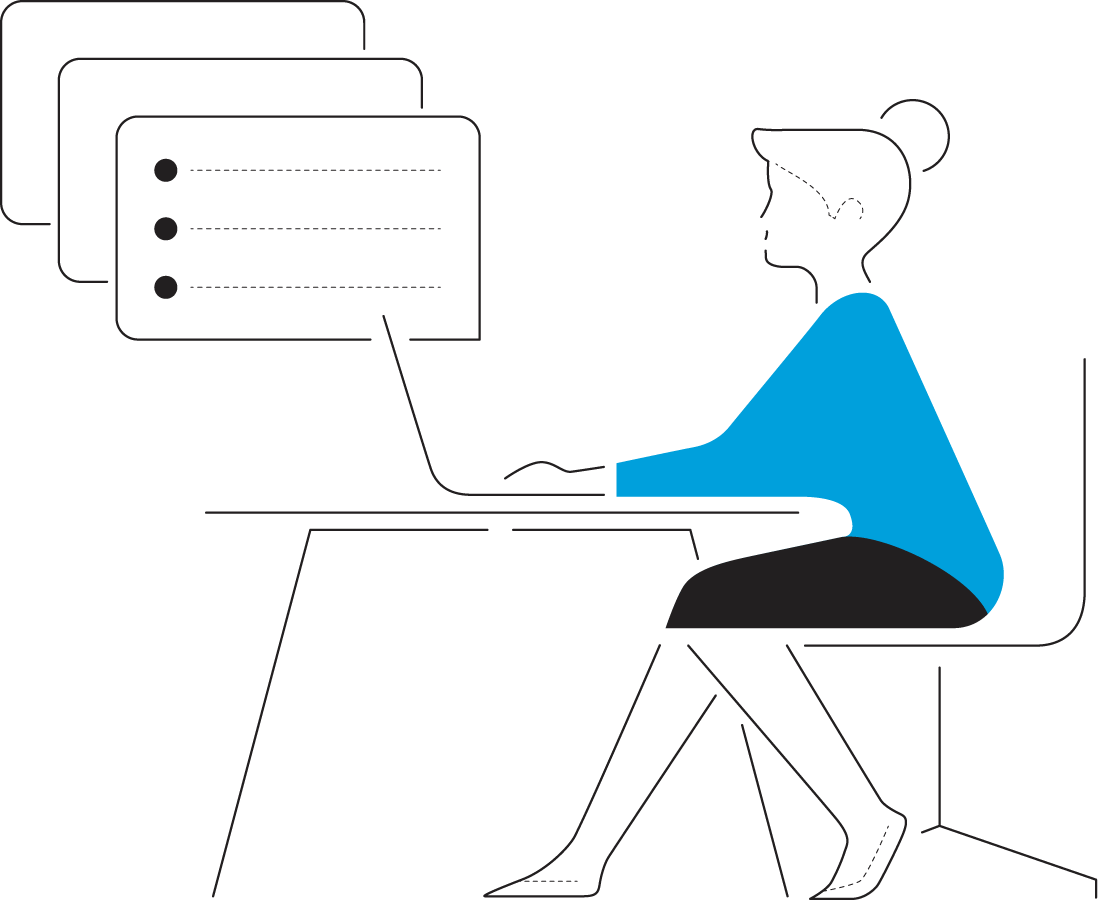 Connect with Us!
Complete the form and a marketing expert will be in touch to help you build the perfect list of prospects.
Get in Touch
Fill out the form and we'll connect with you shortly to help you build your list and answer any questions you have.
Our Small Businesses Lists Are Best for:
SaaS companies

Insurance

Financing

Consultants
Most Popular Segment Selections Include:
Location

Job Title

Geography (ZIP Code, city, county, state, and more)

Years in business

Credit rating

Sales volume