Small Business Owners Mailing Lists & Sales Leads
Discover big opportunities with small business mailing lists
The majority of businesses in the U.S. are small businesses. Keeping their doors open depends on a variety of products and services—including those that you offer. At Data Axle™ USA we want to help you connect with the right people at these small but powerful entities using our small business mailing lists.
To learn more or get started, call our marketing experts at 800.835.5856.
Ready to build a custom small business owner list?
We can help! A Data Axle USA representative will help you create the exact contact list you want, give you the list count, determine the contact fields you need, and provide you with a no-obligation quote.
Let's Get Started!
Building your list is as easy as 1, 2, 3!
Make your desired selections.
Review your count.
Place your order.
Your list will be delivered in minutes.
Get Started!
Reach over 12 million small businesses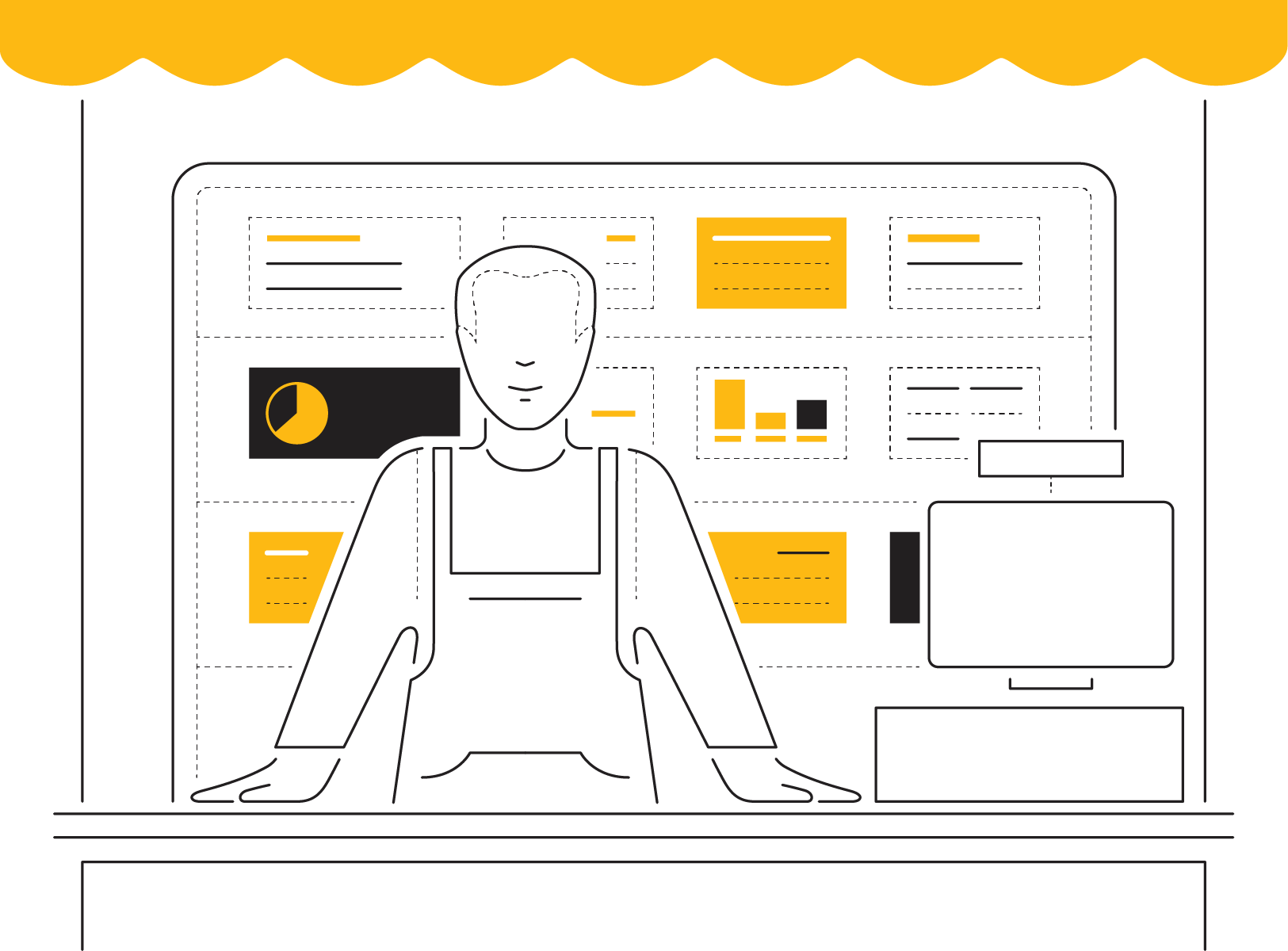 Companies that have less than ten employees make up 80% of all companies in the United States. Add to that over 80,000 new small businesses open their doors each year and keeping information on your small business mailing list updated can feel overwhelming. Refine your small business owners list with targeted search selects including:
Industry

Number of employees

Business expense

Fleet size

Credit rating
State

Metro area

Search by area

Search by radius

Geocode
What's Different About Data Axle USA?
Form Strong Connections
Use your small business mailing list to make initial contact with new potential businesses. Reach out with a direct mail campaign using correct addresses or make a call using accurate phone numbers.
Quickly Find Owners
Get direct access to the top decision maker within a small business using powerful search selects specific to job title including Director, Chief Executive Officer, Manager, and President.
Combine Information Across Campaigns
When you have multiple small business mailing lists, we'll help you to effortlessly combine them and avoid costly marketing errors including duplicated contacts and inaccurate information.
Do What You Enjoy
Creating your own list of contacts can be time consuming. Instead, purchase a small business owners list from us and use the time you take back to market instead, forming new, profitable relationships.
Compilation and Verification of Your Small Business Mailing List
At Data Axle USA, we pride ourselves on providing you with the most accurate and up-to-date information available. We also invest millions of dollars annually to ensure our data remains accurate. We gather data for our business and consumer lists from a variety of sources including:
Public dental directories

New business filings

Daily utility connections

Press releases
Corporate websites

Annual reports

User-generated feedback
Small Business Lists Users
Various industries rely on small business lists to grow their business, including:
Financial planners

Business consultants

Office supplies

Hardware and software
Banks and lenders

Merchant services

IT & web development
Experience Data Axle's Innovative Approach

Satisfaction Guarantee
No list is perfect and at Data Axle USA we recognize this, but we also want to make it right. So, if you receive bad data from us, contact us and receive a refund for the portion of your list that was undeliverable, out-of-date or disconnected.

Seamless Process
We make it easy to register for your free account—no credit card required. Once you fill in your contact details, you'll have access to the platform right away so you can start building your ideal list of customers.

Turnkey Solutions
When your sales and marketing needs are more robust than merely purchasing a list, Data Axle USA can help. Our in-house team of creative experts can create copy, graphics, online advertisements, and anything else you may need.

Outstanding Service
A company is only as good as its people and at Data Axle, you'll be partnered with an experienced team member who is ready to show you the ropes, answer your questions, and help you build the perfect direct mail mailing list.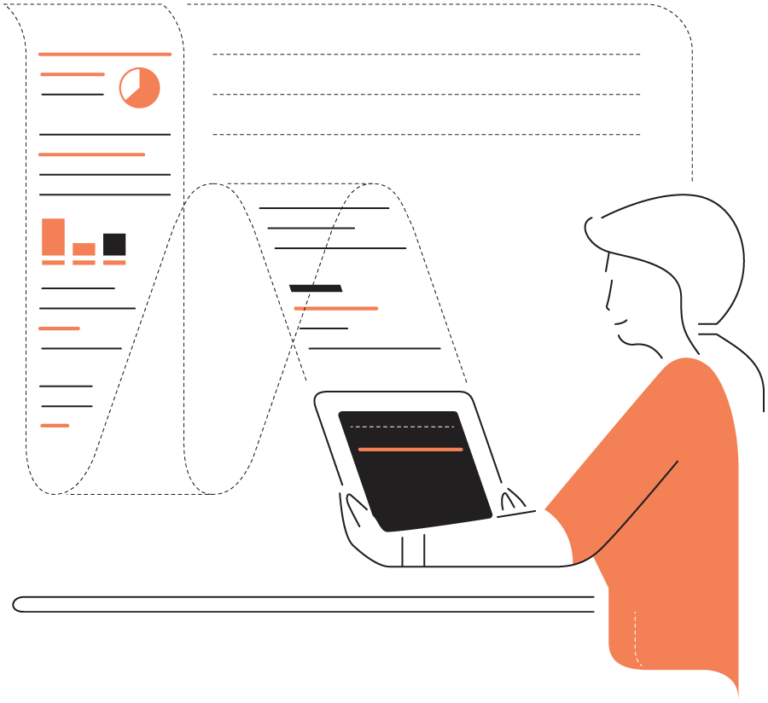 Additional business specialty lists we offer:
Start Creating Your Small Business Lists Today
It's fast and easy to create a small business mailing list with help from the experts at Data Axle USA. Get started today.
Move Toward Your Goals
When you want to hit specific sales and marketing goals, but you need a list of contacts to do it, speak with a trusted partner at Data Axle USA.
Build your list now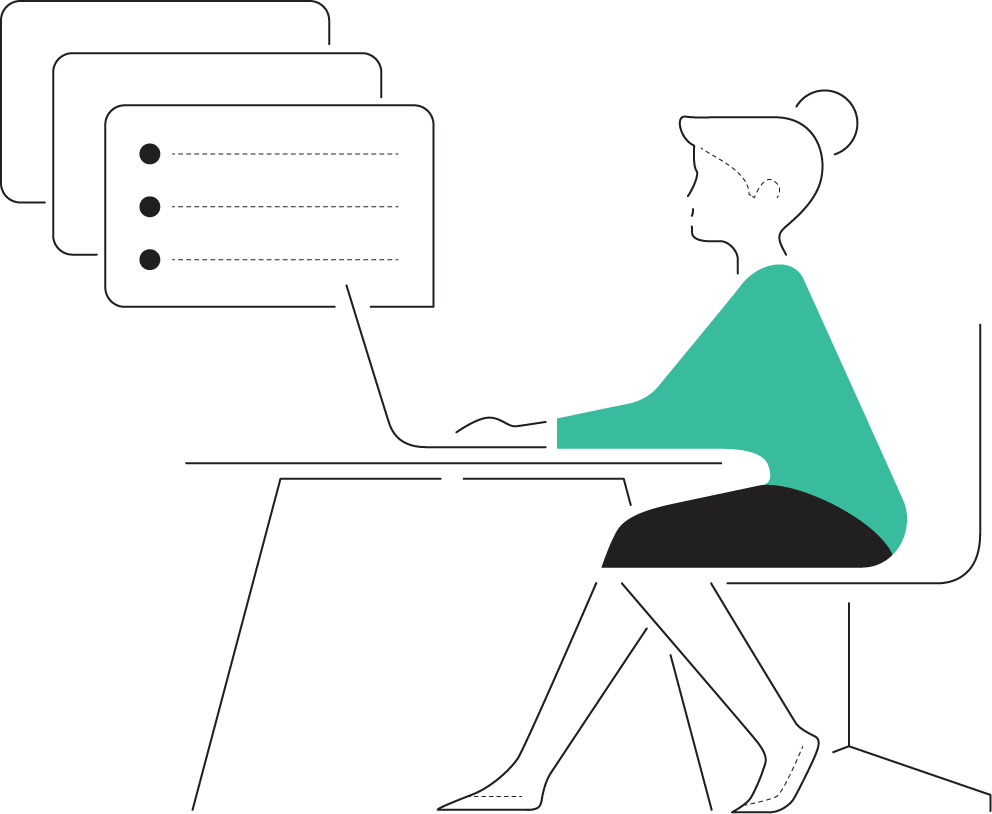 "It has been great working with…Data Axle USA. The data that they provide is excellent. I would recommend them to anyone searching for a reputable source of data."
-lilliemccallie, ResellerRatings

"Our company loved the great service and outcome of our National Campaign with the assistance of Data Axle USA's Team. We have received tremendous open rates and click-throughs!"
-TAnderson, ResellerRatings

"Definitely will be back! I didn't even know lead companies actually took the time to help you put together a customized package!"
-beccafriedman, ResellerRatings

"I have been working with DataAxleUSA for over 6 years now. My sales rep is always very responsive to the request, asks the right questions and helps to maximize the list potential to hit our marketing goal."
-JDOC-42801, ResellerRatings