HOW TO MARKET TO Event Planners
Here's How to Effectively Market to Event Planners
If you're not already marketing your products and services to event planners, you're missing out on a valuable business opportunity. Event planners are always looking for new and exciting businesses to work with, and if you can get your foot in the door with them, you'll be in a great position with your own company.
You might be wondering exactly how to market to event planners. They're always looking for new and interesting businesses to work with and partner with so it's important to put your business on their radar. The best way to do that is to actively begin marketing to event planners.
Marketing to event planners begins with three simple steps to help you get to the right contacts:
Ready to build a custom business list?
We're standing by! A Data Axle USA representative will help you create the exact contact list you want, give you the list count, determine the contact fields you need, and provide you with a no-obligation quote.
Event Planner Quick Facts
We offer a variety of event planner contacts in our database. Start marketing to event planners bearing these statistics in mind:
The U.S. party planning market is valued at about $3.2 billion according to IBIS World.

75% of marketers say email is their most effective promoting strategy according to Zippia.

Bizzabo shares that about 64% of event speakers are male.
The event planning market has been in decline since about 2018 according to IBIS World.

Zippia shares that the global event industry was worth $890 billion as of 2020.

Get their attention early! Nearly half of event planners (48%) start planning six to 12 months before an event according to Zippia.
Connecticut is the best state for event planners to live, according to Zippia, in part because it offers the highest salary for this role (over 70k).

Sweap shares that 19% of event marketers do not have the right data or 18% do not have the right tools to measure the success of their events.

The biggest annoyance at virtual events is a bad connection (38%). The second biggest frustration comes from bad microphones (30%), followed by bad cameras (20%) according to Market.
How to Market Your Business to Event Planners
If you're wondering how to market to event planners, it begins with defining your audience. Then you want to think about the best ways to reach them. Think about common mediums they might use to read or hear your message. Click on the links to learn more about the most popular marketing channels to deliver your message: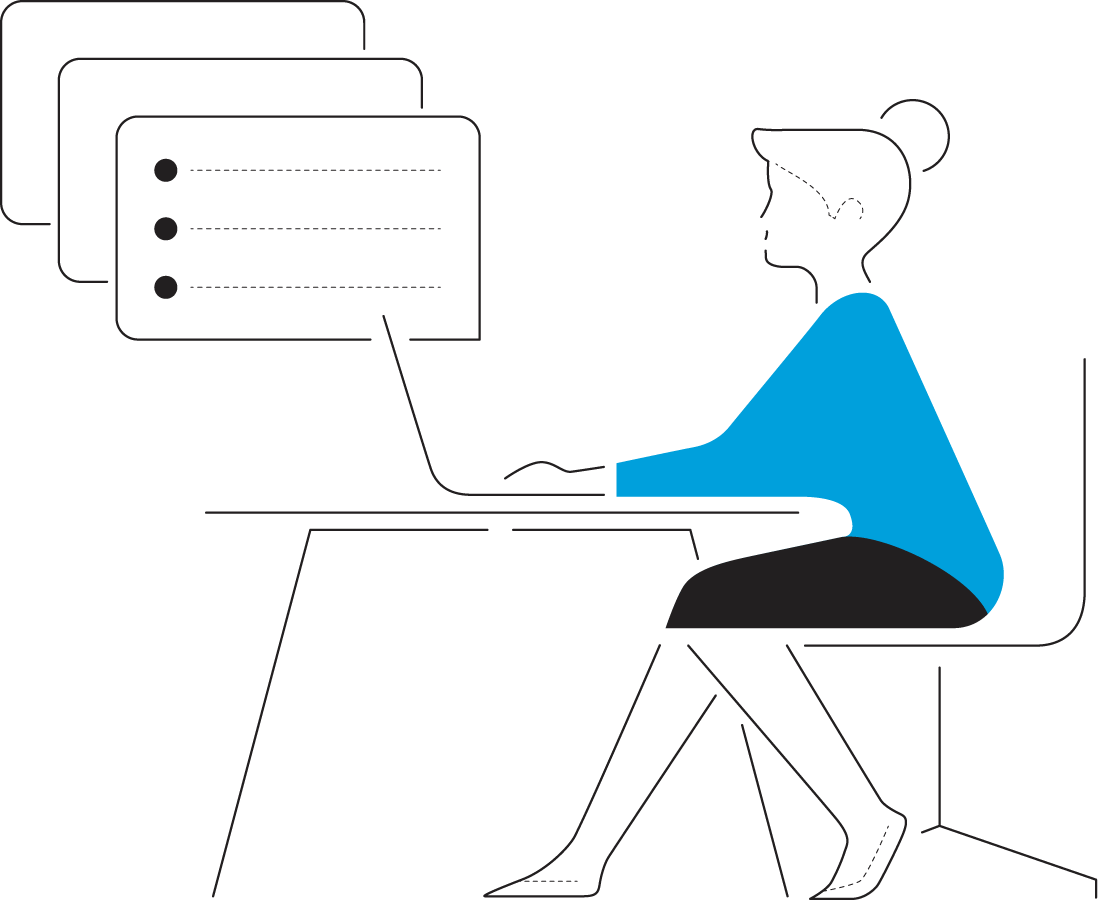 Connect with Us!
Complete the form and a marketing expert will be in touch to help you build your list so you can start marketing to event planners.
Get in Touch
Fill out the form and we'll connect with you shortly to help you build your list and answer any questions you have.
Our Event Planners Lists Are Best for:
Food and beverage providers

Discography services

Rental services

Insurance providers

Security firms

Marketing firms
Most Popular Segment Selections Include:
Location

Job Title

Geography (ZIP Code, city, county, state, and more)

Square footage

Number of Employees

Years in Business