As a lawyer, your time and expertise are valuable. But you seem to spend a lot of it overwhelmed by the time-consuming work of building a law firm client list.
And with nearly half of a million law firms in the United States, it can be difficult for yours to stand out among the clients that you do find.
So, what are you to do?
Consider leaning into data.
This answer may come as a surprise. However, it's quite a logical solution to making yourself more visible in a saturated market. Data for law firms offers unique insights into specific patterns such as what your existing client base looks like. Not only demographics like gender and age, but also things like estimated income, homeowners versus renters, the type of neighborhood they live in, how much they usually spend on your services, how they transport themselves to your office, and so much more.
Needless to say, a law firm that is open to utilizing data can not only find new customers more easily, they can also do so more efficiently and at a lesser cost.
Watch this brief video and discover all the ways Data Axle USA can help you grow your law practice.
Click to Play Video
Determine Goals for Your Firm
It's one thing to embrace data at your law firm to generate better results. It's another to get started.
As with anything else that you're new to, start small and work your way into larger, more complicated processes.
First, consider that there are two types of data your law firm can collect:
Qualitative:Also referred to as "quality" this data covers categories like gender, marital status, type of business, or job title.
Quantitative:This refers to a numerical value. Think in terms of age, number of children in a household, or number of cases from a single client.
Whether an established firm or not, sit down with all partners and determine the goals of the firm. Keep in mind everyone's goals may vary, but they're likely all important. Some examples of goals might be:
Increase caseloads by 5% in Q2
Determine where the new office should be built
Find 10 new cases at X price point this year
Better assessment process for potential cases
You can divide up the goals over time, adding new ones in as existing ones are achieved.
Don't forget: An important part of goal setting is determining what information you need to collect from your clients in order to measure your goals.
Segment Your Law Firm Client List
If your firm has been in practice for a while, you undoubtedly have a list of clients you've worked with stored in a CRM.  But are they segmented?
There are distinct categories you can use to segment your client list:

Demographics
This is for firms that work with individuals, ie: family law. Consider segmenting clients by their age group, head of household status, ethnicity, level of education, estimated income or marital status.

Firmographics
This is for firms that work with business and includes data like industry, size, fleet size, location, and number of employees.

Geographics
Where are your clients coming from? Consider segmenting by things like ZIP Code, neighborhood, or even carrier route.

Behavioral
What actions are your clients taking? How much do they spend on your services? How often do they use your firm? Who always pays in full versus who needs a payment plan? Who pays on time and who pays late?
By segmenting your law firm clients as your firm grows, you can look for trends within your audiences that can help you reach your goals. Segment clients into groups that will provide the analytics you need to determine where you are successful and where you could pay more attention.
For instance, if your firm establishes a goal to increase their caseload of clients by 10% this quarter within the $100,000+ payment bracket, first determine how many of your existing clients are in that bracket. Only then can you determine how many you need this quarter to meet that 10% goal.
This is where data for law firms really comes in handy.
Connect with a big data firm
Once you've established goals and determined what data is needed to measure them, it's time to consider partnering with a big data company like Data Axle™ USA.
If you're a newer law firm, consider buying a law firm client list. These cold leads can meet highly specific criteria through search selections like marital status, new parents, vehicle make and model, ZIP Code, number of employees, size of fleet, and so much more. Purchased lists may include identifiers like full name and address as well as phone number or work email. This list can be as broad or as defined as you want it to be depending on your target audience and the goals you established for your firm.
On the other hand, if you're a more established firm, you can rely on the expertise of Data Axle USA to help you succeed in reaching your goals through consumer-driven services like:
Location Planning
Understand location level details including number and firmographics of nearby businesses, demographics of surrounding households, daytime population, competitive landscape, historical tenants, new business formations, new movers and homeowners, available public services, etc.
Contact Data Enrichment
Enrich contact and lead data with complete information about their work, personal, and/or professional details.
Audience Segmentation
Understand the characteristics of your best customers to build personas and/or segmentation based on firmographics.
For law firms who focus their practice on businesses, we also offer business-driven services including:
Risk Analysis
Get details about your customers, suppliers, partners, neighboring businesses, etc. so you can better understand risks associated with their credit worthiness, payment history, type of business, size of business, years in business, location history, owner net worth, bankruptcy filings, leans, judgement, etc.
Identity Verification
View current and historical details about all businesses and executives going back multiple decades. Leverage this to locate prior business names, prior addresses, affiliated companies, duplicate records, mergers and acquisitions, multiple business locations, building owners, tenants, etc.
360-Degree Customer View
Get a comprehensive view of tens of millions of companies across the United States and Canada, with over 350 data attributes.
Inquire About Client Acquisition Services
Once you lay the groundwork for using data in your law firm, you can more easily create meaningful connections with both existing and potential clients on your law firm client list. At Data Axle USA, our team help you stay on top of making and nurturing those connections with marketing services like: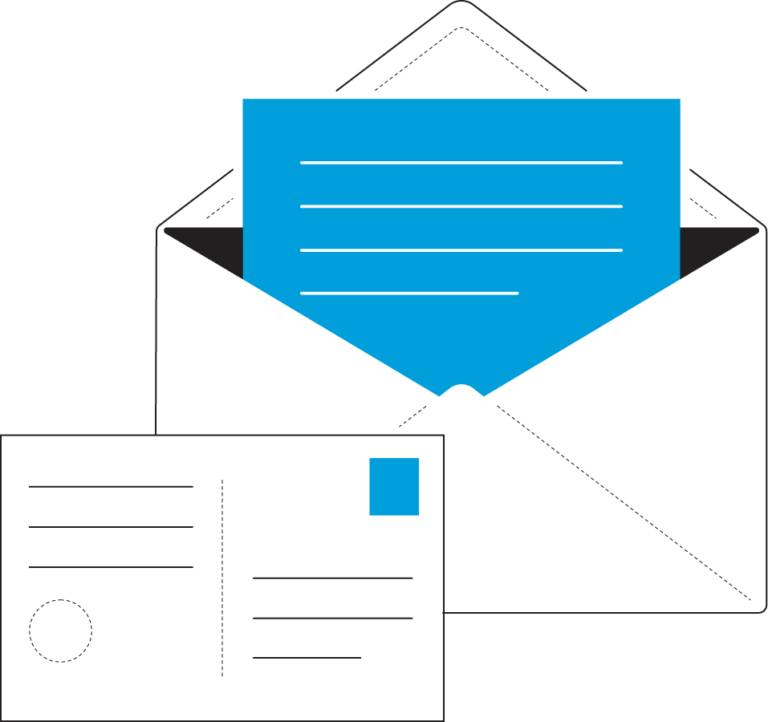 Direct Mail
From postcards to brochures to letters, our designers can customize a mail piece unique to your business. Expand brand awareness or find new customers with help from a marketing partner at Data Axle USA.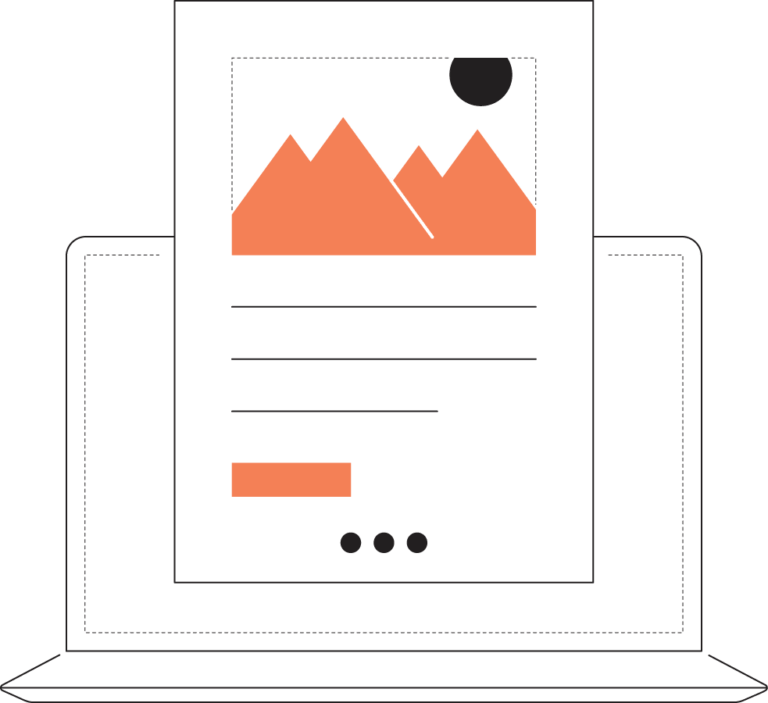 Email Marketing
Professional-looking emails that promote your products or services can help you form better connections with your customers. Our in-house creative team can design the perfect email to support your marketing objectives.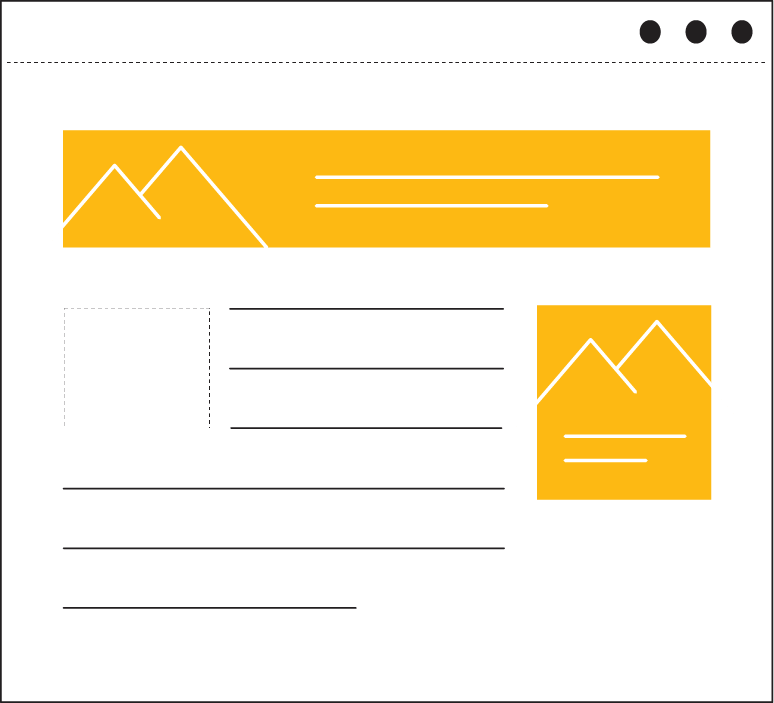 Display Ads
Place your brand and message on websites that potential clients already visit. Advertise new products and services, inspire sales through special offers, and so much more.
As you can see, data for law firms is necessary for finding new clients and increasing caseloads. At Data Axle USA, we want to help your law firm succeed—at every stage of sales and marketing! We realize that accurate, quality information is a key component of your business's growth. So, we invest millions every year and dedicate over 300 full-time researchers to ensure our business and consumer records are kept up to date.