You are looking to make new connections with consumers or businesses. But you have very specific geographic locations you want to pinpoint.
Maybe you're a local business selling products or services to local folks. Or you could be more globally known, but your business is interested in tapping a specific geographic market.
This is where a Zip Code Mailing List can prove helpful.
A Zip Code Mailing List provides your business with contacts within a highly specific region, thus making it easier to integrate your brand into that location.
But how do you purchase a Zip Code Mailing List?
And how do you know the list will actually work? What if all of the information on the list you just purchased turns out to be inaccurate?
We answer these questions—and more like them—below!
How to purchase a Zip Code Mailing List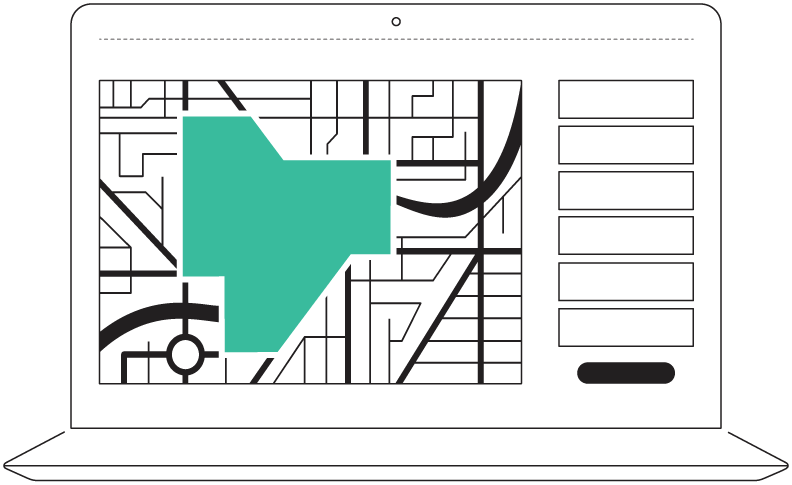 Buying mailing lists by zip code doesn't need to be difficult. When you work with a list building partner you can trust it's easy to build the perfect targeted list.
In addition to a ZIP Code your list can be further targeted by additional search selects like gender, age, and even religion. Looking for businesses within a ZIP Code? In addition to ZIP Code, target by things like number of employees, C-Suite employees, or fleet size.
This allows you to easily create Zip Code Mailing List of U.S. Businesses or U.S. Consumers all within a very targeted region. This helps to ensure that when you put your mailing lists by zip code to use, it's likely you're connecting with prospects that may be more interested in working with you than someone in a different ZIP Code would be.
Fears of buying mailing lists by zip code
But wait—you can't decide if you WANT to buy Zip Code Mailing Lists. After all, you've heard the rumors.
About how buying mailings lists can be bad for business.
Or how you can get you into legal trouble for buying someone's information.
Among other things.
And you don't want that to be you!
The good news is that many situations like the above which businesses worry over before purchasing a list can often be avoided by working with the right kind of data company.
Because it's true—it IS possible to work with data companies that sell bad data. After all, these rumors stemmed from SOMEONE who had a bad experience, right?
As with any line of business, some companies are only looking to make money—and they don't care as much about the outcomes of their customers.
However, that won't be the case when you work with an experienced digital marketing partner like Data Axle USA.
We understand that the quality of data you receive from us is important because we realize that accurate, quality information is a key component of your business's growth. So, we invest millions every year and dedicate over 300 full-time researchers to ensure our business and consumer records are kept up to date. We also adhere to nationally and internationally recognized privacy policies, so rest assured the information you receive on your Zip Code Mailing List was obtained the right way—and won't get you into trouble as long as it's being used correctly.
How quickly your mailing lists by zip code can change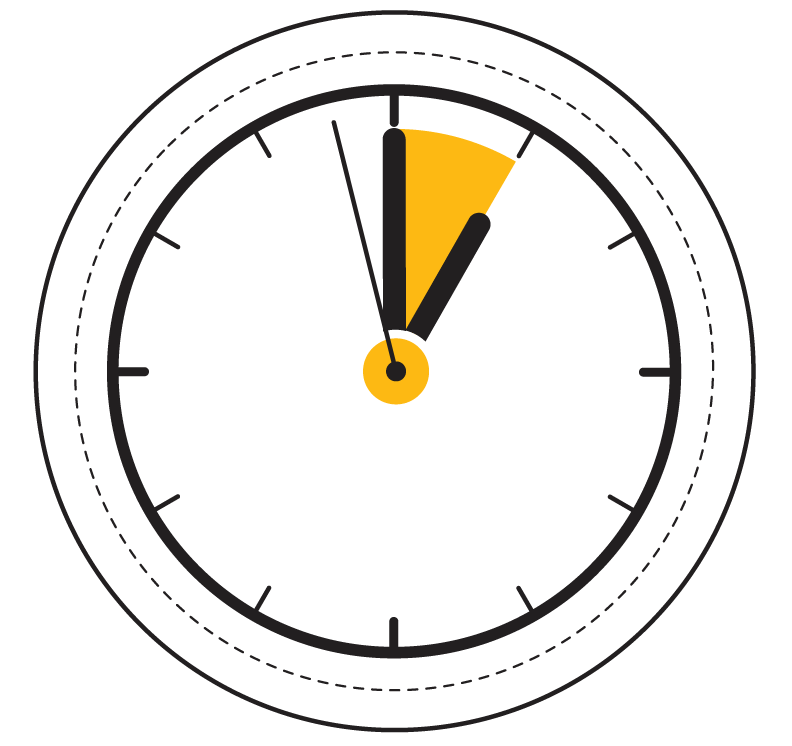 Given how fast data can change, you'll want to partner with a data company that can remain on top of the most up-to-the-minute business and consumer information, including mailing addresses and ZIP Codes. It's when you don't work with this kind of company that you may find yourself face-to-face with some of the issues that you worry about when purchasing a Zip Code Mailing List.
Do you already have a list that you want to use, but it seems like the information is out of date? Or you want to check and ensure the ZIP Codes listed are actually correct?
In addition to mailing lists for purchase, a reputable big data company may provide data enhancement services that can help you keep your Zip Code Mailing List healthy. Services like data append for example, may allow you to add missing ZIP Codes to your existing list of customers and prospects, ensuring you can connect with them more efficiently.
At the end of the day, purchasing a mailing list of zip codes has significant benefits to your bottom line. Tailored to your exact specifications, purchasing your list will enable you to launch your marketing campaign immediately in addition to getting the best possible results.
Companies like Data Axle™ USA specialize in generating marketing lists for businesses like yours and therefore, we dedicate significant resources to generating marketing solutions you can count on.
Each Zip Code Mailing List that you purchase from Data Axle USA contains information help you to connect with the right consumer or business quickly and easily. Imagine the amount of time this can save your marketing or sales team!
As if that weren't already convincing enough, there are other benefits that come with purchasing a Zip Code Mailing List from a company like Data Axle USA. Doing so may help you to significantly increase your return on investment (ROI). Plus, you will be able to free your sales employees to focus on tasks that deliver more value to your customers and to your company than searching for new leads by ZIP Code.
What to look for in a big data company
If you want to find and target new business or consumer customers using mailing lists by zip code, a reputable data company can help you. But what makes a big data company "reputable?" Here are a few things to look for:

1. Data Quality
Good and accurate information is the solid foundation laid by industry-leading data companies. A key component to the growth of companies that purchase information, reputable data companies invest heavily in quality data to ensure their records are up-to-date.

2. Adherence to basic marketing principals
Privacy policies exist to protect consumers. Partner with a data company dedicated to transparency and ethics regarding the collection of information so you don't get stuck with blacklisted addresses.

3. Satisfaction Guarantee
Data is constantly changing. So, no matter what big data company you purchase information from, you'll run into undeliverable addresses, out-of-date contact names and disconnected phone numbers. Reputable data providers, in acknowledgement of this, offer ways to make it right—usually a satisfaction guarantee— with their customers.
No matter what needs you have concerning buying mailing lists by zip code or maintaining the health of your existing mailing list, know that Data Axle ™ USA is here to help you succeed. Every year, Data Axle USA assists thousands of businesses deploy billions of direct mail pieces. Spending millions annually to collect and verify data, we ensure the information you're purchasing is up-to-date.
If you need a quality list of leads to get you started, be sure to contact the trusted partners at Data Axle™ USA. We realize that accurate, quality information is a key component of your business's growth. So, we invest millions of dollars every year and dedicate over 300 full-time researchers to ensure our business and consumer records are kept up to date. In other words, when you purchase our mailing and email lists, you can expect to get the highest data quality for your sales, marketing, research, and reference needs.