When companies think of marketing themselves, oftentimes social media platforms come to mind. In fact, some businesses dedicate an individual—or a team—fully to the running of their multiple social media channels.
But when you first start marketing with social media it's likely only you running the show. In which case, you'll undoubtedly need help deciphering a totally new language!
Marketing terms and especially social media marketing terms and acronyms are everywhere. Which is why we're rounding up a list of the more popular terms for you to study—or save for later.
You can also review our list of popular marketing acronyms
Want to know more about how to market your business with social media?
AMA (Ask Me Anything)
Popularized on a social media platform most businesses don't use—Reddit—this was a shortened way of prompting other users to ask questions about a specific topic. The goal, in general, was to increase their authority and popularity. Since then, you may occasionally run into this acronym across a variety of channels. Feel free to dive into the conversation!
Analytics
Occasionally referred to as "SMA" or "social media analytics" this is the data which can inform you whether or not your social media channel is helping you meet your bigger marketing goals. As with analyzing a website, social media analytical data may include things like page views or engagement.
DM (Direct Message)
These private messages were popularized on the social media platform Twitter and refer to sending one-to-one communication with an individual through social media. Now the term can be used loosely to describe communicating privately on nearly any social media channel including Facebook and Instagram.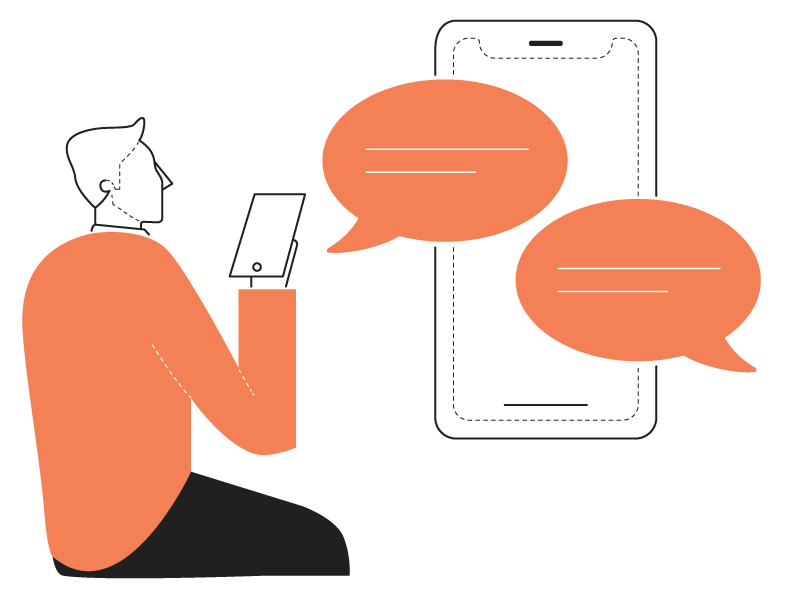 Emoji
These are mini-images that can be sent or shared along with text and are often used to add visual interest to social media posts or subject lines.
FB (Facebook)
The shorthand way of referring to Facebook which remains the most popular social media channel today despite the competition. Offering about 2.7 billion users Facebook generates around $86 billion in revenue. While its demographic is constantly shifting, it still proves a productive advertising space for a variety of industries and company sizes.
Gif
These image files, which can be animated, loop continuously without prompt meaning your user doesn't need to click "play" in order to watch. Only introduced to Facebook in the summer of 2015, gifs remain a fresh way for brands to interact with their audience on social media. In fact, the right gif can help users form an immediate connection to your business or content. They're also easily shared, convey an emotion or sentiment in less time, and can show your followers that your business has a fun side.
Handle
This is your username on Twitter.
HT (Hashtag)
A word or phrase that is proceeded by the # symbol, a hashtag is used on social media platforms to help sort and categorize information. Many businesses have a "set" list of hashtags that they use for every post to make their content more easily found.
IG (Instagram)
As far as marketing terms go, this one is another simplified reference to a specific social media channel. With 1.16 billion monthly active users, Instagram is an image-heavy platform that remains extremely popular with ICA's that are under the age of 35. Hashtags are often used to discover new content around this popular platform.
IG Live (Instagram Live)
This is a live feed that users can access on Instagram to share what they are doing with their followers in real-time.
LI (LinkedIn)
The shorthand way of referring to LinkedIn, a platform that remains in the lead for forming professional relationships. With 740 million members and over 55 million registered businesses, it's a social media platform that relies heavily on written content.
LS (Live Streaming)
This simply refers to sharing live content in real-time on social media. Originally appearing on the platform Periscope, live streaming is also available on Facebook, Instagram, YouTube, and TikTok to name a few.
Lurker
A term referring to an individual who consumes your content but doesn't usually engage outside of consumption. For instance, this individual would not be likely to leave comments on your content or share it with their followers.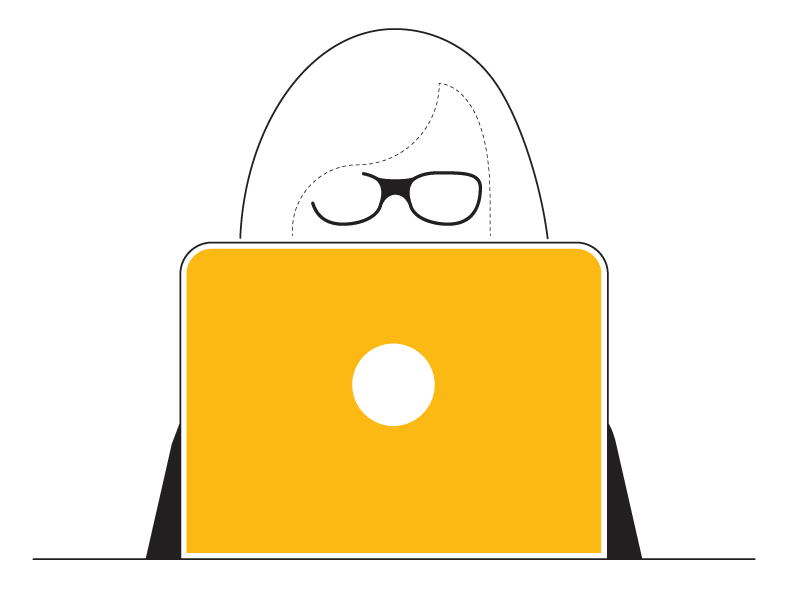 Meme
Containing an image with text, memes are used to express thoughts, ideas and even jokes. Popular ones may be widely shared online.
MT (Modified Tweet)
This refers to a tweet that has been modified or changed in some way from the original text. In general, the guidelines for modifying a tweet are because the content requires correction or expansion OR if you're unsure of the accuracy regarding a correction someone else made to the original post.
News Feed
The latest content to be scrolled, your newsfeed is usually found on the homepage of your social media channel.
PM (Private Message)
An abbreviated term that describes conversing with someone 1:1 as opposed to publicly, this marketing term got its start on Facebook.
PV (Page View)
Also referred to as a page impression, it's a metric that refers to a specific page being loaded by a browser.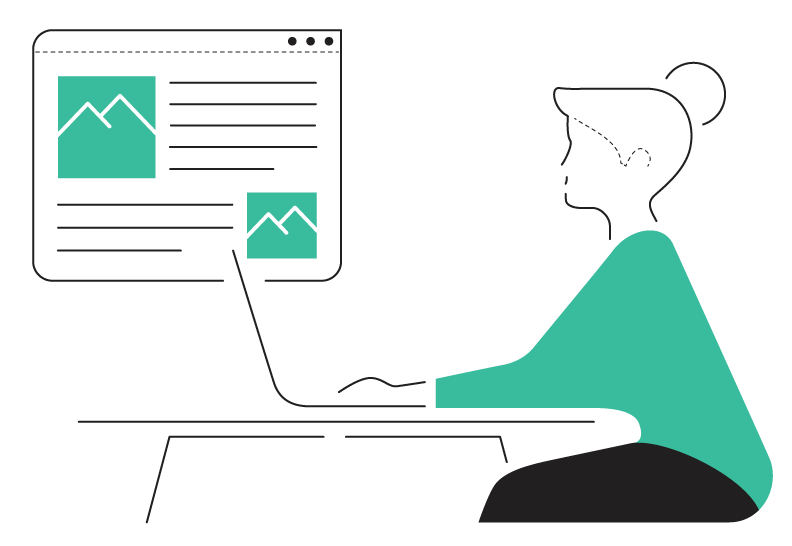 ROI (Return on Investment)
A performance measurement, an ROI helps you determine whether or not your investment has been profitable. If this number is negative, it means that your investment is losing money. While ROI for social is a bit trickier to measure than say, an advertising campaign, it will benefit your business, and bottom line, to do so in the long run.
Selfie
This is a self-portrait usually taken with a mobile phone and shared on social media sites.
SM (Social Media)
These platforms can be used to market your business through content like pictures, videos, links, and long-form written posts. With the ability to reach millions of people completely free of charge, it's one of today's most powerful marketing resources.
SMM (Social Media Marketing)
This is when people use a platform like Facebook, Instagram, Twitter, or YouTube to market and advertise to an audience.
Story
On social media, a story is a photo or video (or multiple strung together) that will disappear after 24 hours. Stories can be shared with the general public or the audience can be highly customized.
Reel
A newer social media trend, reels are 15-second videos that are often set to music. They may also include text or other filters and effects.
RT (Retweet)
This merely refers to the re-posting of someone else's tweet. It can help you to quickly share information, from the original source, with your followers and is similar to the "share" feature used by Facebook users.
Tag
This is a social media function that allows you to link to the profile of someone referred to in your post or who appears in an image.
Thread
Comments or a discussion about a particular topic.
TW (Twitter)
The shorthand way to refer to Twitter, this is a busy platform that includes 199 million daily users. It also hosts up to 500 million posts (called "tweets") every single day. Tweets are limited to 280 characters making it easy for users to consumer information.
Viral
Content such as a written post, an image, or a video that achieves far-reaching awareness.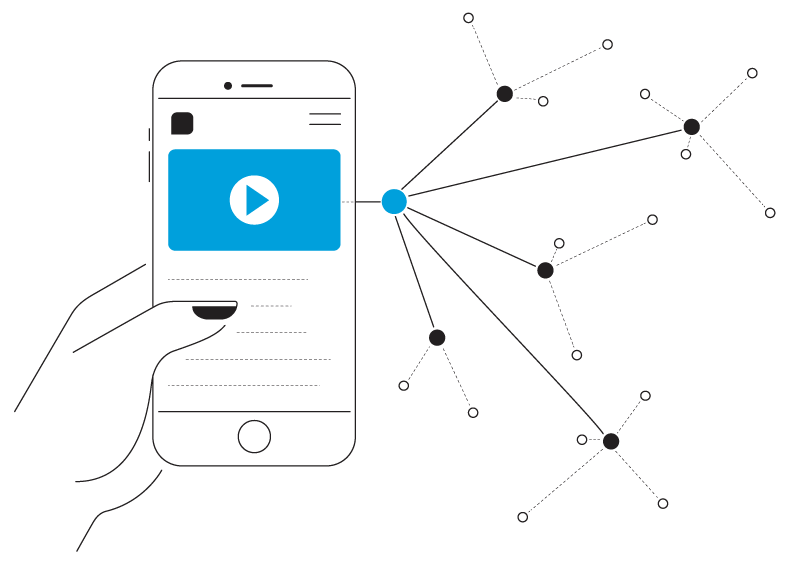 WOM (Word of Mouth)
One of those "old school" marketing terms, word of mouth applies to communication being passed from person to person. However, it also represents doing so in an online format and can be leveraged with social media marketing.
YT (YouTube)
This refers to the popular video social media platform, YouTube. Offering two billion users, everything from the latest cat video montage to instructions on how to build a bedframe or upholster a chair can be found. You need only type in your wish!
Marketing terms are constantly changing—especially in the world of social media. So, it's important to remain up-to-date on the trends, especially with social media.
Don't forget that if you ever need help with marketing in business, the experts at Data Axle USA can help you. We offer various marketing services to help ensure that you appear in front of your target audience in all the right ways. In addition to our lists of emails, we offer both business lists and consumers lists. Plus, check out our turnkey professional marketing solutions.