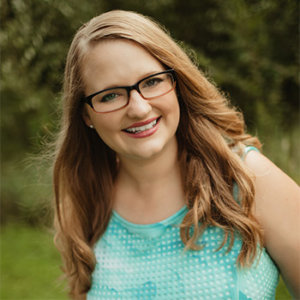 Lindsey Cluck is a multi-channel marketing specialist at Data Axle USA.
For eight years, this client utilized several marketing strategies but could not attain the results they needed. That's when they turned to Data Axle USA.
Challenge
The client needed to target STEM teachers and school principals for their fieldtrip package for a day of applied science activities.
Solution
We identified two solutions for data point tracking. First, we add campaign-specific landing pages. Then we add call tracking numbers. The land pages were separate from the business's primary website and captured leads generated. They implemented the messaging "Download Your Free Youth Program Guide" into their sales process, products, and marketing to get more prospects into their sales funnel. The message was used as part of a 30-day multi-channel marketing campaign including online display advertising to their landing page, email marketing, and direct mail.
The Result
The banner ads served as the backbone of their campaign, which warmed up their target audience. Email and direct mail brought in large waves of new prospects. Ultimately, the client generated interest from 474 prospects in 30 days. Of those, 434, or 92%, completed the contact form to download a free youth program guide. The other 40, or 8%, called a phone number.
Multi-channel marketing allows you to control how customers are introduced to your products and services. It's simple—performance optimization to increase your return on investment. As long as the message is consistent and speaks to your target audience, diversifying your marketing channels is a great way to get the most out of your marketing budget.
If you'd like to learn more about Data Axle USA's multi-channel marketing, call 866.313.8192.