How strong is your online presence? If your business can't be found online, you are missing out on potential customers! Data Axle Local Results was created with this in mind.
Our expertise in data-driven marketing solutions will help you reach and active your target audience. We offer three packages to give your business an online boost!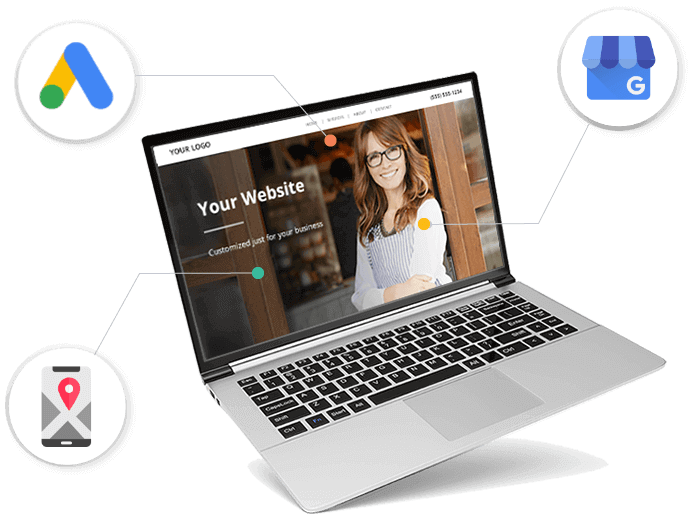 Data Axle Local Results is an all-in-one solution that helps you: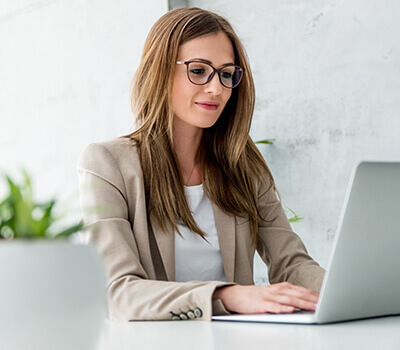 Grow Online
Take control of your online presence with a website crafted by our design team. Once built, you'll be able to update your content to stay current and relevant.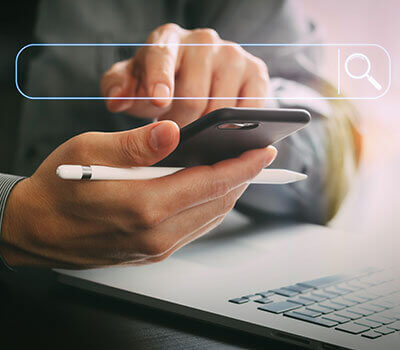 Be Discovered
No campaign is complete without the tools to deliver your leads. We'll help you pick the right marketing campaigns for success.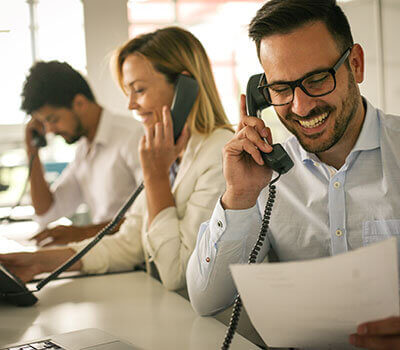 Get Calls
Track number of calls and send new lead alerts to your phone.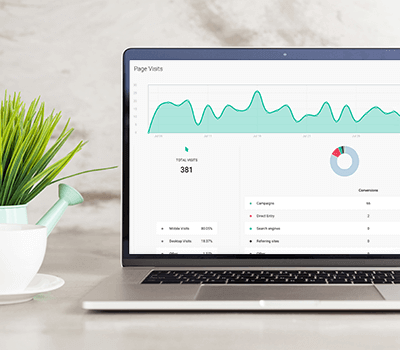 Track Results
You get a dedicated call tracking number to know how many calls come in from your campaigns. We put the data into an easy-to-read report.
Ultimately, it's about helping you as a small business thrive in today's market. Learn more about Data Axle Local Results online or call a Sales and Marketing Partner at 844.929.0829.