We are excited to announce a new product! Data Axle Local Results was created as a result of our customers needing an easy solution to help them get their business online.
Data Axle understands the needs of small business owners so our team of experts have put together an easy way for you to manage your business website and grow your web presence to find new customers.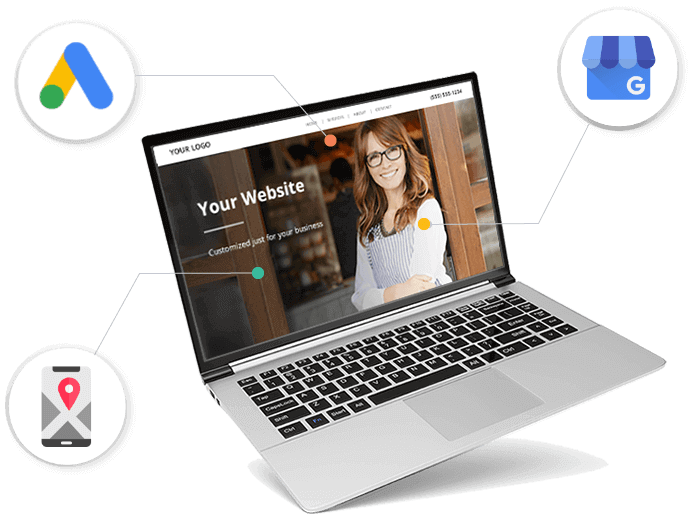 Here is what you will get with Data Axle Local Results:
We will create a website for your business, which will include:
A modern design and a user-friendly experience on smartphones, tablets, and other mobile devices.
Freedom to manage your site once its built, or we can do it for you.
Search engine optimization (SEO) so when someone searches for keywords related to your business, your website is more likely to appear in results.
We'll help you reach more people online with:
Google Ads™ will promote your business with a post at the top of search results pages.
Remarketing display ads can follow new potential customers online to remind them of your products and services. If you've clicked an ad and seen it follow you from site to site, you've seen what remarketing advertising can do.
Plus, to track your success, you'll have access to an easy-to-use dashboard that includes real-time reporting and call tracking. If you have any questions or would like to learn more about Data Axle Local Results, click here or call 844.929.0829.