HOW TO MARKET to NEW HOMEOWNERS
Here's How You Can Effectively Market to New Homeowners
New homeowners are often in need of a lot of things. Marketing to new homeowners is important because you can often reach them as they're in the process of setting up their new space. This makes them more likely to purchase items like appliances, home décor, security systems, insurance, and even lawn care products. Additionally, they may not have established relationships with suppliers or service providers, making them more open to new offers and marketing initiatives. By marketing to new homeowners, businesses can potentially gain new customers, increase sales, and build long-term, profitable relationships.
Marketing to new homeowners begins with two simple steps to help you get to the right contacts:
Ready to build a custom consumer list?
We're standing by! A Data Axle USA representative will help you create the exact contact list you want, give you the list count, determine the contact fields you need, and provide you with a no-obligation quote.
New Homeowners Quick Facts
There are thousands of potential new homeowners in our database. Start marketing to them bearing these statistics in mind:
The median age of American homeowners was 52 in 2021 according to Rocket Homes.

According to The Zebra, over 67.9% of Americans were homeowners in 2020.

23% of millennials and Gen Z home buyers plan to use cryptocurrency to cover their down payment according to Rocket Homes.
About 55% of new homeowners have more than $1,000 in emergency savings to cover repairs or deductibles according to The Zebra.

According to Rocket Homes, White Americans are 44.9% more likely to own their home than Americans of color.

Veterans have one of the highest homeownership rates of any demographic group, averaging 72% according to Rocket Homes.
The Census Bureau estimates the total number of "housing units" in the country to be just over 140 million.

Of the approximately 124 million occupied homes in the country, 81 million are occupied by the owners, and 43 million are occupied by renters according to Woodgroup Mortgage.

Rocket Homes shares that The Midwest has the greatest homeownership rate (70%) while the West has the lowest (60.2%).
How to Market to New Homeowners
If you're wondering how to market to new homeowners, it begins with defining your audience. Then you want to think about the best ways to reach them. Think about common mediums they might use to read or hear your message. Click on the links to learn more about the most popular marketing channels to deliver your message: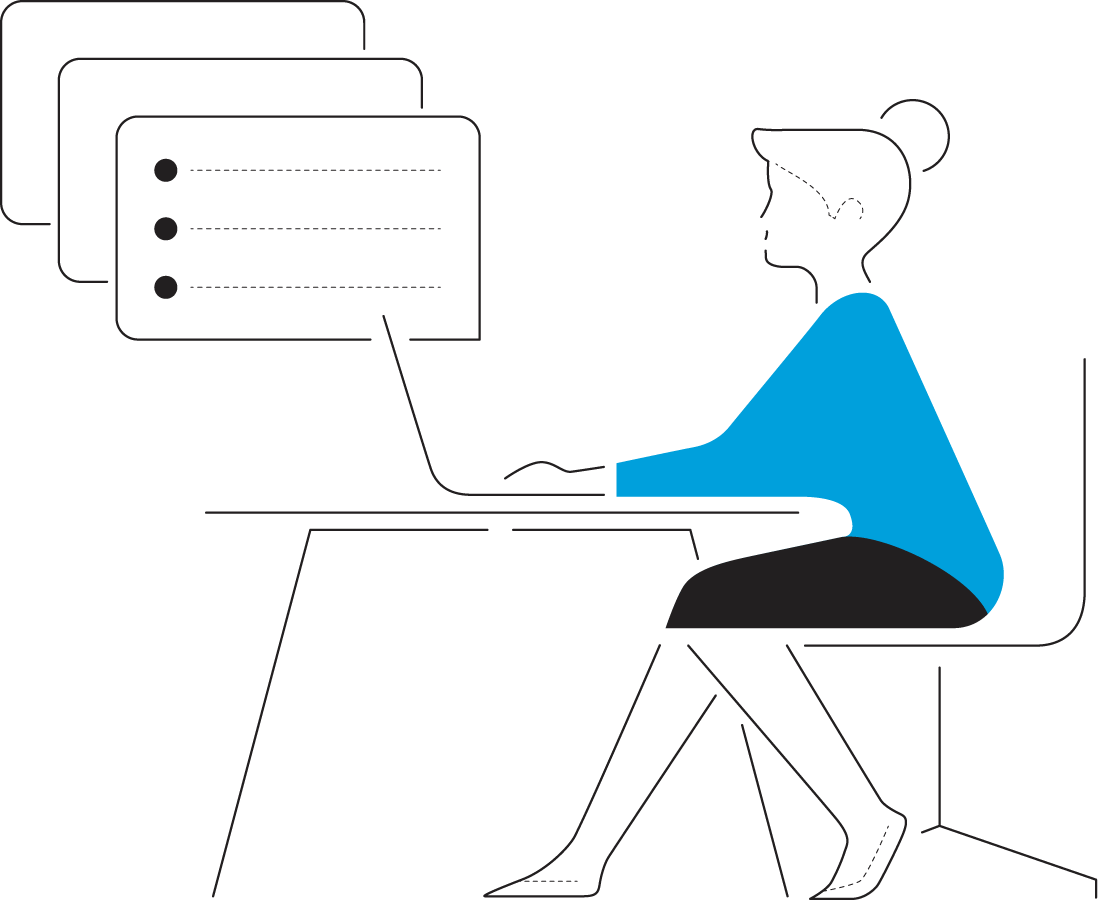 Connect with Us!
Complete the form and a marketing expert will be in touch to help you build the perfect list of prospects.
Get in Touch
Fill out the form and we'll connect with you shortly to help you build your list and answer any questions you have.
Our New Homeowners Lists Are Best for:
Security firms

Home décor stores

Religious organizations

Local businesses

Schools
Most Popular Segment Selections Include:
Location

City

ZIP Code

Adult age

Households with children

Estimated income