New Homeowners Direct Mailing Lists & Sales Leads
Find people who need your products and services.
With a new homeowner list, you can target people who are like to spend 8 to 10 times more than established homeowners. Get your products and services in front of this lucrative market with a new homeowner list. Create your perfect mailing list by choosing from dozens of selections, including sale price and date, estimated home value, loan and interest types, age, income, and geography.
Building your list is as easy as 1, 2, 3!
Make your desired selections.
Review your count.
Place your order.
Your list will be delivered in minutes.
Get Started
The New Homeowners database can help you:

Reach the perfect audience
Choose from dozens of search selections as well as geographic information to target the right audience for your marketing, sales, and research efforts.

Save time and resources
Data Axle USA offers the most accurate data available, so you know you won't be wasting your time and money chasing incorrect or incomplete leads.

Get a better return on your investment
Customizing your message to the right audience can help improve your campaign's ROI.
How We Compile and Verify Our Data
Our New Homeowners database is compiled primarily from deeds of warranty and trust filed with county recorder offices and includes all transactions from the last 12 months that are verified as sales of owner-occupied residential properties. To ensure the freshest information for our customers, we update the information weekly.
Suggested Users
The New Homeowners database is perfect for any business looking for new 0pportunities with households that have recently purchased a new home. Ideal businesses and industries include:
Furniture & Appliance Retailers

Dentists & Doctors

Lawn Care & Landscaping Services
Contractors & Remodelers

Security Companies
Additional Specialty Lists
If you're looking for even more targeted data, we offer a number of great consumer specialty lists, including: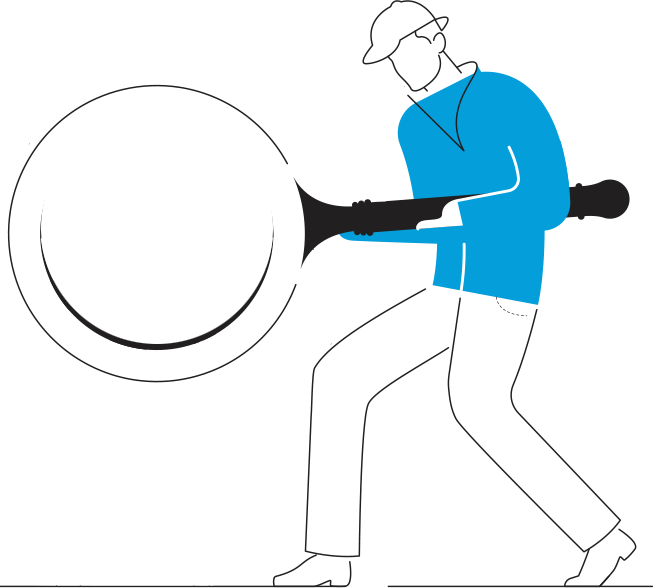 3.5 million new movers

Updated monthly