WASHINGTON, DC METRO CONSUMERS MAILING LISTS & SALES LEADS
Find consumers living in and near Washington, D.C.
If you want new customers in Washington, DC and Alexandria and Arlington, VA, look no further than our Washington, D.C., consumer marketing lists. Whether you want to zero in on young married couples in Dupont Circle or target registered voters in Del Ray, it's easy to create the perfect mailing list for your marketing and sales needs.
Building your list is as easy as 1, 2, 3!
Make your desired selections.
Review your count.
Place your order.
Your list will be delivered in minutes.
Get Started
Washington, D.C., consumer marketing lists can help you:

Reach the perfect audience
Choose from more than 30 search selections as well as geographic information to target the right audience for your marketing, sales, and research efforts.

Save time and resources
Data Axle USA offers the most accurate data available, so you know you won't be wasting your time and money chasing incorrect or incomplete leads.

Get a better return on your investment
Customizing your message to the right audience can help improve your campaign's ROI.
How We Compile and Verify Our Data
We use 29 billion records from over 100 different sources to aggregate our consumer database every year. We gather raw data from real estate and tax assessments, voter registration files, utility connects, bill processors, behavioral data, and other sources before we integrate dozens of proprietary enrichment sources.
Targeted Data
To help you refine your list, we offer dozens of search selections, including:
Age

Estimated Household Income

Income

Marital Status
Gender

Home Value

Ethnicity

Hobbies & Interests
You can also search by a number of geography selects, including area codes, city, county, state, and ZIP Code. There's even a handy map tool to assist in your search.
Additional Databases & Specialty Lists
Want even more data? We offer a number of great consumer databases and specialty lists, including: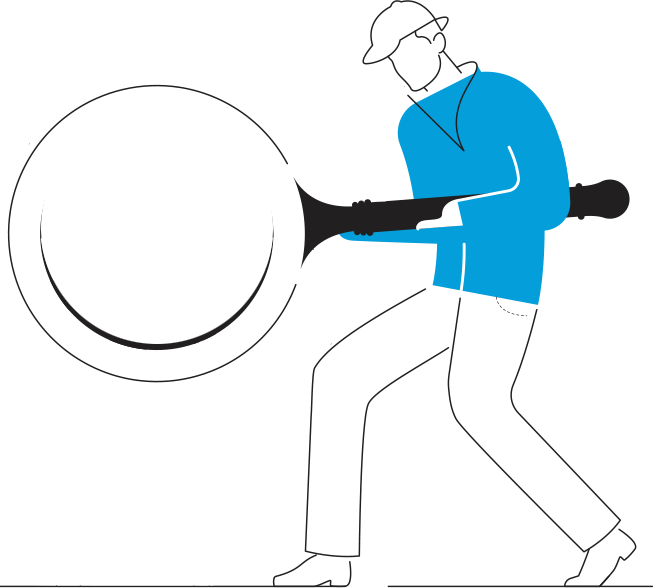 2 million consumers

Updated monthly