Electronics Buyers Consumers Lists
Get an Electronics Buyers Consumer List to Target Electronics Buyers and Gamers
Technology has come a long way—and it continues to evolve. From the way we entertain ourselves to the way we meet new people and deepen our connections, technology is constantly being used in everyday life. At Data Axle™ USA, we can help you create an electronics buyers consumer list and start reaching those who could benefit from your tech products and services.
Narrow down your search and build the perfect electronics buyers consumer list. Enter unique search parameters like ZIP Code, income, marital status, and gender to generate electronics buyers consumer mailing lists, making it easy to connect with the right leads in a way that makes sense for your business.
Building your list is as easy as 1, 2, 3!
Make your desired selections.
Review your count.
Place your order.
Your list will be delivered in minutes.
Get Started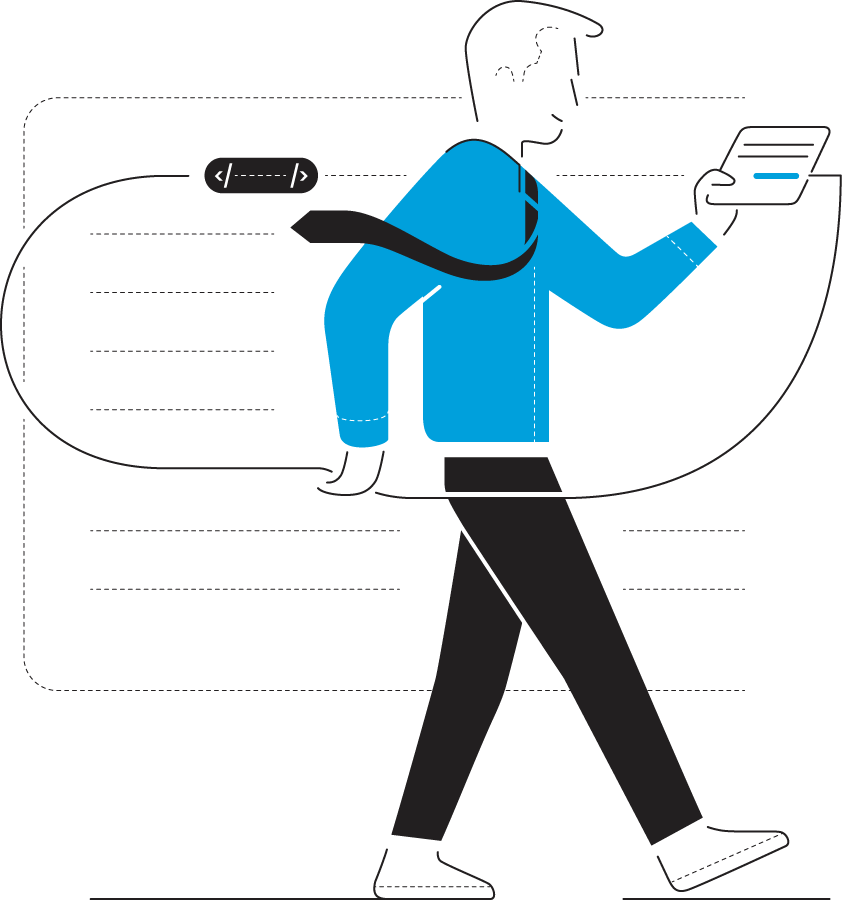 Create New Electronics Buyers Consumer Lists
A wide range of businesses use electronics buyers consumer mailing lists and electronics buyers consumer email lists to reach the right audience, such as:
Retail stores

Software companies

Computer companies

Gaming companies

App developers

Technology support companies
Working with Data Axle USA Has Its Benefits
Register with Ease
At Data Axle USA, we make it easy to start building your electronics buyers consumer lists and there is no credit card required. Once you register, we'll contact you within a few minutes to answer any questions you have about the tool.
Put Your Focus Where It Belongs
You have more productive things to do for your business than compile a directory of electronics buyers consumers. So, Data Axle USA saves you time by compiling ready-to-go electronics buyers consumer lists for you.
Maximize Your ROI
Get your message in front of the list of electronics buyers consumers who are most likely to respond to your campaign so you can more quickly grow your business.
Complete Solution Provider
Sometimes your needs go beyond a list of electronics buyers consumers. That is why we offer an experienced in-house creative team that can provide you with additional marketing and advertising solutions.
How We Compile and Verify Our Electronics Buyers Consumer List
At Data Axle USA, we go above and beyond to ensure your data is accurate by cross-referencing our data with more than 100 highly credible sources, including:
Real estate assessments

Tax assessments
Voter registration files

Utility connects
Bill processors

Behavioral data
What is the Data Axle USA Difference?

Unparalleled Quality
Data changes over time. That is why it's so important to partner with a big data company that is willing to invest in your success. Data Axle USA invests millions every year and dedicates over 300 full-time researchers to ensure our business and consumer records are kept up to date.

Satisfaction Is Our Commitment
No list is perfect and at Data Axle USA we recognize this, but we also want to make it right. So, if you receive bad data from us, contact us and receive a refund for the portion of your list that was undeliverable, out-of-date or disconnected.

One-of-a-Kind Service
A company is only as good as its people and at Data Axle USA, you'll be partnered with an experienced team member who is ready to show you the ropes, answer your questions, and help you build the perfect electronics buyers consumers lists.

Form Mutually Beneficial Relationships
Use your electronics buyers consumer mailing lists to make initial contact with new potential consumers. Reach out with a direct mail campaign, calling campaign, or even an email campaign.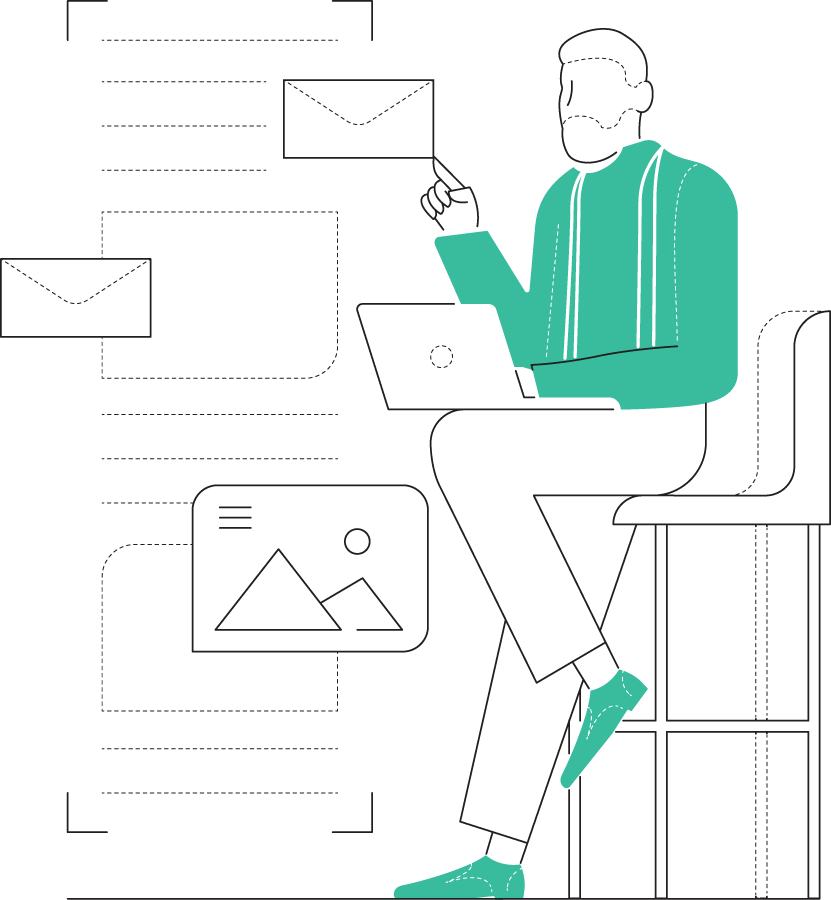 Other consumer specialty lists we offer
Order Your Electronics Buyers Consumer List Now
Choose your desired search parameters and create a targeted list of electronics and gaming enthusiasts that will be available for download in just a few minutes.
Expand Your Business by Reaching the Right Audience
Reach out to Data Axle USA today and discover how our electronics buyers consumer list can help you increase prospects and sales.

"It has been great working with…Data Axle USA. The data that they provide is excellent. I would recommend them to anyone searching for a reputable source of data."
-lilliemccallie, ResellerRatings

"Our company loved the great service and outcome of our National Campaign with the assistance of Data Axle USA's Team. We have received tremendous open rates and click-throughs!"
-TAnderson, ResellerRatings

"Definitely will be back! I didn't even know lead companies actually took the time to help you put together a customized package!"
-beccafriedman, ResellerRatings

"I have been working with DataAxleUSA for over 6 years now. My sales rep is always very responsive to the request, asks the right questions and helps to maximize the list potential to hit our marketing goal."
-JDOC-42801, ResellerRatings