Genie Leads: Prospect Lead Generation
Get ongoing access to targeted sales leads with Data Axle Genie.
Data Axle Genie leads come from the best business and consumer lead generation tool on the market. We make it simple to search for targeted leads, get contact names and phone numbers, and view detailed information to prepare for your sales calls—so you can get back to making the sale.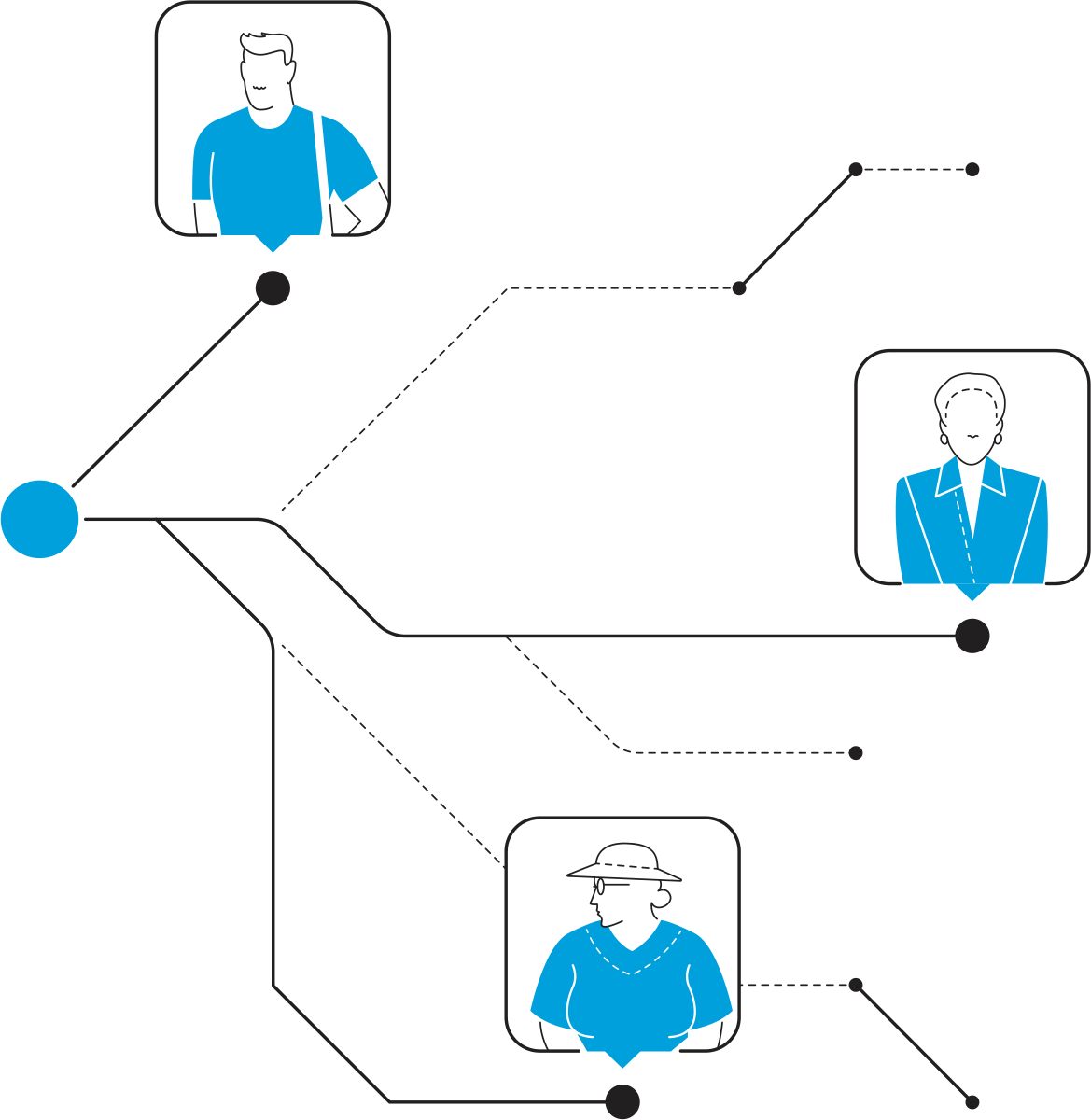 Data Axle Genie is the tool of choice for prospecting pros.
Every day, top sales professionals rely on Data Axle Genie to provide the information and support they need to get the job done.
One Stop Shop
In addition to providing the best leads available, Data Axle Genie gives you a variety of ways to use this information. Whatever message you have, we have the tools to help you get it out there.
Accurate Data
We spend millions a year to ensure our database is accurate and up-to-date.
Smarter Targeting
Users can select from over 100 demographic criteria, then zero in and find contact information and complete profiles on prospective customers.
Expert Advice
Data Axle Genie clients receive expert advice and hands-on assistance. As your business grows, we'll be with you every step of the way, helping you uncover a steady stream of new prospects.
Ready to get started? Claim your FREE 3-Day All Access Pass by calling one of our marketing experts today at
800.835.5856
.