Customer Data Insights Reporting
Gain powerful customer insights and improve your targeting.
Want to know more about your current customers? Simply upload your customer file and we'll send you a free Customer Insights report detailing key information about the people or businesses you already work with.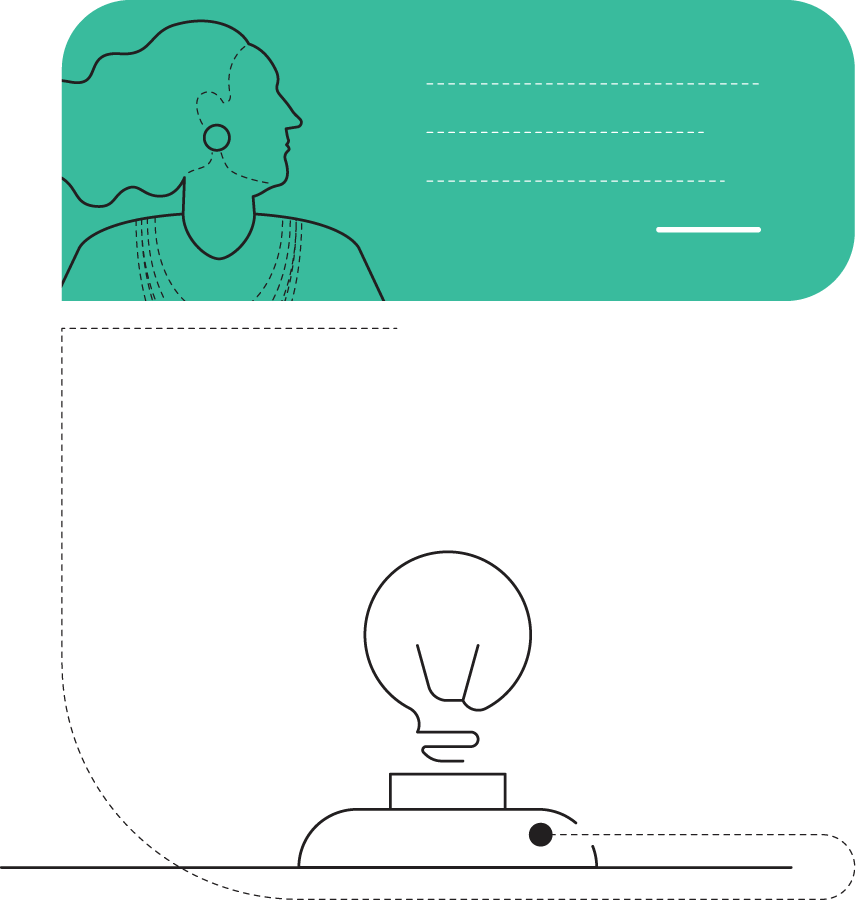 Your Customer Insights report can help you:

Target new customers who are similar to your current ones.

Improve your marketing and communications efforts with current customers.

Discover what's missing from your current file and learn how you can fill in the gaps with our Data Enhancement tool.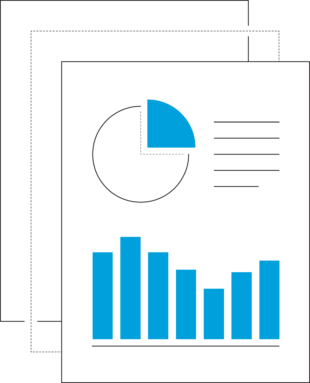 Get started.
To get your free Customer Insights report call one of our marketing experts at 800.835.5856.
Your data is safe and secure.
We know the security and integrity of your data is important. When you send us your customer file, we use it only to help you find your best prospects. We perform a customer analysis to see what characteristics your best patrons have in common. Then we search our database for prospects with similar traits. We don't track anything about your customers, nor do we share your customers' and prospects' identities with anyone else.
In short, everything about the Customer Insights report is secure, personalized, and committed to helping you build your business.