SEARCH Audience solutions
Streamline Your Targeting Process
Reach people across every channel
When you need to target professionals and consumers easily across all channels—online and offline—you can count on Data Axle USA's audience solutions.
Our B2B reach includes nearly 2.5 billion data points over almost 18 million businesses. For B2C, you can find the right consumer or residential leads using our database of 245 million U.S. consumers and our new movers database.
Marketers seek this information to execute the best multi-channel marketing campaigns including online display advertising, email, direct mail, and more.
Learn more when you call 800.835.5856.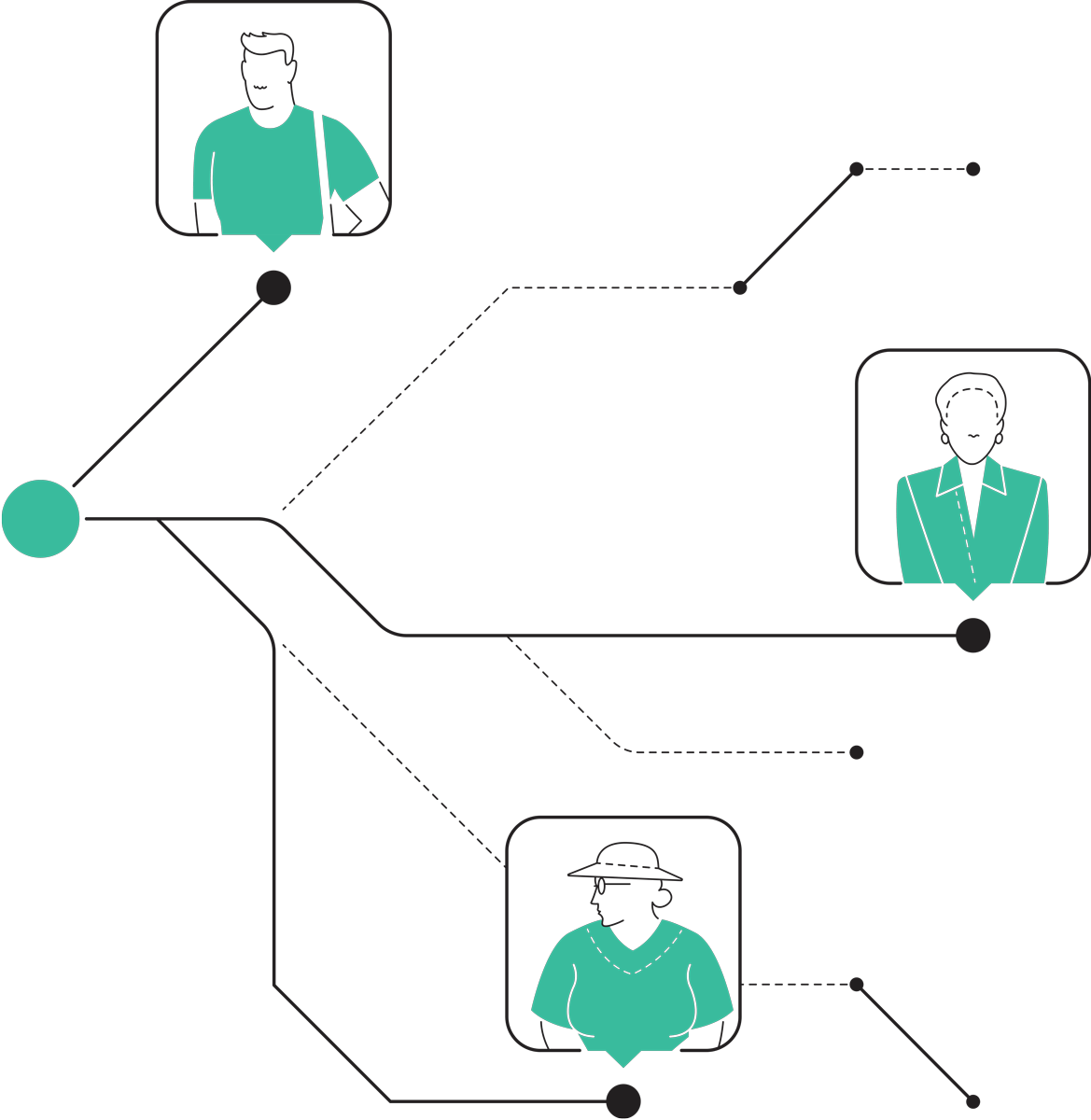 Here's what you can expect:
Customizable segments by thousands of data points

Top reporting, insights, data, and media optimization

Predictive modeling and audience expansion solutions
Data Axle USA is powered by Data Axle's verification, data quality processing, and proprietary compilation, making our audience solutions one of the most accurate, reliable, and comprehensive in the industry.
Our company invests millions each year to provide you with the best data. We make more than 24 million annual phone calls to verify our data, which is used to power top search engines and vehicle GPS systems.