Email Marketing Templates to Build Your Email Campaign
Email templates designed to make your business shine.
Our online Email Campaign Builder includes an expansive gallery of close to 300 free Data Axle USA email templates, so you can get precisely the right email design (without having to code a single line of HTML).
Unlike other email marketing providers, Data Axle USA email templates give you the power to send emails to prospects. And our email marketing experts are always on hand to help.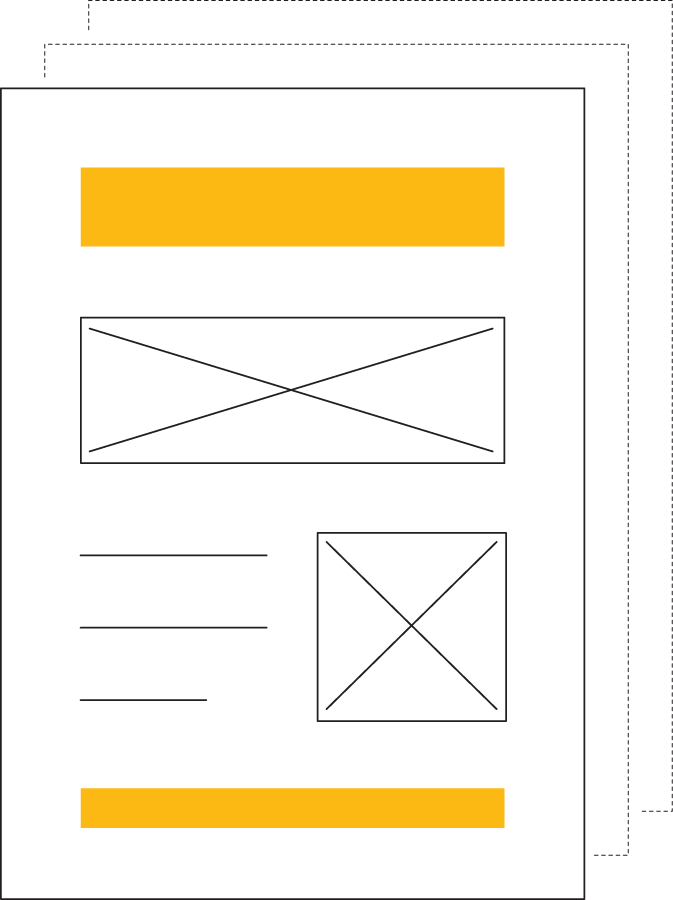 Create your email in four easy steps:

1. Build your business or consumer email list.

2. Select a mobile-optimized email marketing template or upload your own design.


Let our email marketing experts do it all for you.
Please note: You are not buying a list of email addresses. Rather, you are renting the email addresses and we will send an email message on your behalf.
Customizing Your Email Marketing Template Is Easy
Design Themes
Select from a wide variety of professionally designed industry and event-related themes.
Text Formatting
Use common word processing options such as bold, italic, and underline to edit and format text.

Color Schemes
Choose from dozens of eye-catching color combinations to customize your email.
Image Manipulation
Our online cropping and scaling tools ensure your images will always fit your email and display properly.
Drag & Drop Elements
Easily modify your email design with eye-catching call-to-action elements and more.
Social Media Integration
Increase engagement by adding links to your social media accounts in the footer of your email.
Real-Time Editing & Previews
Preview your email design while you are making changes. No HTML coding required!
Quality Assurance
Send your email with confidence; our software automatically checks for missing images and links.