5 Easy Ways to Write Better Email Subject Lines
The hardest part of email marketing is writing clever email subject lines that will make your target audience open your emails. Here are five things you can do to write better email subject lines: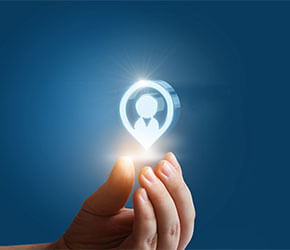 1. Personalization makes a difference.
When applicable, use your existing or potential new customer's name, location, or other specific information to really connect with them.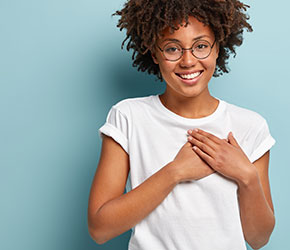 2. Be honest about what you're selling.
Be realistic with what you're selling. Don't over sell. Don't be something you're not. Avoid using too many symbols. Avoid spam words including free, cheap, and sales jargon.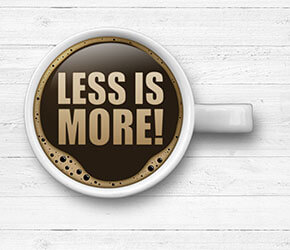 3. Less is more when writing email subject lines.
Keep your email subject lines between 40 to 50 characters. This ensures they won't get cut off on the small screens of cellphones used by your target audience.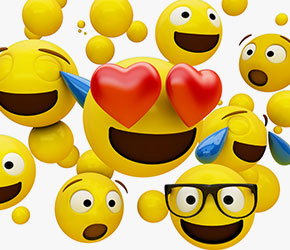 4. Use emojis cautiously.
While emojis resonate with some audiences, it's important to test them because they can appear differently depending on whether your target audience uses an Apple® or Android™ phone. Not sure how your emojis will look? You can see every emoji here.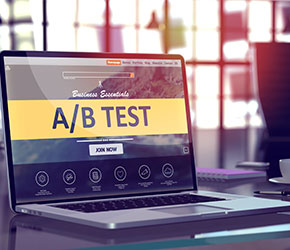 5. Test, test, and test your subject lines.
Testing your email subject lines helps you identify that you're on the right track. You can use KPIs such as open- and click-through rates to determine the best-performing subject lines. Consider running an A/B test on your emails to determine which one performs better.