4 Quick Tips for CSS in HTML Email
Cascading Style Sheets, or CSS, is the foundation of building a successful HTML email that appeals to your target audience. However, it's important to understand the limitations of CSS. Here are four quick tips for using CSS in HTML email: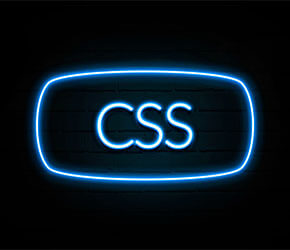 1. Simple CSS coding will keep you from pulling your hair out.
As a rule of thumb, simple CSS code is recommended because it's less likely to cause problems, and it's easier to troubleshoot.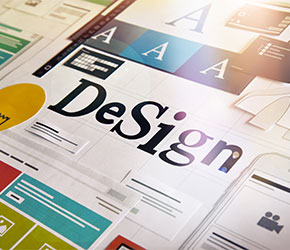 2. Stick with general style elements.
Use CSS to switch up fonts and colors. Advanced coding should be written by a dedicated developer.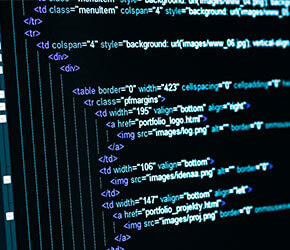 3. Inline CSS is your best friend.
Email providers like Gmail™ strip out embedded CSS tags so that's why it's important to use inline CSS. This helps to ensure your HTML email doesn't break. You'll be glad you did this.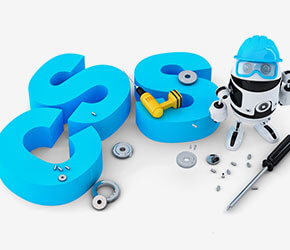 4. Just remember the CSS inliner isn't going to fix everything.
Once you've finishing writing CSS for your HTML email, be sure to test it. You want to make sure everything is in order before you deploy your email marketing campaign.
Keep these four quick tips for using CSS in HTML email nearby so they can help you in a pinch. If you'd like to learn more about building your HTML email, call our experts at
866.872.0029
.