Get to Know Our Metro Area Consumer Lists:
METRO AREA CONSUMER MAILING LISTS
Hit Your Target Market with Metro Area Consumer Lists
When targeting consumers with a campaign to sell your products and services, you want to be sure you are reaching the people who live in the right metropolitan area. Data Axle™ USA's metro area consumer lists provide you access to consumers in top cities across the U.S., ensuring you hit your mark every time.
We have our metro area consumer mailing lists divided into distinct metropolitan areas, with highly accurate data to ensure you run a successful campaign in an efficient and affordable way.
Building your list is as easy as 1, 2, 3!
Make your desired selections.
Review your count.
Place your order.
Your list will be delivered in minutes.
Get Started
Find Out What Sets Data Axle USA Apart

Data You Can Trust
You need to be able to rely on your metro area consumer lists, which is why we use 29 billion records from hundreds of sources, such as bill processors and utility connections, to rebuild our consumer database every month.

Registration Made Easy
With Data Axle™ USA you get total access to our tool so you can begin creating your metro area consumer lists right away—no credit card required. Simply fill in your contact details and we will be in touch to answer any questions you have.

Keeping Our Database Updated
Data changes over time. That's why we invest millions every year and dedicate over 300 full-time researchers to ensure our records are kept up to date.

Superior Customer Care
Get partnered with an experienced Data Axle USA team member who will listen to your needs, show you how to take advantage of our tool, and help you build the perfect metro area consumers lists.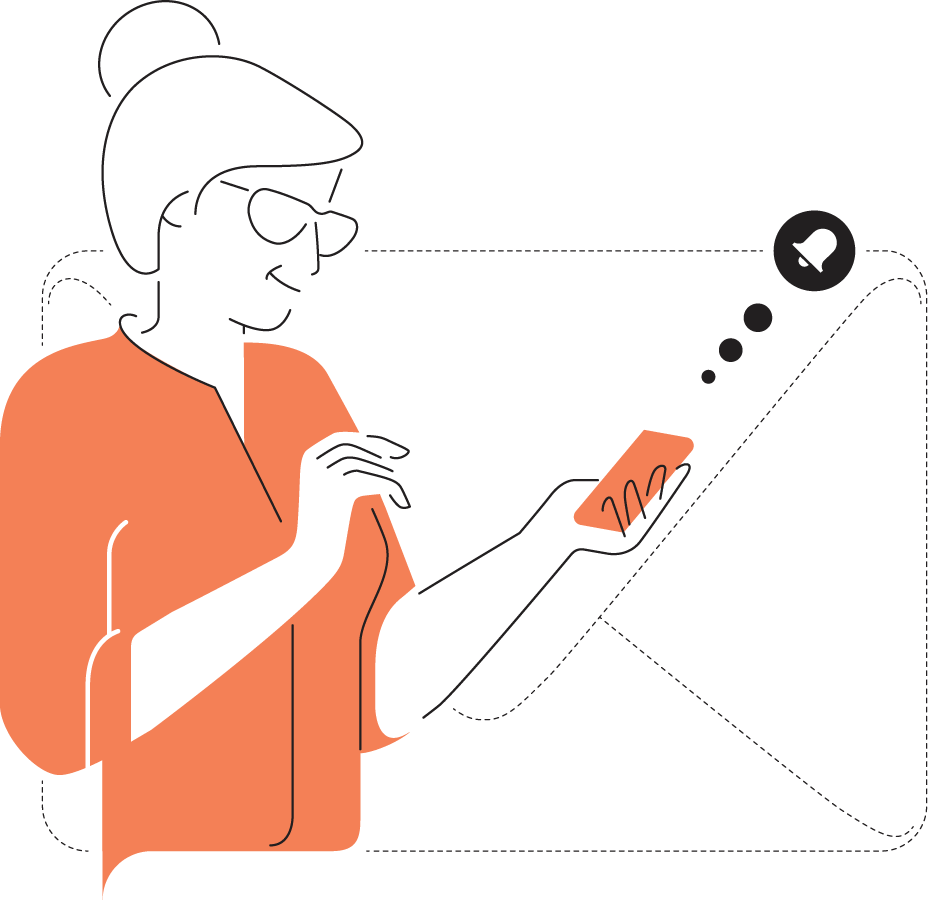 Launch Your Campaign with Accurate, Targeted Data
Contact Data Axle USA today and connect with a team member to learn more about what our metro area consumer lists can do for your business.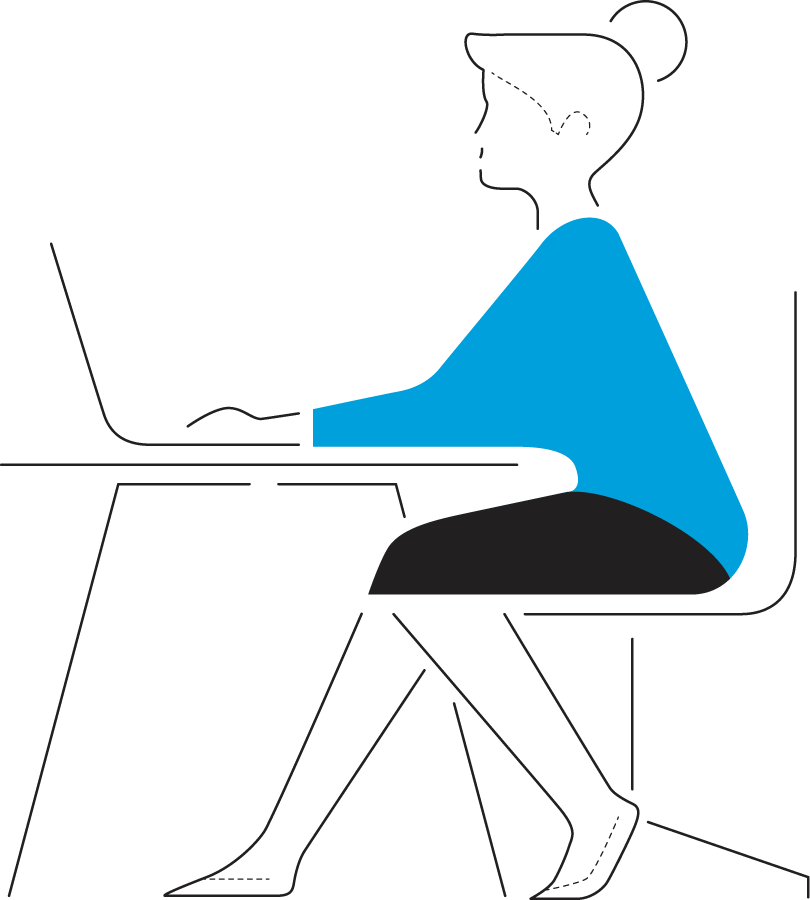 "It has been great working with…Data Axle USA. The data that they provide is excellent. I would recommend them to anyone searching for a reputable source of data."
-lilliemccallie, ResellerRatings

"Our company loved the great service and outcome of our National Campaign with the assistance of Data Axle USA's Team. We have received tremendous open rates and click-throughs!"
-TAnderson, ResellerRatings

"Definitely will be back! I didn't even know lead companies actually took the time to help you put together a customized package!"
-beccafriedman, ResellerRatings

"I have been working with DataAxleUSA for over 6 years now. My sales rep is always very responsive to the request, asks the right questions and helps to maximize the list potential to hit our marketing goal."
-JDOC-42801, ResellerRatings