reliable homeschooled students lists
Reach More Homes Using a Targeted Homeschool List
Many households choose to homeschool their children. When you want to connect with them, download a specialized homeschool list from Data Axle™ USA. Our highly targeted lists of homeschooled students will ensure that you are reaching the perfect audience with your offering.
From homeschool learning kits to furniture families can use in their at-home classrooms, reaching households with homeschool students is critical to the success of your business. Homeschooling lists are ideal for any business looking to target current or potential homeschoolers. Examples include:
Education supply companies

Religious organizations

Colleges and universities
Book publishers

Fundraising product companies
Use your newly acquired homeschool list to share more information about your homeschool product or service. You'll have no trouble connecting with homeschooled students or their parents using our homeschool list.
Building your list is as easy as 1, 2, 3!
Make your desired selections.
Review your count.
Place your order.
Your list will be delivered in minutes.
Get Started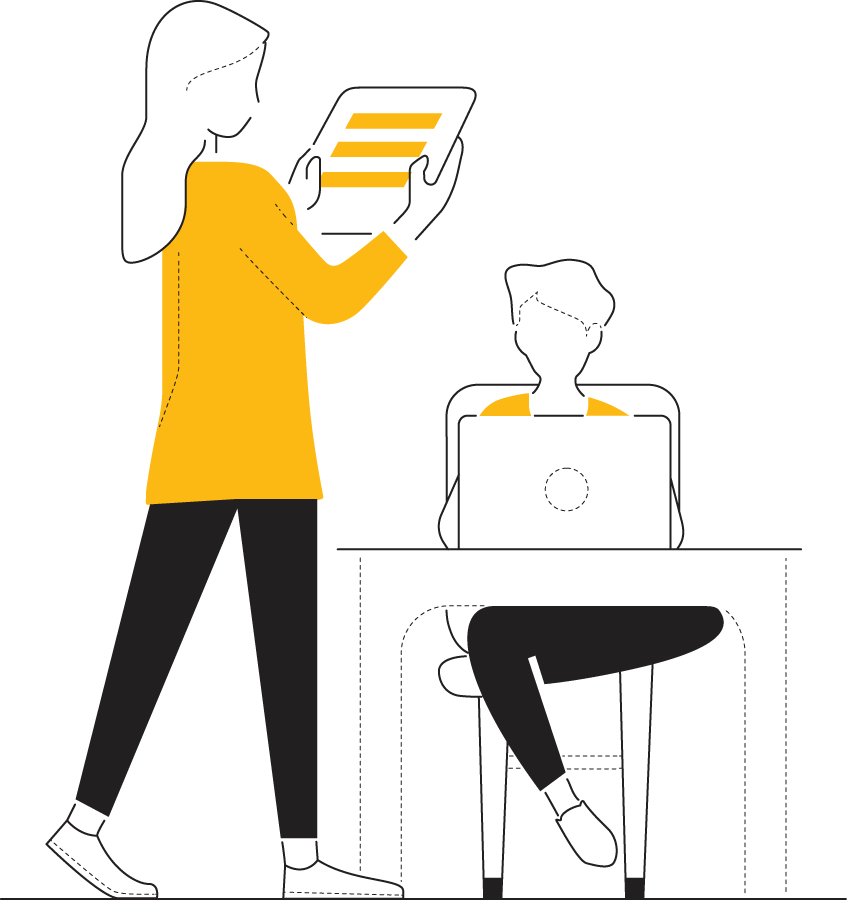 Reach Households Using a Homeschool List
Using your targeted homeschool list, send a highly targeted message to homeschooled students and their families. At Data Axle USA we'll help you reach your homeschool list using various solutions including email campaign services, direct mail services, and even social media advertising. Before you get started, be sure to refine your homeschool list with targeted geographical search selects such as:
Age

Gender

Household income

Presence and ages of children

Religious affiliation

Hobbies and interests
City

State

ZIP Code

Area code

Custom map area
How Data Axle USA Makes List Buying Easy
Keeping Your Data Clean
When you have a large homeschool list that hasn't been updated in a while or multiple homeschool lists, Data Axle USA will help you to effortlessly combine them so you avoid costly marketing errors including duplicated contacts and inaccurate information.
Free, Easy Registration
You don't need a credit card to view all the possible connections you can make with your homeschool list. Instead, input your contact details and we'll reach out personally to ensure you find what you're looking for.
Create New Connections
Use your homeschool list to build new relationships with homeschool families so that you are top of mind whenever they are in need of your products or services. We'll help you create an eye-catching direct mail or email piece as well as an online display ad.
Focus on What Matters
When it comes to selling your product or service to your homeschool list, you don't have time to waste. That is why we provide you with a reliable list of homeschooled students so you don't have to find them yourself.
How We Compile Your Homeschooled Students List
At Data Axle USA, we pride ourselves on providing you with the most accurate and up-to-date information available. That is why we invest millions every year and dedicate over 300 full-time researchers to ensure our business and consumer records are kept up to date.
We gather data for our consumer lists from a variety of sources including:
Real estate and tax assessments

Voter registration files
Utility connections

Bill processors
Behavioral data

And other hard-to-find sources
The Data Axle USA Experience

Satisfaction Guarantee
No list is perfect and at Data Axle USA we recognize this, but we also want to make it right. So, if you receive bad data from us, contact us and receive a refund for the portion of your list that was undeliverable, out-of-date or disconnected.

We're Here for You
Buy your homeschool list from us and trust that your account manager will be available by phone, chat, and email every step of the way. Because your success is our most important metric, we want to ensure you never feel like a number.

Invested in Our Data
Data changes over time. That is why it's so important to partner with a big data company that is willing to invest in your success. Data Axle USA invests millions every year and dedicates over 300 full-time researchers to ensure our business and consumer records are kept up to date.

Helpful Customer Service
A company is only as good as its people and at Data Axle USA, you'll be partnered with an experienced team member who is ready to show you the ropes, answer your questions, and help you build the perfect homeschool list.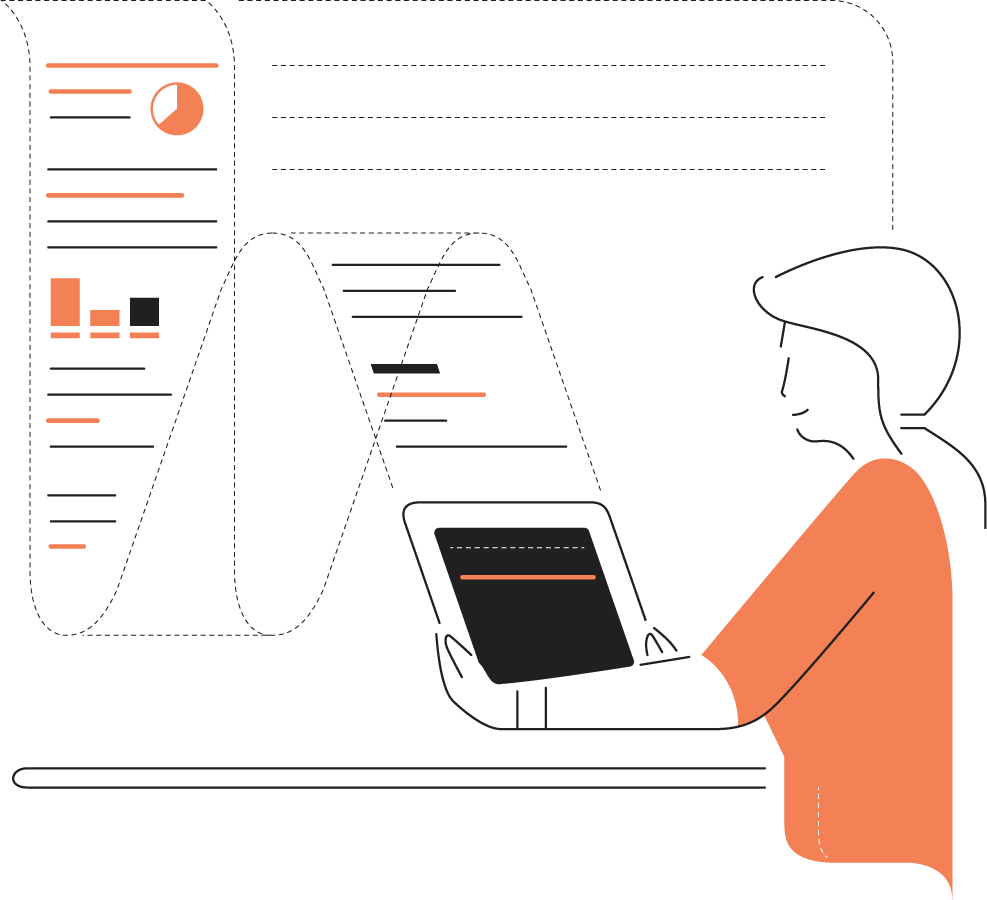 Other Education Lists We Offer:
For prime access to all our lead lists, click here.
Start Creating Your Homeschool List Today
It's fast and easy to create a homeschool list with help from a partner at Data Axle USA. Get started today.
Support Business Goals with a Homeschool List
When you have specific sales and marketing goals in mind, start toward success with a homeschool list from Data Axle USA.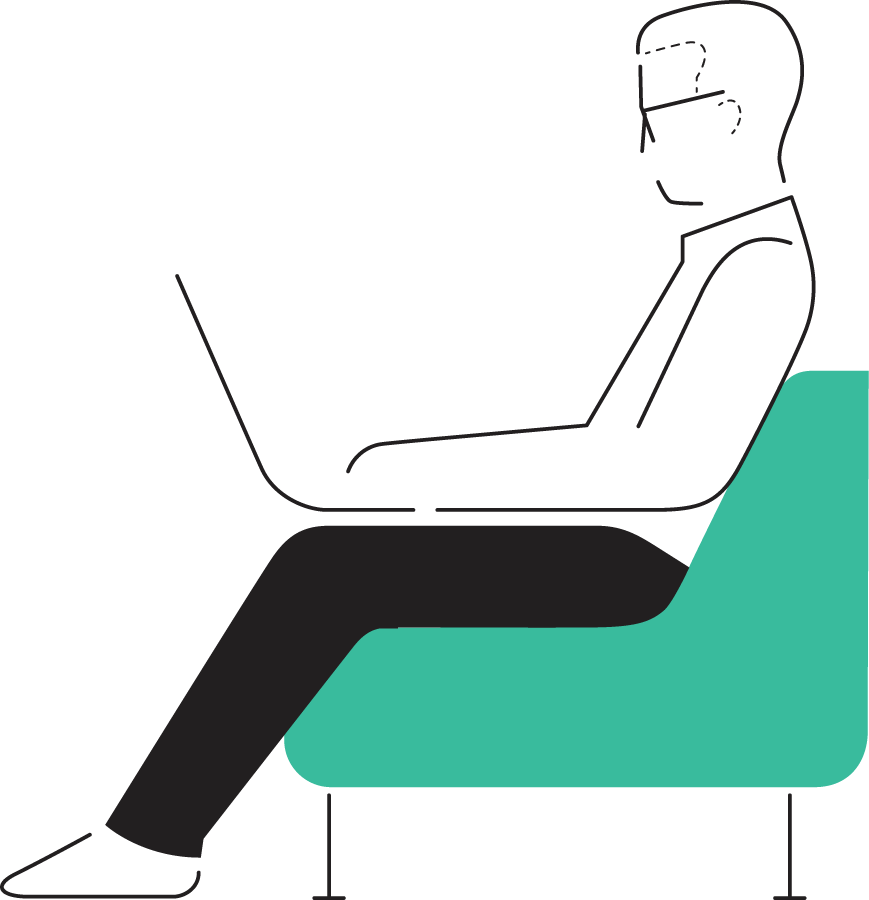 "It has been great working with…Data Axle USA. The data that they provide is excellent. I would recommend them to anyone searching for a reputable source of data."
-lilliemccallie, ResellerRatings

"Our company loved the great service and outcome of our National Campaign with the assistance of Data Axle USA's Team. We have received tremendous open rates and click-throughs!"
-TAnderson, ResellerRatings

"Definitely will be back! I didn't even know lead companies actually took the time to help you put together a customized package!"
-beccafriedman, ResellerRatings

"I have been working with DataAxleUSA for over 6 years now. My sales rep is always very responsive to the request, asks the right questions and helps to maximize the list potential to hit our marketing goal."
-JDOC-42801, ResellerRatings