Atlanta Business Mailing Lists & Sales Leads
Reach Atlanta Businesses with a List of Atlanta Businesses
You're a business looking to reach other businesses in and near Atlanta, GA. Now you can with help from Data Axle™ USA! Utilize our Atlanta business lists and discover companies from any industry in places like Sandy Springs or the Virginia-Highland district. Get started growing your business today using our list of Atlanta businesses and get your offering in front of the right Atlanta-area companies.
Building your list is as easy as 1, 2, 3!
Make your desired selections.
Review your count.
Place your order.
Your list will be delivered in minutes.
Get Started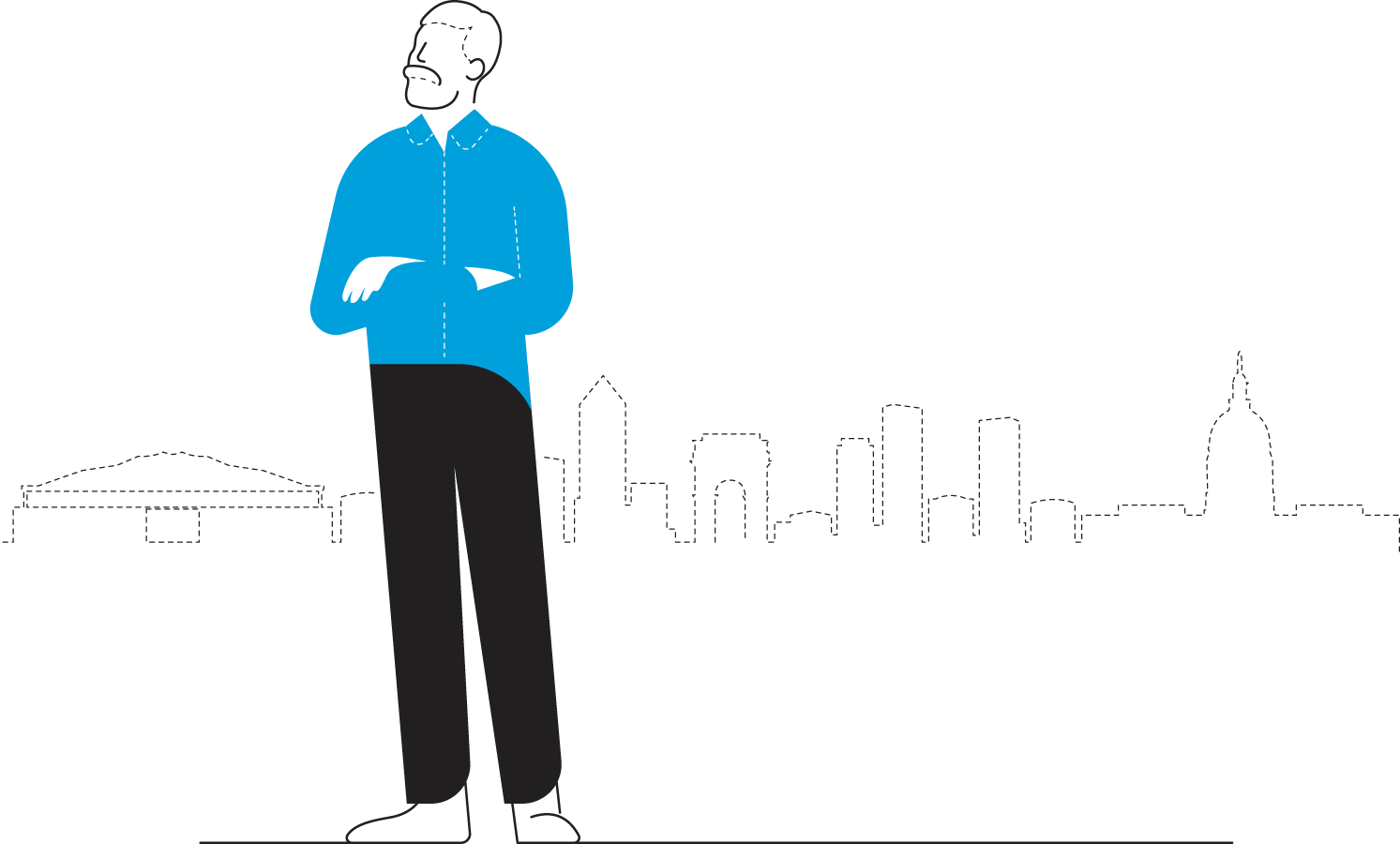 Use Targeted Atlanta Business Lists to Find the Right Companies
Take advantage of our Atlanta business mailing lists and find construction companies in Marietta or architect firms in Atlanta. At Data Axle USA, we make it easy for you to narrow down your Atlanta business mailing lists based on the demographics that will best suit your needs including:
Industry

SIC Code

Number of employees
Sales volume

Fleet size

Business expense
Why You Can Trust Data Axle USA
Free Ongoing Support
Our relationship with you doesn't end when you buy your Atlanta business lists. If you have questions or want help from our creative experts to write, design, or deploy your next campaign, reach out by phone, email, or chat and make the most of your Atlanta business data list.
Guaranteed Satisfaction
No list is perfect and at Data Axle USA we recognize this, but we also want to make it right. So, if you receive bad data from us, contact us and receive a refund for the portion of your Atlanta business data list that was undeliverable, out-of-date or disconnected.
Choose From Seven Databases
Your Atlanta business data list needs vary. And that's why we offer a variety of sales leads databases to choose your customized leads from including U.S. Businesses, U.S. New Businesses, U.S. Consumers, U.S. New Movers and New Homeowners, Canadian Businesses, and Canadian Consumers.
Full Control Over Your List
Once you download your Atlanta business data list, you have full ownership of the information on that list. Use it to form new connections, send campaigns, and more. You're in complete control.
Carefully Compiling and Verifying Our Atlanta Business Lists
Your Atlanta business list has to be as up-to-date as possible to ensure your campaign is a success. To ensure the data you receive is highly accurate, we invest millions of dollars annually and cross-reference that data with hundreds of highly credible sources, including:
Public directories

New business filings

Daily utility connections
Press releases

Corporate websites

Annual reports
User-generated feedback

And more
Data Axle USA Makes Growing Your Business Easy

Taking on Extra Work
You didn't get into business to spend all your time finding need leads for your Atlanta business lists—but we did! Pass the work to us and take more time to focus on what you enjoy most.

Quickly Register—No CC Needed!
Easily register for your free account—no credit card required—and start building your Atlanta business mailing lists immediately. Need help? A Data Axle USA partner will be in touch to answer any questions you have.

Services that Boost Value
Bring more value to customers on your Atlanta business lists by letting our in-house creative team research, write, design, and deploy your next mail marketing campaign, email campaign, or online display advertising campaign.

See More Success
With Data Axle USA's Atlanta business lists, you can send your message to a highly targeted audience, giving your campaign the greatest impact and increasing your return on investment.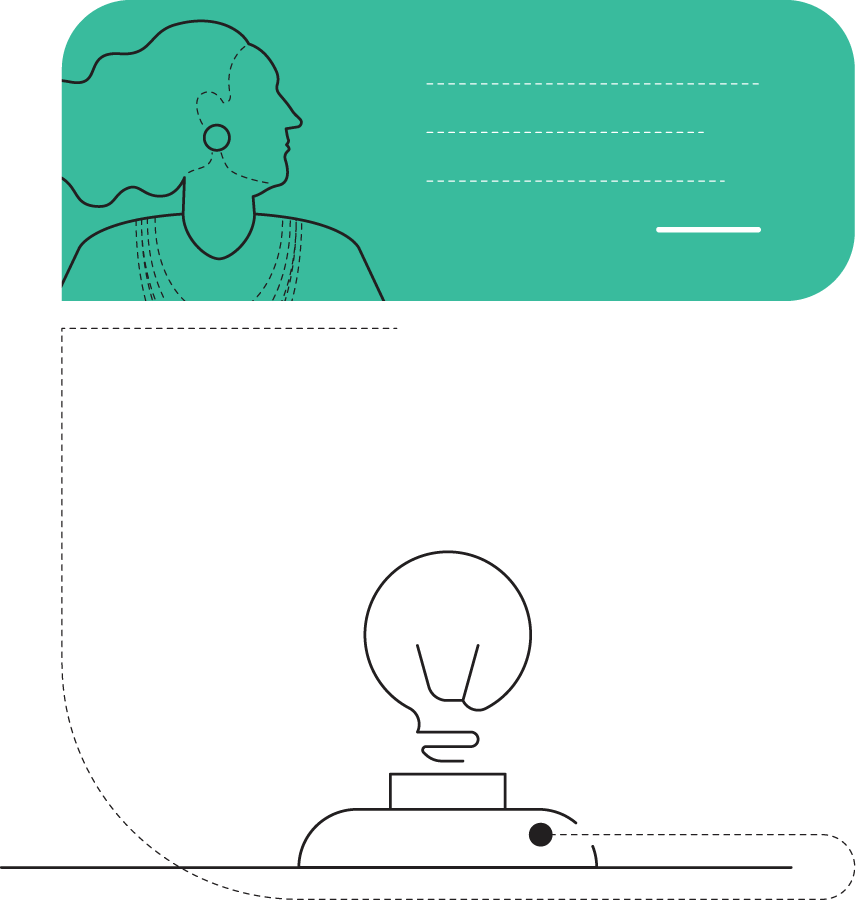 Other Metro Area Business Lists We Offer:
Quickly Download a Targeted List of Atlanta Businesses
Select your desired search parameters and generate a mailing list of Atlanta businesses that you can download in minutes.
Get in Front of the Right Atlanta-Area Your Businesses
Contact Data Axle USA today and learn how our Atlanta business lists can help you reach people in any industry.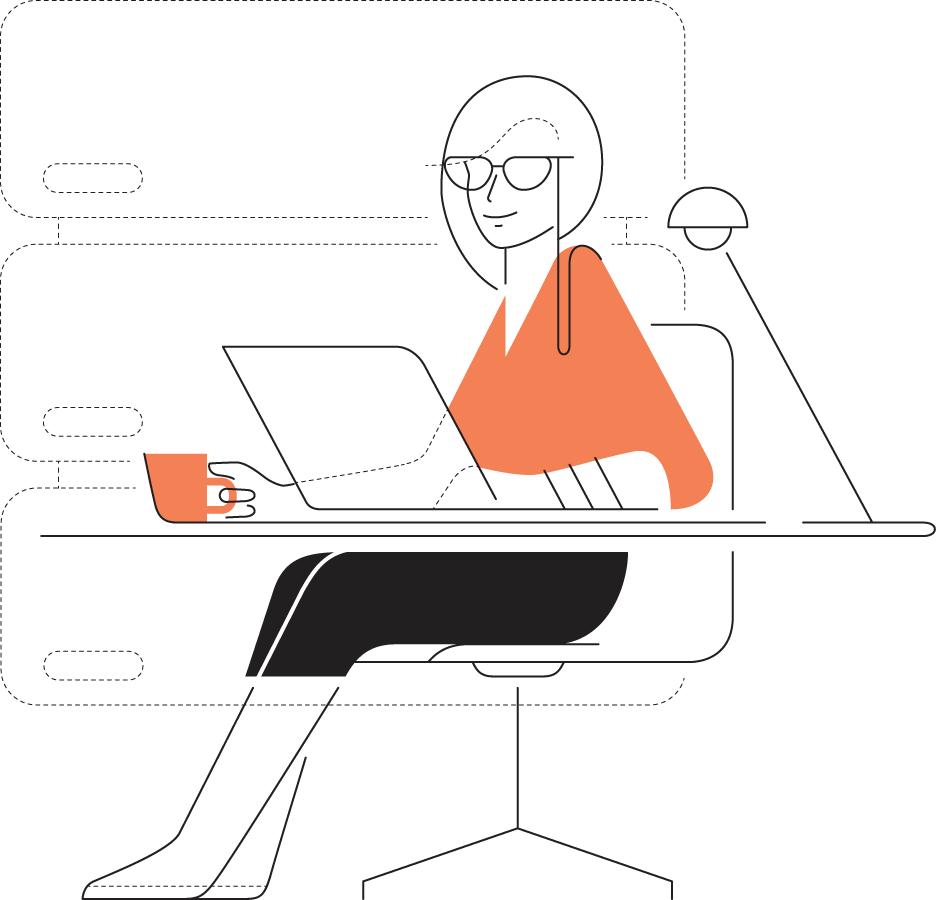 "It has been great working with…Data Axle USA. The data that they provide is excellent. I would recommend them to anyone searching for a reputable source of data."
-lilliemccallie, ResellerRatings

"Our company loved the great service and outcome of our National Campaign with the assistance of Data Axle USA's Team. We have received tremendous open rates and click-throughs!"
-TAnderson, ResellerRatings

"Definitely will be back! I didn't even know lead companies actually took the time to help you put together a customized package!"
-beccafriedman, ResellerRatings

"I have been working with DataAxleUSA for over 6 years now. My sales rep is always very responsive to the request, asks the right questions and helps to maximize the list potential to hit our marketing goal."
-JDOC-42801, ResellerRatings